Two of the key focuses of my blog are Financial Literacy/Money and Business/Entrepreneurship. Repeat customers are the lifeblood of all businesses, and it's critical to understand to have your customers return to your establishment time and again. The following contributed post is thus entitled, The Curse Of The One-Time Customer.
* * *
Repeat customers are crucial in business. They're the most profitable customers you could hope for. They're also most likely to promote you through word of mouth. If sites like www.bizjournals.com are anything to go by, customers who have been with you before are also liable to spend more.
Sadly, this isn't a goal every business manages. In the starting stages especially, it isn't unusual for sales to be a one-time thing. This is disheartening as it means continuing to spend a fortune on marketing at a time when every penny counts. But, this vicious cycle needn't become your business reality. In truth, a trend in one-time buyers is often due to a few rookie mistakes. To ensure you don't make them, we're going to look at what they are, and how you can avoid them.
Too little follow up
Following up sales is crucial. At the very least, it helps you to collect reviews which show what you do right, and what you do wrong. From a repeat-custom standpoint, it's also a fantastic way to remind customers you exist. Those first few customers might be a massive part of your business journey, but you're just another company. The chances are that your shop was far from the only one they bought from that day. If you aren't careful, then, you could fall off their radar even if they like what they got. By sending a review email, you nudge them into thinking about you again. All without having to outwardly advertise to them at all. With a bit of luck, that alone will get them back on your website looking for more.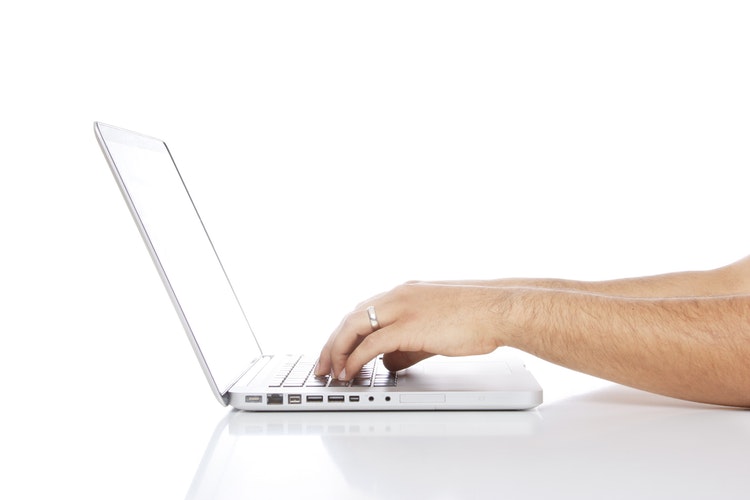 Too much follow up
In the same breath, too much follow up from a company is sure to be off-putting. As a rule, one email should be enough to cover you here. If you send more than that, you're soon going to become a nuisance. Note, too, that even companies who only intend to send one email can often end up sending more. That's because they haven't dealt with a little something called data management. If your customer information is all over the place, customers may end up on more email lists than they should. This could result in a bombardment which ensures they never buy from you again. Don't let it happen. Learn to manage customer data with the help of companies like profisee.com. That way, you can automate one follow up email and rest easy that it's the only one which lands in your customer's inboxes.
A stagnant business model
If a customer buys a product from you, there's little chance that they'll want to buy that same product again. At least, in the majority of cases. That's why a business model which stagnates is never going to get people coming back. Instead, you need to think all the time about where to take your business next. The more developments you offer, the more opportunity there'll be for repeat custom and increased success in the long-run.