Two of the focuses of my blog are Financial Literacy/Money and Business/Entrepreneurship. An important part of any business/organization is attracting the personnel you need to for it to achieve its mission. The following contributed post is thus entitled; Why You Just Can't Attract The Right People To Your Startup.
* * *
The early days in most startups are a lot of fun. You're usually among a team of people you respect and admire and with whom you get on well. There's a degree of necessity in this: you need to get on so that you can pay back angel investors and venture capitalists.
But over time, startups need to take on more people, whether it's to develop new products or support the work of the core employees. And here's where the problems can start. New people joining an organization can often cause conflict and chaos. New arrivals may leave after several weeks if they're not happy with the conditions. And you, as the founder, are left with the headache of trying to find somebody else to fill the role: something that's often expensive to do.
Let's take a look at some of the reasons why you might not be able to find the right people for your business, and how you can fix it.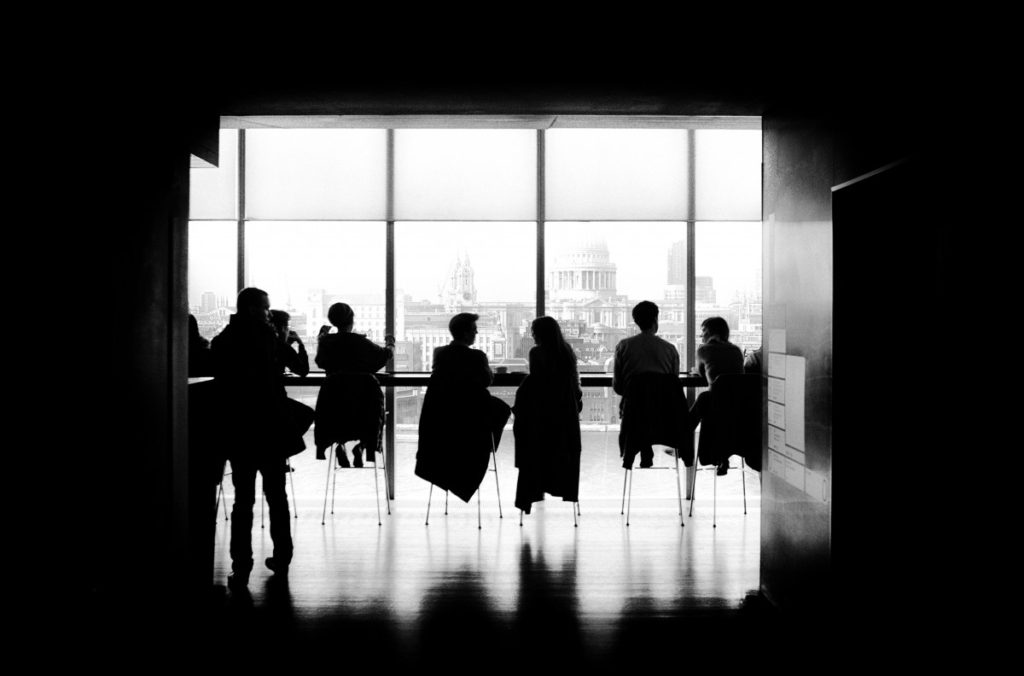 You Have A Poor Brand Or Reputation
Today's labor market is entirely different from the labor market of the 1970s and 1980s, yet many businesses still operate as if nothing has changed. For starters, there's far less unemployment than there was in the era of unionization and coal mining. There are many jobs, and workers have a lot of choices. Low unemployment means that workers can demand higher wages and find better jobs more easily than ever before. They don't just have to stick with the same employer, decade after decade.
Secondly, talented people know that they're capable. They know that they can show their CV to another firm and get a job with them quickly. Companies are crying out for people with the skills necessary to drive their businesses forward: there's a chronic shortage right now.
Startups, therefore, need to be savvy. They can't just rely on the fact that they provide jobs to attract people to work with them. There's far too much choice available to people these days, especially at the high end of the market. People who are in-demand can pretty much choose who they work for and when.
Startups, therefore, need to think about how they appear as both a customer and an employer brand. Google, for instance, is one of the most attractive companies to work for in the world because of the well-known job perks the company offers to staff. Incredible office spaces, health cover, exciting days out, time each week to pursue side projects: you name it, the company does it.
Lower down the skill ladder are other companies like Zavvi, which offer excellent pay and conditions for warehouse workers, in stark contrast to some other online retailers.
Successful startups are those who can market their desirability as an employer. It's not just about great pay: it's also about what it's actually like to work at your organization. Most workers would be willing to sacrifice a lower paycheck for a great relationship with their manager, for instance.
Building an employer brand isn't as difficult as you might think. If you're a new company, try becoming a member of the employer review site Glassdoor. Glassdoor allows employees to post reviews about their experience of working with you. Their reviews often reveal a lot about the company culture, how they can expect to be treated, and whether their peers would recommend working with you.
You Don't Do The Basics Right
It's no secret that startups can be chaotic. When Elon Musk and Peter Thiel were working on Paypal, it wasn't unusual for them to put in 90-hour weeks. But just because running a startup is difficult, doesn't mean that you shouldn't get the basics right. Just as you would judge an applicant on any spelling or grammar mistakes they made on their CV; high-quality people will do the same for you.
Make sure that you do the following:
● Check your website for spelling, grammar, and punctuation errors. Pay particular attention to the candidate-facing parts of your site. If you're not a native speaker, find an internal colleague or external professional to proofread your content for you.
● Make sure your emails are well-written. Good email writing is a hallmark of a professional company and a signal to high-quality people that you are an excellent employer. Yes, it might seem trivial, but people who don't know you or your startup usually have very little to go on, and so any obvious and silly grammatical errors may count against you. Make sure that your HR staff knows the difference between "your" and "you're" – a particularly common mistake.
Your Recruitment Process Does Not Respect Applicants
Some companies are still stuck in the past, believing that there are thousands of people lining up to take a job with them, no matter how rude or obnoxious they are. Firms will host application days where candidates attend mass meetings together only to be berated and ridiculed by company bosses.
Startups should avoid this kind of thing altogether and instead focus on investigating each promising individual based on their merits. They should also be respectful of candidates' time. That means reducing the length of the application process and ensuring adequate notice of any interview days or on-the-job assessments.
You're Not Using The Right Recruiters
Inexperienced startups can fall into the trap of thinking that all recruiters are the same. But labour hire is a multifaceted process that involves creating the right linkages to relevant people and knowing where to look. Too many startups focus on building links with a single recruiter, without really thinking about whether that recruiter specializes in the right areas.
Using the wrong recruiters can result in all kinds of headaches for startups. The first issue is the fees, which can be quite substantial. But the main problem is not getting the people you need with experience to drive growth in those critical early months and years. It's people who drive growth, and so when it doesn't materialize, it can have a severe impact on your overall business.
You're Focusing Too Narrowly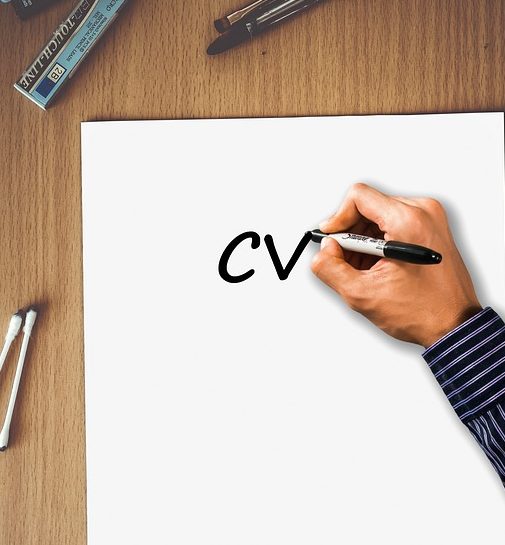 Many inexperienced entrepreneurs believe that they must get the people with the exact qualifications and experience that they need, and with a personality that fits their company. If not, they should just keep on looking. But it turns out that this might not be the best strategy.
Elon Musk has repeatedly said in interviews that he wishes that he hadn't paid so much attention to candidate's CVs in the early days. He would often find that somebody would have the technical skills on paper, but that they just wouldn't be very good at their job or fit in with the people around them. Over the years, he found himself regularly surprised by people who weren't particularly good on paper, but ended up doing exceptionally well once employed in his companies.
Companies, especially startups, shouldn't expect people to come to them fully-fledged. Instead, they should view candidates as a work-in-progress: something that requires further development as time goes on. Smart entrepreneurs choose people they believe have the potential to develop into the leaders of the future rather than just people with the right skills on paper.
Your Job Advertising Is Boring
If you're trying to attract exciting, talented people to your organization, you need to give them a reason to read your job ad. Just stating the salary and listing bullet points of the responsibilities of the role is hardly inspiring stuff.
There are all sorts of ways that you could add a bit of "oomph" to your advert:
● Give them a flavor of your company culture. People want to work in exciting, stimulating environments where people are friendly and engaging. If this describes your startup, say so in your job ad, and make it clear that you want people with a similar approach to work as you.
● Talk about purpose. Talented people are rarely satisfied with going to work to get a paycheck. They want real meaning in their lives. If your startup is trying to do something that will make the world a better place, then talk about this in your ad. Make it clear that the candidate who gets the job will have meaning and purpose in their role.
● Use exciting, personable language. Finally, it's worth thinking about how you present the job. Many startups believe that they have to be as dry as possible to come across as professional, but doing so is unlikely to attract the most interesting people. It's much better to use exciting language and to really tell a story about what the job entails. Draw them in – don't push them out.
You Haven't Described The Role
Newbie entrepreneurs sometimes struggle to accurately define roles in their businesses, just because their needs change all the time. A startup that needs a software programmer may not know exactly what kind of programmer they need, or what additional responsibilities they may have.
Unclear job ads can lead to employing unsuitable people who leave after a couple of weeks when they realize that they cannot do the work. Be precise about what you need in your advertisements, or consult with external recruiting professionals if you're not sure.