Two of the focuses of my blog are Athletics/Sports and Current Events. Because Covid-19 it's it's not possible to watch sports live right now. At some point though, we will get back to a point where we can flock to arenas and venues to see our favorite athletes and teams compete. Which is better? Watching sports live or on TV? The following contributed post is entitled, The Top 5 Pros and Cons of Watching Sporting Events Live.
* * *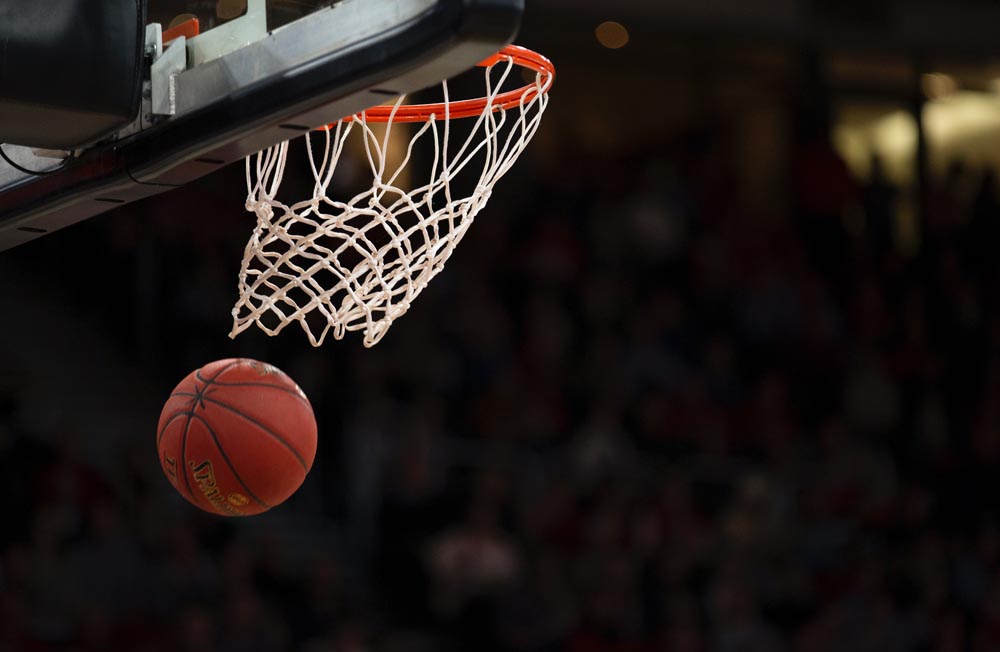 Photo by Markus Spiske from Pexels
Because of Covid-19, the thought of watching a sporting event live might feel like a lifetime away. But it will return in the near future, when it's safe to do so. And because of this, there's no reason why you can't get excited ahead of time for whatever event you're planning on attending.
So many people love to attend sporting events, whether it be an NBA game, a tennis match or the MLB. Which is why it's no surprise that the global sports market is sitting at over $400 billion. So what are some of the pros and cons of watching these sporting events live?
The pros…
There are so many plus points of watching a sports event live. Enjoyable no matter what your age, it's an experience that you'll remember forever.
Immersed into the atmosphere
When you attend a sporting event live, you'll be quickly immersed into the atmosphere around you. From the moment you walk through those stadium doors, you'll be met with a crowd of loyal sports fans, the smell of hot dogs and popcorn and the excitement of seeing your favorite players live.
When you walk into the court itself and find your way to your seats, the energy of the crowd will start to rub off on you, getting you excited for what's to come. Unlike watching it through live streaming on the TV, you'll be in the heart of the action instantly.
Part of the game
Following on from the above, instead of being a spectator through a screen, you'll be part of the game seeing it unfold as you take in the sights and sounds. Whether it's a college game or a national event, it's the ultimate experience for any sports fan – and one that you'll want to experience again and again.
Seeing your favorite players in real life
Seeing your favorite players in real life is incomparable. Only a few feet (or a few hundred feet depending on where you're sitting) in front of you, you can admire their physicality and sporting skills in person rather than through a screen.
The cons…
There are, however, certain cons that come with watching sports events live. And while these aren't terrible for everyone, they are important to consider before you look for tickets to the next planned event in the calendar.
The cost
It's not cheap to go and see sporting events live – especially if they are a big match that's notoriously popular. Therefore, it simply might not be feasible for everyone. On top of the cost of the match/event itself, you'll also have to factor in the cost of food and refreshments and whether you will wager on it.
For the latter, even though it can be a quick way of earning money online and there are many sites to choose from (see the best NFL betting sites here), you could end up losing a significant amount of money.
The seats
Not only does the cost of the tickets affect where you can sit in the stadium, but the popularity of the event itself. If you attend a game and find out that you're sitting right at the back of the stadium, you might not have the same experience that you would have closer to the players. Not only will you have a struggle seeing each detail, but the atmosphere might not be as electrifying.
Final Thoughts
Those are just some of the pros and cons associated with watching sporting events live. At the end of the day, it's up to you whether you opt to see it in person or in the comfort of your home/a local bar. But no matter how you watch the event, it's bound to be an incredible experience.