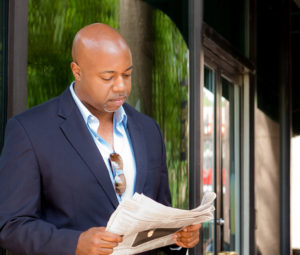 "Why do you use those Big Words all of the time?" – Classmates from the Campus West/College Learning Laboratory back in Buffalo, NY in the late 1980s
Welcome to the Big Words Blog Site – created by scientist and writer Anwar Y. Dunbar, Ph.D. to discuss topics including, but not restricted to: Education, STEM (Science, Technology, Engineering and Mathematics), Money, and Social Issues.  You'll find some fun personal reflections and stories here as well starting from my early years growing up in Buffalo, NY to the present.  You'll also find other interesting writings such as movie reviews as both myself and my brother Amahl really enjoy movies.
"I write about the things that I spend a lot of time thinking about -ideas of all kinds (many science- and money-related), personal experiences, discussions taking place within my professional and social circles, and current events."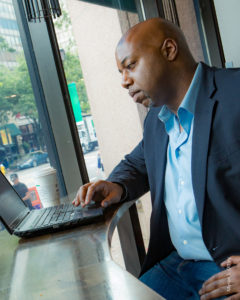 As I said to a friend once, the Big Words Blog Site is actually an extension of myself and is a platform to discuss topics that I think about regularly as described above.  In terms of the name, "Big Words" is actually not just something I randomly conjured up out of thin air.  There's a funny story behind it which touches upon being African American in the United States, and setting out acquire education and upward mobility.  Thus in addition to my blog posts located in the margin, the site also contains my story, personal bio, core principles for the site, some heroes and quotes that inspire me, and some other sites that I support.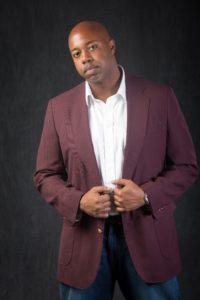 Thank you for stopping by.  Please do leave comments and share my content with others if something written touches and inspires you to do so.  After all, blogging is all about creating community, sharing ideas and starting discussions.  If you'd like to read my most up to date content, subscribe using the form below.  Also follow me on Twitter using the handle @BWArePowerful and see my Big Words Facebook Page for additional content, pictures and updates.
The formal photographs of me throughout the Big Words Blog Site were taken by Myron S. Ottley Photography.