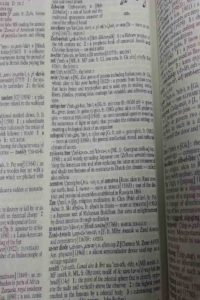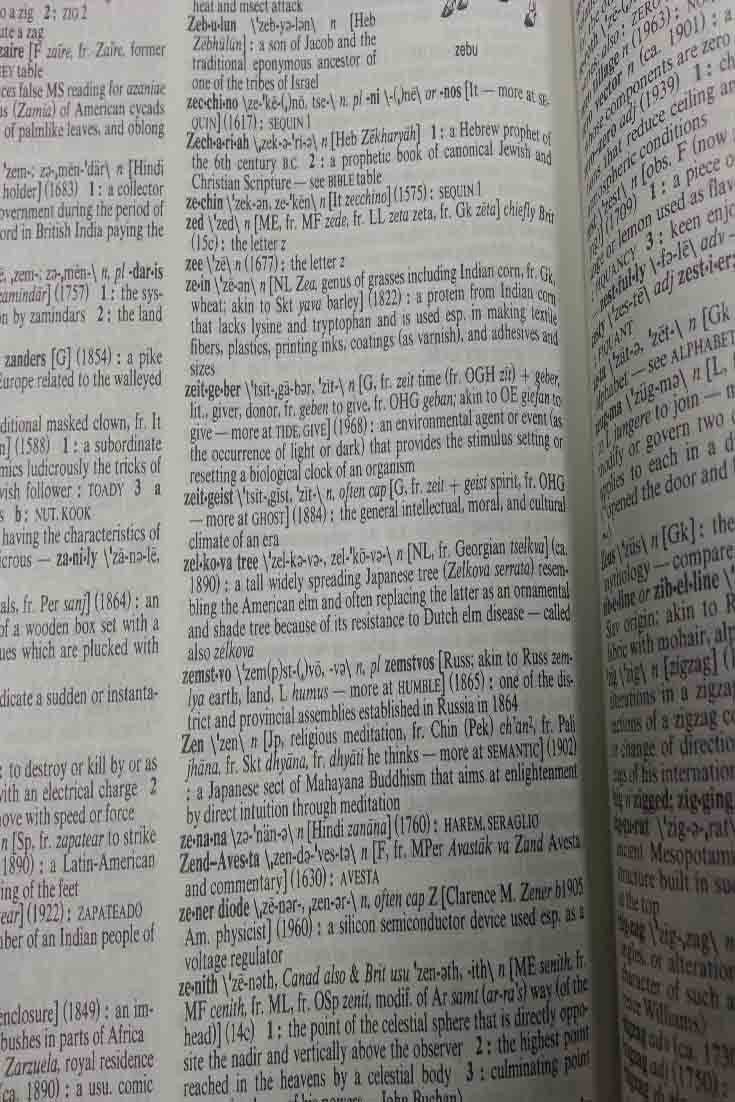 "Why do you use those Big Words all of the time?" – Classmates from the Campus West/College Learning Laboratory back in Buffalo, NY in the late 1980s
Welcome to the Big Words Blog Site – created by scientist and writer Anwar Y. Dunbar, Ph.D. to discuss topics including, but not restricted to: Education, STEM (Science, Technology, Engineering and Mathematics), Financial Literacy, and Social Issues. I've listed out some of my most notable posts by subject below. My most popular and recently published content are in the left margin.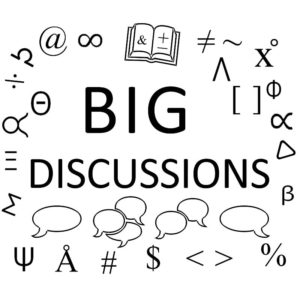 I originally started one YouTube Channel entitled Big Discussions76. There are now three other channels entitled, Big Discussions76 Science and Technology, Big Discussions76 Sports and Big Discussions76 Entertainment and Media. Check out the Big Discussions video page right here on the Big Words Blog Site to learn some more about my video content creation.
You'll notice that the headline of my blog starts with "Creating Ecosystems of Success". This first principle of my blog was introduced to me by a mentor and is highlighted at the beginning of most of my writings. He and I spend a lot of time talking about the qualities that make successful people successful, and those that make unsuccessful people unsuccessful. It's something that fascinates me, so you'll see this theme frequently in my blog posts, and in the interviews I've done with: athletes, educators, entertainers, scientists, financial professionals and others.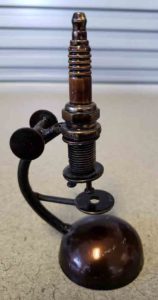 "Give a man fish and you'll feed him for a day. Teach a man to fish and you feed him for a lifetime." – The Chinese Philosopher Lao Tzu
I'm also very interested in the 'how' – that is breaking down and demystifying how people have done great things so others can pursue and achieve their own dreams and goals – another central theme in the writings you'll find here. Finally you'll find some fun personal reflections and stories starting from my early years growing up in Buffalo, NY to the present, and miscellaneous writings such as movie reviews when there are films I think are worth discussing.
"I write about the things that I spend a lot of time thinking about -ideas of all kinds (many science- and money-related), personal experiences, discussions taking place within my professional and social circles, and current events."
As I said to a friend once, the Big Words Blog Site is an extension of myself and is a platform to discuss topics that I think about regularly as described above. In terms of the name, "Big Words" is not just something I randomly conjured up out of thin air. There's a real-life story behind it which touches upon being African American in the United States and setting out acquire education and upward mobility. Thus, in addition to my blog posts, and contributed and guest posts located in the right-hand margin, the site also contains my story, personal biography, my core principles for the site, some heroes and quotes that have inspired me, and other blogs/websites that I support.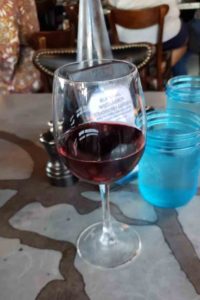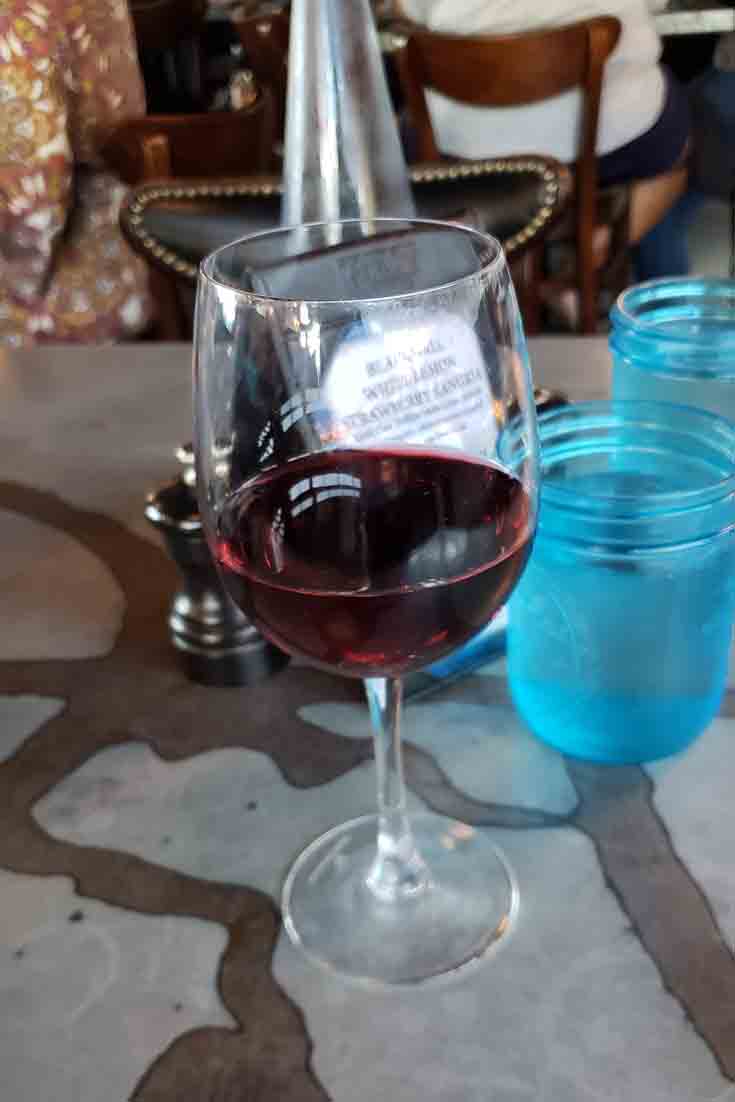 Thank you for stopping by. Please do leave comments and share my content if something written touches and inspires you to do so. After all, blogging is all about creating community, sharing ideas and starting discussions. If you'd like to read my most up to date content, subscribe using the subscription box at the top of the right-hand column, or by copying the link to my RSS feed to your feedreader. Finally, follow me on the Big Words Blog Site Facebook page, on Twitter using the handle @BWArePowerful, and on Instagram at @anwaryusef76. If you're interested in potentially submitting a guest post, or have any other questions, you can email me at: anwar@bigwordsarepowerful.com.
The formal photographs of me throughout the Big Words Blog Site were taken by Myron S. Ottley Photography.
Notable Posts By Category
Personal Blog Posts and Stories
• The benefits and challenges of using articulate speech
• Challenging misconceptions and stereotypes in academic achievement
• Mother's Day 2017: One of my mother's greatest gifts, getting engaged, and avoiding my own personal fiscal cliff
• Mother's Day 2018: Memories of my grandmothers
• Father's Day 2017: Reflections on some of Dad's money and life lessons
• Mother's Day 2019: Thankful for my upbringing
• Father's Day 2018: Dad's doctor and his lawyer, and a discussion on careers
• Two well-behaved boys left to figure things out on their own: Reflections on growing up 'Blue-Pill'
• Father's Day 2020: Some More Of Dad's Tough But Helpful Money Lessons
Athletics and Sports
• Lasting lessons basketball taught me: Reflections on three years of basketball camp
• Jason Rowe discusses Buffalo Traditional Basketball, the Yale Cup, and State Tournaments
• Niagara Falls coaching legend Pat Monti discusses building, and leading the LaSalle basketball dynasty part one
• Niagara Falls basketball legend Tim Winn discusses playing in the LaSalle basketball dynasty part one
• Niagara Falls basketball legend Carlos Bradberry discusses playing in the LaSalle basketball dynasty part one
• John U. Bacon presents his new book Endzone to Michigan's D.C. Alumni Club: A look back
• Ohio State 62, Michigan 39: My short take
• The 2016 Michigan-Ohio State game, the Big Ten officials and the College Football Playoff
General Education
• Reflections on the classroom from a veteran of the school system revisited
• The keys to learning college-level general chemistry revisited
• The keys to learning college-level Physics
• Should HBCUs teach their students financial literacy and about the business of higher education
• Johnson C. Smith University opens its new center for multidisciplinary STEM education and research revisited
• Researching your career revisited: Wisdom from a STEM professor at my HBCU
• Jetblue discusses initial findings from book vending machine program part one
Black History
• Whose job is it to teach Black History?
• A Black History Month look at NASA's Lieutenant Colonel Michael P. Anderson
• A Black History Month reflection on Percy Julian
• A Black History Month look at West Indian Archie: A story of wasted scientific potential
• A discussion about class in the Black Community
• Ben Carson's education story and what it means
• Who should be in the African American History Museum and who shouldn't?
Financial Literacy/Money
• Your Net Worth, Your Gross Salary, and what they mean
• A look at the Law of Compounding Interest and why you should care
• Are you getting your Matching Contribution? A discussion on saving for retirement
• Is there power in budgeting your money?
• My personal experience with Dave Ramsey's Debt Snowball revisited
• The difference between being Cheap and Frugal
• We should've bought Facebook and Bitcoin stock: An investing and technology story
• Challenging misconceptions and stereotypes in class, household income, wealth and privilege
• What are your plans for you tax cut? Thoughts on what can be done with heavier paychecks and paying less tax
Notable Interviews
• A discussion on the dangers of cell phones, social media, and technology and Dr. Ralph Perrino
• Simone Griffin of Homefree-USA discusses homeownership and the African American community part one
• Chris Brown discusses true stewardship and financial peace
• Hill Harper discusses Honor Your Future Your Now campaign
• Dr. Jonathan Mathis discusses Honor Your Future Now campaign
• Dr. Quin Capers IV discusses Implicit Bias and the #DropAndGiveMe20 campaign
• Dr. Quinn Capers, IV discusses his path, #BlackMenInMedicine, and the present landscape of medical education
Science, Technology, Engineering and Mathematics
• The story of how I earned my STEM degree as a minority
• A look at STEM: What are the Basic Sciences and Basic Research?
• The transferable skills from a doctoral degree in the basic sciences
• A look at STEM: What is Regulatory Science?
• A look at STEM: What is Pharmacology?
• A look at STEM: What is Toxicology?
• A look at STEM: What is ADME/Drug Metabolism
• A look at STEM: What is Inhalation Toxicology?
Technology
• A look at STEM: Blockchain Technology, a new way of doing business and record keeping
• A discussion on the dangers of cell phones, social media, and technology with Dr. Ralph G. Perrino
• Are we losing our soft skills due to technology?
• Why SEO is the key to a successful online business
• Tableau hosts discussion on educating in a data driven world revisited
• Exploring The Key Issues With "The Cloud"
• Why Is The IOT Important To Your Business?
• The Benefits of Running IT As Intended