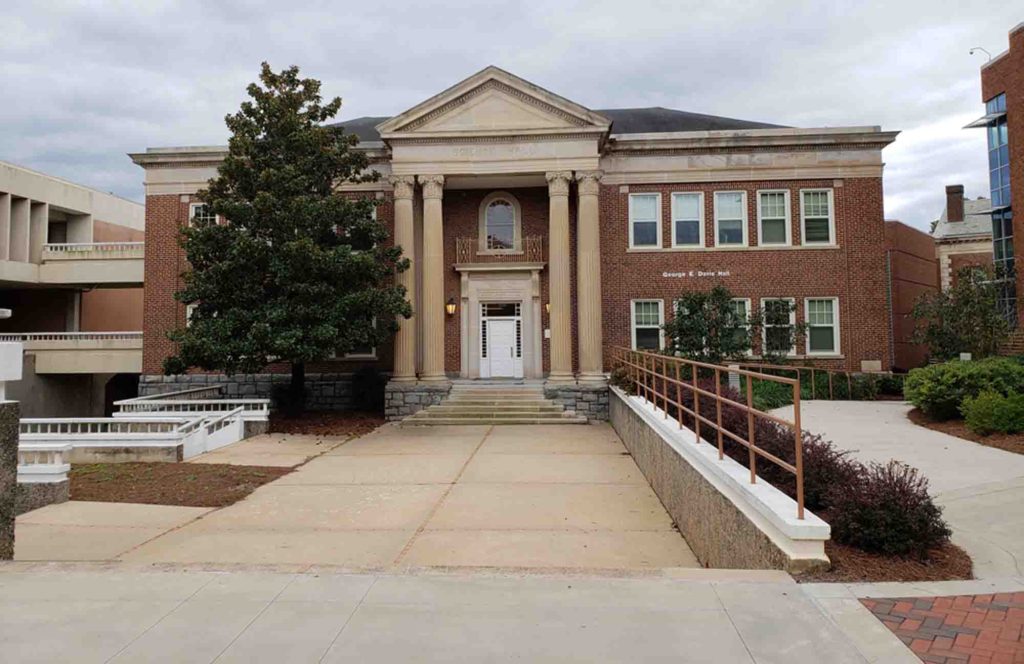 I originally published this piece on the Examiner back in January of 2013. It discussed some simple, but valuable career advice a professor from my undergraduate institution gave me and my classmates. If followed, this advice would likely save the student, their family and their schools money, time, and heartache.
* * *
Though their importance is questioned by some today, there are advantages to attending Historically Black Colleges and Universities (HBCUs). Two big advantages are small class sizes and the personal relationships that can be developed with the faculty. These two factors were integral to my success at Johnson C. Smith University (JCSU).
It isn't just the close relationships with the faculty that are advantageous, but also the "tell it like is" mentality with which they taught us. The instructors felt as though they had to be hard on us students in order to make us competitive, to help us reach our potential, and ultimately, to achieve our dreams. Some students rejected this approach, while others embraced the guidance and the coaching.
Many students who major in the biological sciences do so with hopes of going to medical school and becoming a physician. Not only is being a medical doctor a well-respected profession, but it is also believed to lead to a life of wealth and prosperity; something many doctors and the author of The Millionaire Next Door, Dr. Thomas Stanley, would debate.
During my first year at JCSU, a very simple but important piece of advice was passed along to the students in our Concepts of Modern Biology class. That advice was simply that we students should take some time to research our careers of interest. Again it was simple but very powerful advice.
"You all keep saying that you want to go to medical school, but you don't have the slightest idea as to what it takes to get into medical school, or what's going to happen once you get there," our professor, a Ph.D. of Cell Biology, passionately said to us. She was small in stature but was a very tough-minded professor.
"What you all need to do is to go to the library, pull out a book on the healthcare professions and read up on what it will take to become a medical doctor," she further advised us. She'd often say, "the slots are limited," meaning that it was very competitive to get into medical school and they would only take the best of the best. A couple of driven, motivated and talented students from JCSU in that era did in fact go on to medical school to pursue their dreams.
It was debated quite a bit at the time whether or not students from a small HBCU like JCSU could get into medical school. The students who made it in proved that it could be done, but again they were some of the best and brightest that our Natural Sciences Department had to offer.
* * *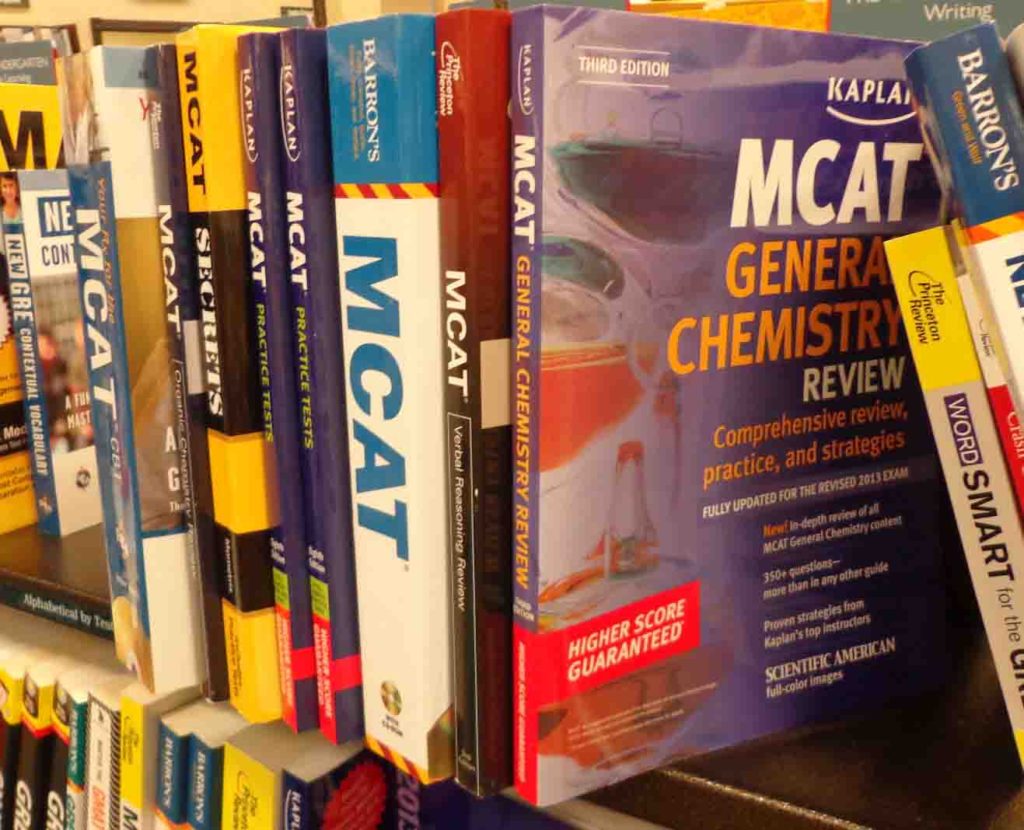 I took my professor's advice and investigated the path towards becoming a medical doctor. In between semesters, I visited Buffalo's downtown public library and pulled out a book on the healthcare professions. Some of what I discovered in my research, I'd heard before; applicants needing a competitive score on the Medical College Admissions Test (MCAT), a competitive grade point average (GPA) particularly in the sciences, letters of recommendation, and scientific research or volunteer experience in a clinic or hospital.
What I read next though were the real eye openers. Financially, many medical students offset their tuition with loans and graduated with hundreds of thousands of dollars of debt. Medical school graduates are required to complete something called a "Residency" which usually involved them getting little sleep over long periods of time, depending on their specialization. They further had to be willing to move to often remote and undesirable locations in some instances initially. Finally, most don't start making significant money until long after they've graduated or completed their training.
After doing the research, I decided that I didn't want to go to medical school to be a physician. I stayed in science but decided to go into research which itself had its own notable challenges and struggles, though ultimately quite a few rewards. See my post on that.
The point of this story is not to discourage anyone from going to medical school, especially if treating and caring for patients is a student's underlying motivation, dream and passion. A career is a personal choice and must be decided by the individual. That being said, it's important to do the research, study the process and figure out all that will be involved when pursuing a particular career path.
At one point, being a medical doctor may have been a very lucrative profession to pursue, but as with most areas of life, things seldom stay the same. Significant factors that medical doctors have to contend with today that they didn't worry about as much in years past, is the impact of Health Maintenance Organizations (HMOs) on the degree of care patients can receive, and the threat of malpractice lawsuits.
"You want to do something that you're going to enjoy doing every day. If you're doing something just for the money, it's not a good thing," a mentor advised me. In general, careers should be pursued not simply for the money, but based upon what a student is passionate about and has a natural talent for.
Furthermore, the cost of seeking a professional education such as attending medical, dental or law school, for example, should be strongly considered before pursuing a given career. Specifically, the amount of debt that will have to be repaid should be one of the major considerations as it will impact an individual's lifestyle for a potentially significant amount of time.
Thank you for taking the time to read this blog post. If you enjoyed this post, you may also enjoy:
• The story of how I earned my STEM degree
• A look at STEM: What are the Basic Sciences and Basic Research?
• A look at STEM: What is Regulatory Science?
• The transferrable skills from a doctoral degree in the basic sciences
• A look at STEM: What is Pharmacology?
• A look at STEM: What is Toxicology?
The Big Words LLC Newsletter
For the next phase of my writing journey, I'm starting a monthly newsletter for my writing and video content creation company, the Big Words LLC. In it, I plan to share inspirational words, pieces from this blog and my first blog, and select videos from my four YouTube channels. Finally, I will share updates for my book project The Engineers: A Western New York Basketball Story. Your personal information and privacy will be protected. Click this link and register using the sign-up button at the bottom of the announcement. If there is some issue signing up using the link provided, you can also email me at bwllcnl@gmail.com . Best Regards.