About Anwar Y. Dunbar, Ph.D.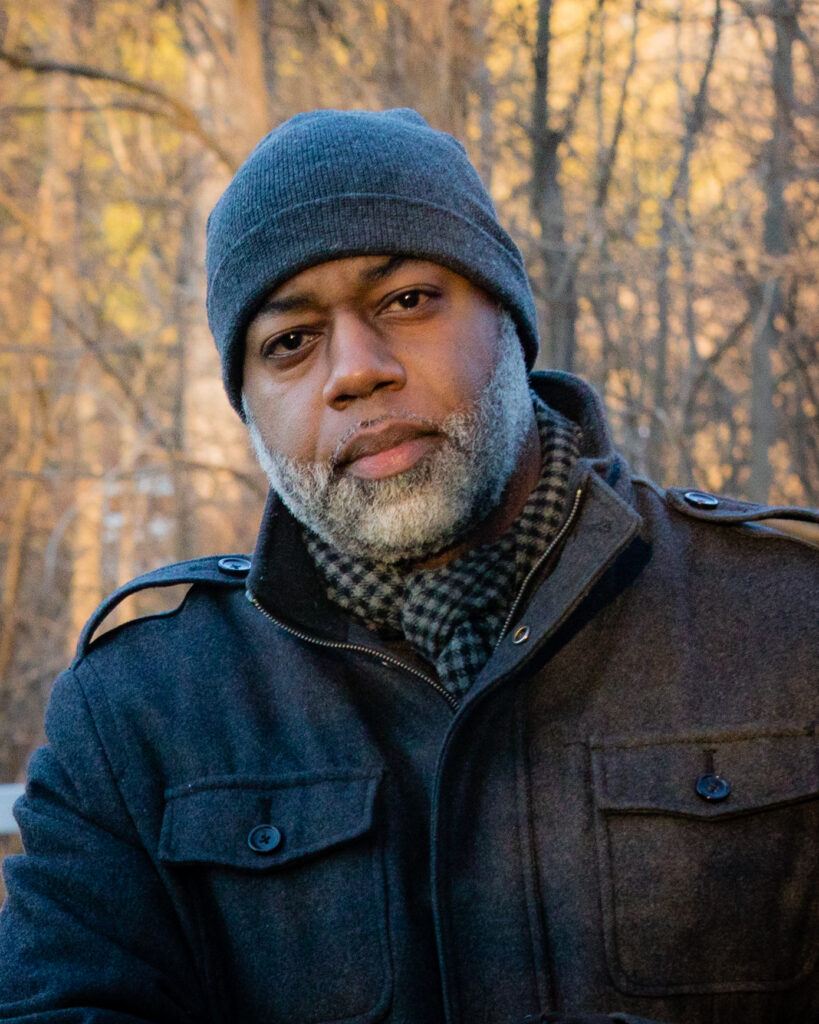 Anwar Y. Dunbar is a Regulatory Scientist. Being a naturally curious person, he is also a student of all things. He earned his Ph.D. in Pharmacology from the University of Michigan and his Bachelor's Degree in General Biology from Johnson C. Smith University (JCSU). Prior to starting the Big Words Authors and the Big Words Blog Site, he published numerous research articles in competitive scientific journals reporting on his research from his graduate school and postdoctoral years. After falling in love with writing, he contributed to the now defunct Examiner.com, and the Edvocate where he regularly wrote about: Education-related stories/topics, Science, Technology, Engineering and Mathematics (STEM), some Financial Literacy, and conducted interviews with notable individuals such as actor and author Hill Harper. Though having many influences, one of his most notable heroes is author, intellectual and speaker, Malcolm Gladwell, author of books including Outliers and David and Goliath.
Anwar is also on YouTube and has four channels: Big Discussions76, Big Discussions76 Sports, Big Discussions76 Science and Technology and Big Discussions76 Entertainment and Media. He can be contacted via email at info@bigwordsauthors.com. He can be followed on Facebook at the Big Words Blog Site Facebook page, on Twitter at @BWArePowerful. He can also be followed on LinkedIn at The Big Words LLC.
About The Big Words LLC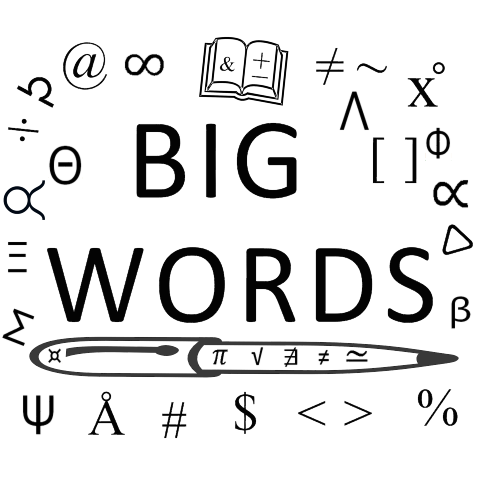 The Big Words LLC builds content creation platforms for the dissemination of educational information of all kinds. Some content is also for entertainment purposes. The Big Words Blog Site and the Big Discussions76 YouTube channels are writing and video platforms which discuss education-, science- and money-related topics and current events. The Big Words Authors platform is a literary writing platform for aspiring and established authors. The Big Words LLC creates unique written content from its founder Dr. Anwar Yusef Dunbar (personal stories, interviews, information- and thought-pieces, literary works), and publishes content from guest posters/writers and collaborators at Search Engine Optimization (SEO) companies. Now having a video component, content and interviews are also being created in pre-recorded video and live broadcast formats on the Big Discussions76 YouTube channels.