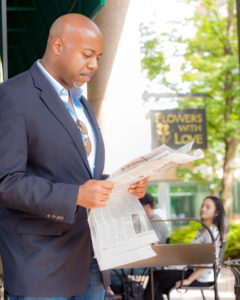 Depending on the content, the internet and social media can be a volatile and unsafe environments.  For that reason, it's important to establish rules of engagement.  I won't censor people like Twitter does, but I will try to make sure my blog is a safe space for dialogue and exchanging ideas.  The Big Words Blog Site will thus operate under the following simple rules:
Comments are welcomed and encouraged as long as they are civil.
Respect for all involved is highly encouraged.
No bullying or slandering of other individuals will be allowed, and
Comments that are too offensive and confrontational may be removed.