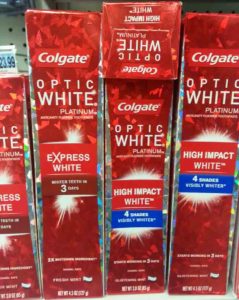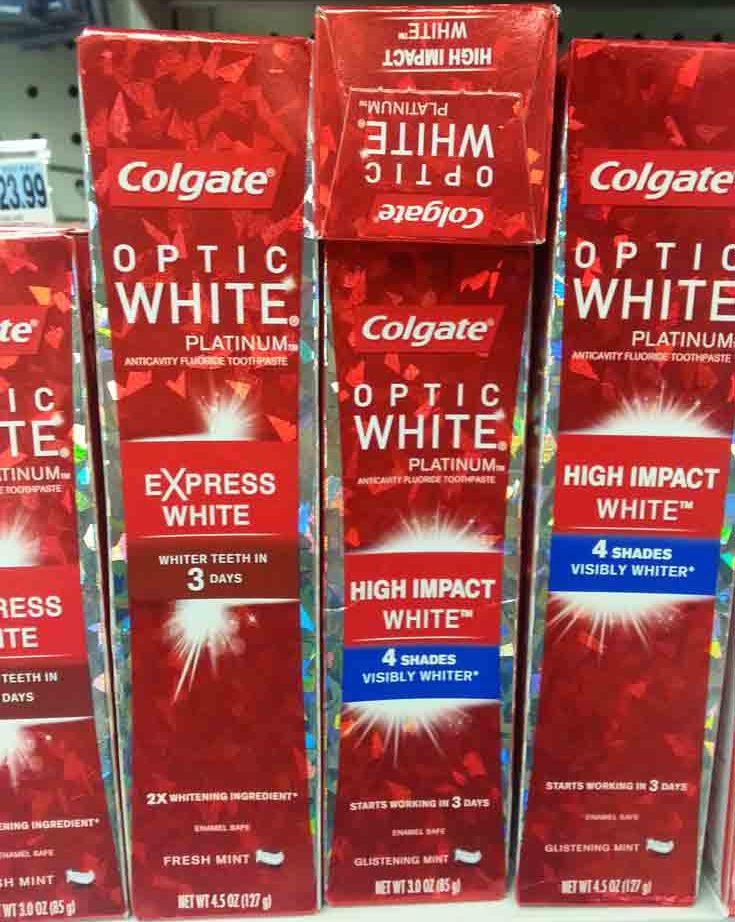 The first principle of my blog is "Creating Ecosystems of Success", and one of the main focuses of my blog is awareness of the Science, Technology, Engineering, and Mathematics (STEM) careers and fields. Up to this point I've written several posts discussing the 'Biomedical Sciences' which I've been trained in: Pharmacology, Toxicology, ADME/Drug Metabolism, and Inhalation Toxicology. In this post I want to discuss what "Regulatory Science" and "Regulatory Affairs" are – the scientific interface between the 'Public' and 'Private' sectors where the safety of commercial products sold to the general public are determined – a science not well understood by the general public despite its importance to our everyday lives – myself included initially.
"You can always go into 'Regulatory'," a classmate who I'll refer to as Greg said, during graduate school at the University of Michigan. I was feeling the stress of working on my thesis project which consisted entirely of 'Bench' or 'Basic' scientific research, and lamenting that I wasn't sure if I wanted to stay in academia once I finished my dissertation. Greg had worked in one of the bigger Pharmaceutical companies, and understood everything that comprised them. At the time I wanted a career with a 'regular' schedule which is something I'll describe more in depth in my next blog post which will discuss the 'Basic Sciences'. I, coincidentally, did start a career as a Regulatory Scientist by accident, depending on your belief system.
When giving my annual Toxicology lecture at SUNY Albany, I always tell the class that Regulatory Scientists are 'Watch Dogs' or 'Gate Keepers' who evaluate new products generated by the 'Private Sector' to make sure they are safe for the public. What types of products am I talking about? You can start with anything in and around your home, whether it be food products, pharmaceuticals, or industrial chemicals, air fresheners, household cleaners, paints, or cosmetics. These are just the chemicals which we consume, or are exposed to on a personal level. Another context is the environment. For every product generated, questions must be asked about what that product will do to wildlife, their unique ecosystems, lakes, oceans, the air, etc. Here think about coal and petroleum products as good examples.
The term 'Regulatory' is rooted in the 'Regulations' put in place by Federal and State governments – laws and statutes which dictate how and when the government should act in the general public's best interests to ensure that the products they are being sold are safe. Going back to the previous paragraph, there are regulations for example for registering the following: crops and commodities, livestock and poultry, pharmaceuticals, medical devices, industrial chemicals, industrial materials and textiles, and energy products such as petroleum and coal. We're very close to the use of 'Nanomaterials', so products that contain them are of particular interest now.
Here is a good place to think back to the 2016 Presidential election where the then candidate, Donald J. Trump, discussed the need to rollback excessive, costly and burdensome regulations put in place by the Obama administration to allow private businesses to grow and thrive. Having an understanding of Regulatory Science and Regulatory Affairs is the essence of that discussion because it takes resources to demonstrate the safety of products; otherwise it can cut into profits if their uses are restricted. Important questions to thus consider are: 1) is there such a thing as over-regulation; and 2) is there a happy balance between business and keeping the public and environment safe? Some food for thought.
Regulatory Scientists work in both Public and Private sectors. On both sides each must understand the Federal and State government laws and regulations. Scientists in the Private sector must understand the regulations and provide the government with the data it needs so that their companies can efficiently register their products. Scientists in the Public sector must understand the regulations to ensure that the companies trying to register their products are in compliance, so as to not cause injury to individuals in the general public and create subsequent litigation. While this post is about Regulatory Science, it's also worth noting here that most of the private companies also have scientists working in the 'Applied Sciences' and 'Research and Development', which is where their new products come from – examples are the Food, Pharmaceutical, Biotech, and Crop-Science companies.
Where do Regulatory Scientists receive their training and what types of skills do they need? Most Regulatory Scientists receive their training in the 'Basic Sciences' at major research universities, such as the University of Michigan, where I received my training. This means that they first become trained in specific scientific areas of expertise – Pharmacology and Inhalation Toxicology in my case – and they then use those knowledge sets in the Regulatory world to make safety decisions. The same is true for the Applied Sciences where that expertise is used to create new products. As you can see these worlds are closely interrelated.
The four Biomedical Sciences I've discussed in detail – Pharmacology, Toxicology, ADME/Drug Metabolism and Inhalation Toxicology – are all basic sciences which translate to the Applied Science and Regulatory sciences. Scientists trained in these fields and others can either remain in academia, or take their skill sets into the Public or Private sectors. See my post entitled, "The transferrable skills from a doctoral degree in the basic sciences" to get a feel for what skills are necessary to work in the Regulatory Sector or Regulatory Affairs. Just briefly, a couple are of the skills are the ability to: 1) work on teams; 2) write; 3) plan; and 4) speak orally, as there are lots and lots of meetings.
There are typically two contexts for Regulatory Science – one which takes place in a classic laboratory setting, and the other which takes place in an office setting. In the lab setting, experiments are carried out to test products safety. In the government office setting, scientists interpret the results generated on specific products using the above-mentioned regulations and policies which each scientist has to learn when starting in the field. It's worth noting here that science is constantly changing and evolving, and thus a challenge to working in the Regulatory sector in government settings is staying current on new and relevant scientific breakthroughs and methods. This can be done in any number of ways including attending national meetings, and participating in special 'work groups', for example.
A third context for Regulatory Science is consulting. Many scientists, after working in the Public or Private sectors, eventually opt to the start their own consulting companies. These consulting groups typically work with Private sector companies to get their products registered swiftly and efficiently, with the goal of keeping their costs as low as possible.
What do Regulatory Scientists make in terms of salary? That is in part dictated by one's degree level, and whether the scientist works in the Public or Private sectors. Scientists in both sectors can start out making $70,000. Federal and State Regulatory Scientists are typically paid according to the 'General Schedule'. While Regulatory Scientists in Private Industry are paid according to what that company determines the individual is worth, and the mutually agreed upon salary.
In closing, when you think about Regulatory Science, think globally. While the United States Government has numerous agencies to protect the general public – the EPA, FDA, USDA and the NRC to name a few – other countries around the world have them as well. And there are actually global partnerships and cooperatives amongst nations which are important when it comes to international trade and commerce, in addition to environmental protection. A career in Regulatory Science thus has the potential to touch not only the lives of those in your immediate circle, but also those in faraway places.
The next posts in this series will talk about what Basic Research and Science are, and then my personal journey towards becoming a Scientist. If you enjoyed this post you may also enjoy:
• The transferrable skills from a doctoral degree in the basic sciences
• A look at STEM: What is Inhalation Toxicology?
• A look at STEM: What is Pharmacology?
• A look at STEM: What is Toxicology?
• A look at STEM: What is ADME/Drug Metabolism?
• A look at STEM: Blockchain technology, a new way of conducting business and record keeping
If you've found value here and think it would benefit others, please share it and/or leave a comment. To receive all of the most up to date content from the Big Words Blog Site, subscribe using the subscription box in the right hand column in this post and throughout the site. Please visit my YouTube channel entitled, Big Discussions76. You can follow me on the Big Words Blog Site Facebook page, and Twitter at @BWArePowerful. Lastly, you can follow me on Instagram at @anwaryusef76. While my main areas of focus are Education, STEM and Financial Literacy, there are other blogs/sites I endorse which can be found on that particular page of my site.