Three focuses of my blog are Financial Literacy/Money, Business/Entrepreneurship and Technology. If you're doing business today, you have to implement some sort of science and technology into your operations. Failing to do so will only leave you behind. The following guest post is entitled, Use Science to Empower Your Business.
* * *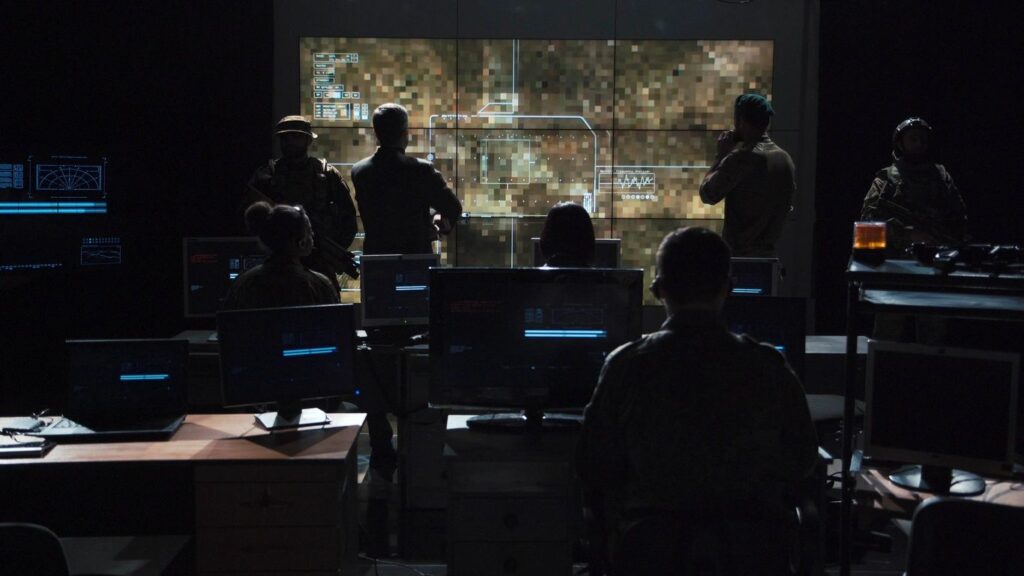 Science can help businesses understand their consumers better, improve their products and services, and make smarter decisions about growing their company. By embracing the power of science, companies can become more efficient and successful than ever before.
This article will explore how businesses can use science to their advantage and how doing so can lead to a more successful company.
Use data to understand your consumers
As a business owner, it's essential to understand your target market and what motivates them. Fortunately, science can provide some valuable insights. By studying consumer behavior, you can learn how to reach and influence your target audience more effectively. For example, you might use research on buying triggers to create marketing campaigns that encourage customers to purchase your products. Or, you might use data from social media to better understand what people are saying about your brand. There's no excuse for not using science to empower your business in today's data-driven world. You can gain a deeper understanding of your consumers and make your business more successful than ever with a bit of effort.
Use experimentation to test new products and services
In the business world, experimentation is key to success. By testing new products and services, businesses can gain valuable insights into what works and what doesn't. Experiments can be conducted on a small scale, such as through focus groups or customer surveys. Or, they can be shown on a larger scale, such as through beta versions or pilot programs. No matter how they're conducted, experiments provide businesses with a way to gather data and make informed decisions about their offerings. In today's competitive marketplace, those that embrace experimentation are more likely to succeed than those that don't. So if you want to give your business a boost, start running some experiments today.
Use market research to understand your competition
Competition is an inevitable component of any successful business. Without a clear understanding of who your competitors are and what they're offering, it's impossible to create a successful marketing strategy. This is where market research comes in. By using market research to understand your competition, you can gain insights into their strengths and weaknesses and pricing models, and target markets. Armed with this information, you can develop a robust plan for taking your business to the next level. So don't underestimate the importance of market research – it could be the key to success for your business.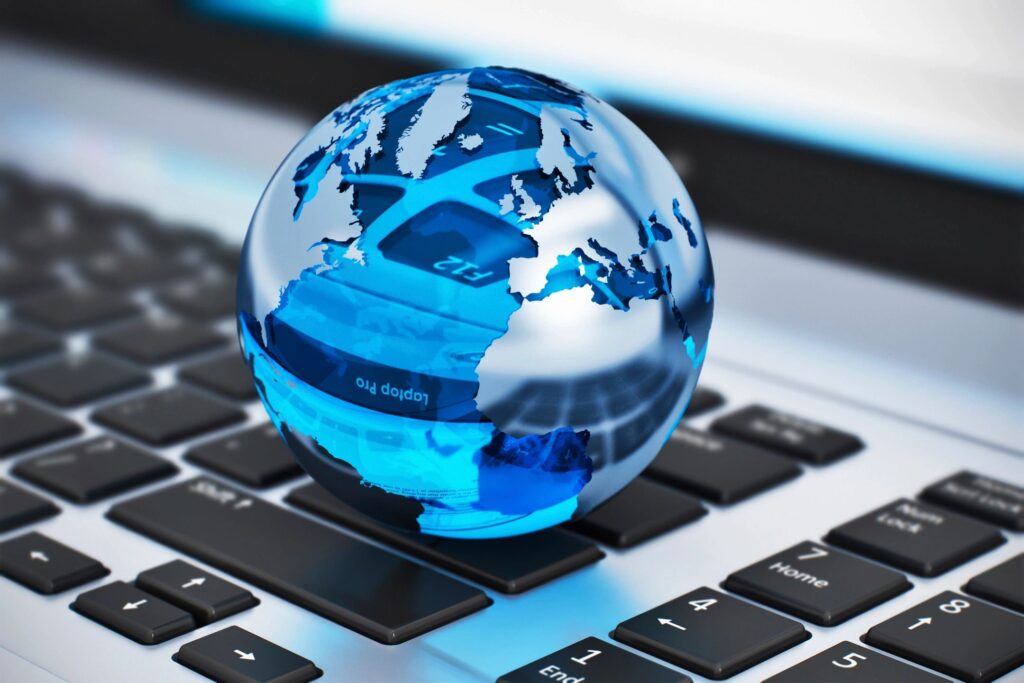 Use technology to improve efficiency
No matter what kind of business you run, there are always ways to improve efficiency and cut down on wasted time and resources. And with today's technology, it's easier than ever to find and implement solutions that can make a big difference in your bottom line. For example, if you're still using paper records and manual processes, consider investing in a cloud-based system that will allow you to go digital. Or, if you depend on outdated software or hardware, upgrading to the latest versions can help you work faster and more efficiently. By taking advantage of the newest technology, you can give your business a real competitive edge.
Use digital technology to reach more customers
Today, businesses have more opportunities to reach new customers using digital technology. By harnessing the power of data, companies can customize their marketing messages to target specific demographics and even individual consumers. Additionally, digital tools can track customer behavior and identify trends. This allows businesses to quickly adapt their offerings to meet changing customer needs. Furthermore, local SEO providers can help enterprises to reach even more customers by optimizing their website and online presence for local search. Using digital tools to create a seamless customer journey allows businesses to build loyalty and drive sales. In short, science can empower your business by helping you reach more customers and understand their needs.
Use scientific models to make better decisions
A scientific method is a powerful tool that can help businesses make better decisions. By using scientific models, businesses can test different hypotheses and identify which ones are most likely to succeed. Entrepreneurs can use this approach to decide everything from product development to marketing strategy. In addition, the scientific method can help businesses to identify and solve problems more effectively. By using data and evidence, businesses can find solutions based on sound science rather than guesswork. Ultimately, the scientific method is a powerful tool that any business can use to empower themselves and improve their decision-making abilities.
Final Thoughts
Businesses that use science to guide their decision-making process are more likely to be successful than those that don't. By understanding your consumers, testing new products and services, and staying up-to-date with the latest scientific advancements, you can give your business a competitive edge. Embrace the power of science today to ensure a bright future for your company.