To focuses of my blog are Financial Literacy/Money and Business/Entrepreneurship. While starting a business can be one of the most rewarding things your can do, there are risks involved. Understanding those on the front end can increase the chances of your long-term success. The following contributed post is entitled, 4 Risks Your Business Faces and How to Avoid Them.
* * *
If you run a small business then you need to do what you can to avoid risk as much as possible. If you don't, then you may find that you end up setting your business up for failure and this is the last thing you need.
Security and Fraud
Some of the risks you may face include data branches, cyberattacks and embezzlement. Intellectual property theft is also a major issue. These are examples of how security risks are growing for businesses. The volume of online transactions and trends such as remote work are pushing remote processes onto the cloud. Although there are some technical aspects to this, the risk level usually comes down to processes that are managed by humans. You need to make sure that you have rigorous protocols in place so that you can make sure that everyone has a solid understanding of the data they are handling, and how to keep it safe. If you can educate your team, then you'll reduce a lot of risk.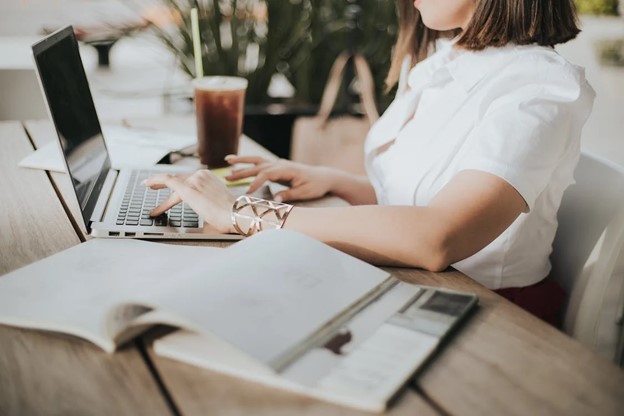 Compliance Risk
Are you familiar with the laws that you have to follow? The legal landscape is changing all the time. Laws that relate to taxes, occupational health, equipment certification and more, are always being updated. If you are ignorant to things like this then you won't have a valid defense. The nature of your business could change over time as well. This brings a new set of risks and compliance regulations that you have to meet. If you are expanding your team and if you are hiring new people then you will probably need to comply with new laws. If your company has moved from offline sales to online sales then you will need to comply with new data security laws as well as privacy protection.
Operational Risk
Operational risks can be internal, external or both. Some examples include a natural disaster that could damage your physical premises or your equipment. You may also experience a server outage that causes tech problems for your team. The power going out can also cause disruptions, so it is imperative that you do what you can here to tackle risks like this. One thing you can do here is outline any proactive measures you can take right now, while also having a backup plan, should things go wrong. If you can do this then things will work in your favor.
Financial Risk
Financial risk is often caused by several factors. This could include market movements, foreign exchange rates, price fluctuations and more. If you want to help yourself here then you need to ease cash flow issues while taking out insurance from an insurance broker. Diversifying your income is also a good idea, as it helps you mitigate economic risk while also limiting the amount of loans you may need to take on.
Of course, navigating the business world can be difficult, but there are things you can do to try and limit your risk while ensuring that you get the most out of your business venture.