Two of the focuses of my blog are Financial Literacy/Money and Business/Entrepreneurship. One of the most powerful things you can do for your operations is to hire the right talent to work for you. Identifying the right talent isn't easy and separates the successful from the unsuccessful business. The following contributed post is thus entitled, Help Yourself To Help Recruit The Best Talent To Your Team.
* * *
Hiring the right people for your business, and then holding onto the right talent has not been tougher than it is now. With an aging population, in the coming years there aren't going to be enough younger people (nine percent down), coming into the workforce to replace those retiring. So if someone did leave your business, it could be hard to replace them. Plus, when you recruit the right people, it really is what makes your business. They are the ones that are out there each day working to make the business a profitable one. So for many reasons, getting the right talent for your business and then doing enough to hold onto them is exactly what you want.
So with all of that in mind, here are some tips to help you to create a great workplace culture that will attract people to your role, as well as how to keep them wanting to work for you.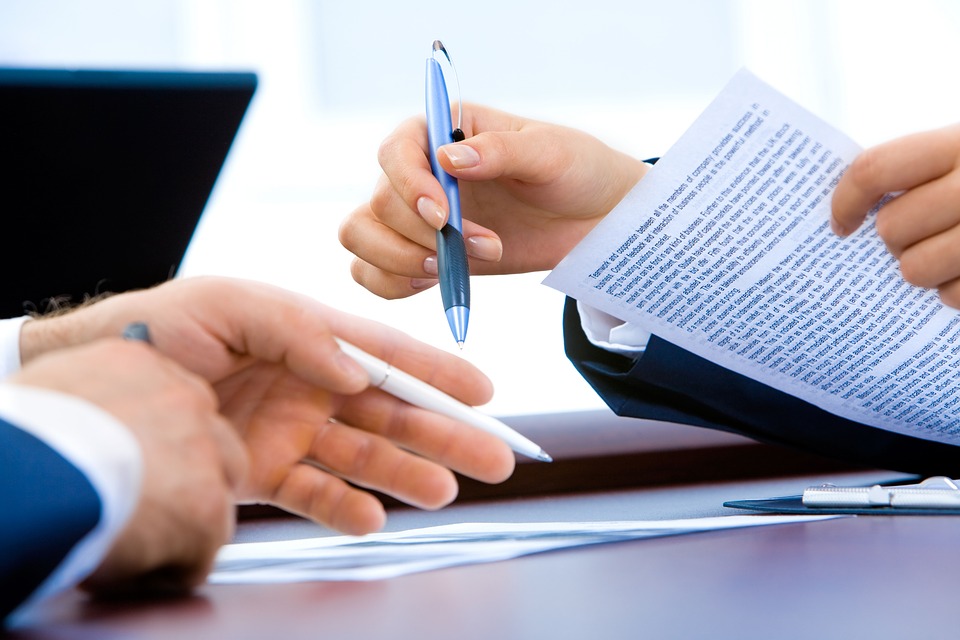 • Put Employees First
There has been plenty of research that has shown that if you want to recruit and keep the right people for the job, then you need to create a culture within your business that makes people want to work there. This doesn't always have to mean things like the Google offices or give them slides instead of stairs. But your employees need to feel respected and valued at all times. Show this through how you conduct yourself, but also how you are interacting with others.
• Provide Training
If you are interviewing people, then being able to demonstrate what they can look forward to, and the different ways in which they can work their way up in the business. Talking about the training that you can offer is a good way to recruit the right people and those looking for longevity in their career within your business. But apart from that, there are so many other reasons why providing training is really important for your team. Take the threat of social engineering to businesses, for example. There are many threats online to businesses, and you are likely to have some aspects of your business online. But the human aspect of hacking is where businesses can fail. Social engineering, or things like phishing, is where problems could occur. So training your team for things like this can help the business to keep thriving, and in turn, help their career to carry on.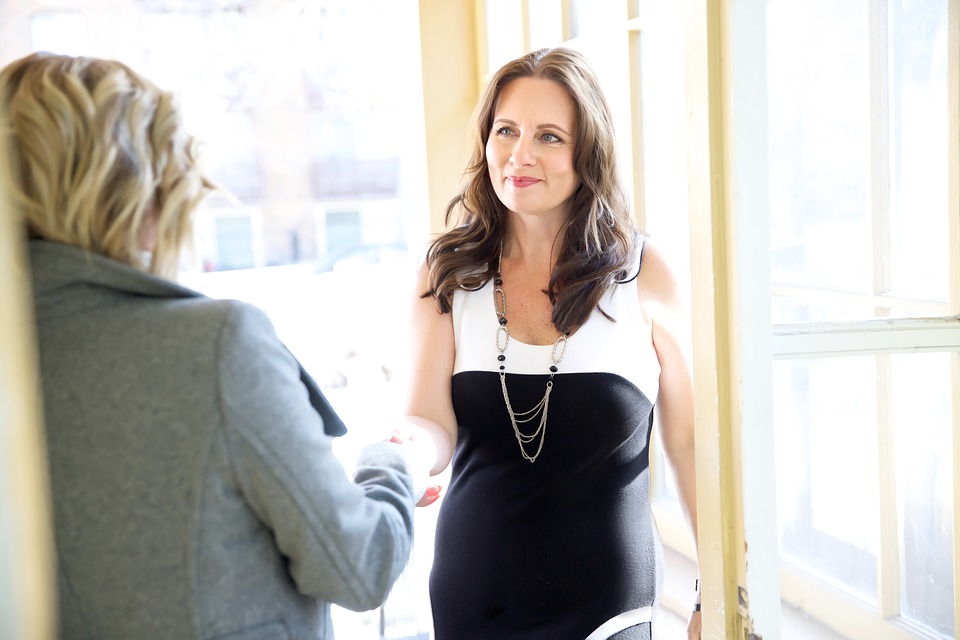 • Use Emotional Intelligence
One of the worst things that a small business can do when it comes to recruiting is disengaging with the hiring process. You can see why it isn't going to be a good thing for your business, as when it is your business, why wouldn't you want to be involved with the recruiting and let someone else do the recruiting for you?
Part of the process of recruiting should look at the employee's emotional intelligence as well their skills, experience, and their intellectual capability. Studies have shown that IQ alone isn't enough to show how well someone is going to do in a job. You need to look at their emotional intelligence as well and how they react in certain social situations. So as part of the recruitment process, don't use qualifications alone. You could look to add in an emotional intelligence evaluation so that you can see how well they are going to fit into your business. The better they fit in, the more they are going to enjoy coming to work, and hopefully, the more they are going to want to stay working with you.
Being able to be flexible in the recruitment process is really important too. If you hire someone and it is working out well and they are fitting in well, but could be better suited to a different department, then move them around to other roles. Then they can experience more and it is likely to lead to longevity with your business if they can experience a variety of different things. This is because if you find someone that fits well with your company, you will want to find the right role for them that is going to help them to stick with you.
Communication is really key and it can make the difference, so make sure you are talking to your employees about what they want to be doing and where they see themselves in the years to come. There are no guarantees in life and business, of course, but putting in the effort with employees can really help.