Three focuses of my blog are Financial Literacy/Money, Business/Entrepreneurship and Technology. No matter what kind of business you're running today, technology is likely playing a major role in your operations. As such, you must figure out how to keep it operating as efficiently as possible. The following contributed post is entitled, Keep Your Business' IT Systems Working In These Ways.
* * *
Any business needs to make sure that their IT systems are working as fully as possible at all times – otherwise it is going to be pretty much impossible to keep everything in full alignment across the enterprise. If you run a business and you are keen to try and make sure of this, then there are a lot of things that you might want to bear in mind along the way. Let's take a look at some of these in particular, so you can ensure that your IT systems keep on working as fully as you would hope.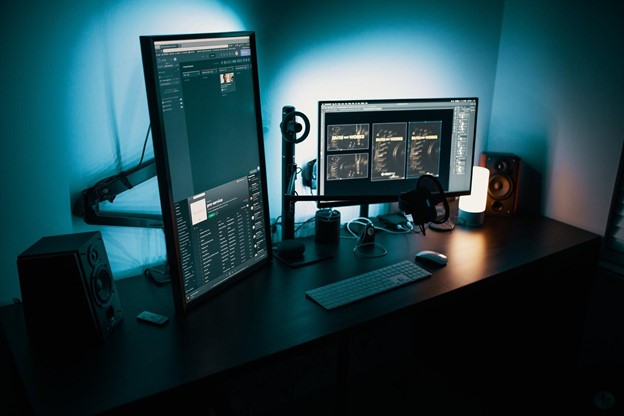 Focus On Safety
One of the main things that you need to do is to focus on the safety and security of your systems as fully as you can. As long as they are safe and secure, all else is going to fall into place pretty much straight away, so that is definitely something that it is worth looking into if you are keen to make sure of this. That means having strong security systems in place, and doing whatever you can to preempt any issues that might crop up in this area. Do this well enough, and your systems should be in a much better place in no time.
Get A Consultant
You never quite know exactly what needs to happen in order for your systems to be kept in order, which is why it's a good idea to have a professional who does know exactly what it is going to take. Such an individual or company will ensure that your IT systems are always doing what they need to and in the right manner, so this is something that you should definitely focus on getting as soon as possible. Some IT consulting is always going to help your systems to be in a much better state.
Be Proactive
Because you want to be right there to ensure that nothing goes wrong, it's important that you are being as proactive as possible when it comes to your IT systems. This means that you have the right managed IT help that is going to watch for issues and make sure that they are dealt with either before they really happen, or as soon as possible after they do. This ensures the system is kept in the best possible shape at all times, and it's something that you really won't want to overlook if you can help it.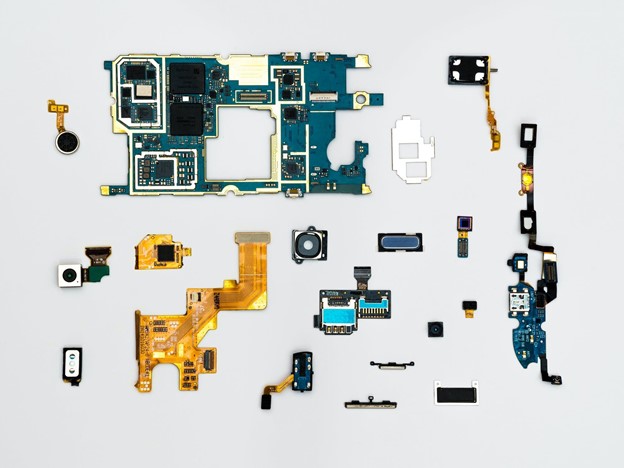 Train Everyone
Everyone and anyone who uses the systems, even a small part of them, is going to need to have the proper training in order to ensure that their use of it is not damaging to it. So, make a point of training people up wherever you can. This includes when they are onboarded but also at regular intervals thereafter, and you should make sure that you keep on top of this as best as you can. It really will make a difference to how good your systems are in general, so it's something to think about.