Two focuses of my blog are General Education and STEM (Science, Technology, Engineering and Mathematics). While some students are going back to schools, many are still doing their schooling at home. In some instances, parents are challenged in terms of conducting science experiments at home with their students. The following guest post is entitled, Enjoy Science with the Kids and with STEM Activities.
* * *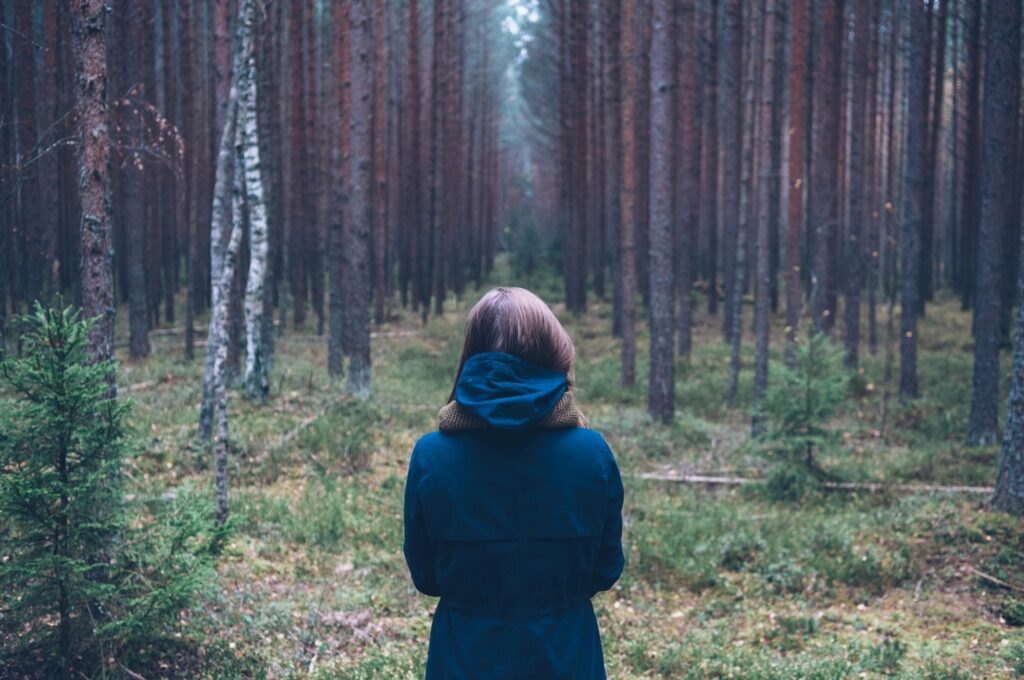 Everyone has had to adjust these days. Due to the extended quarantine measures against COVID-19, parents are working from home and so are the kids. It has been a year since the pandemic; by now, parents have somehow adjusted to holding school at home. But there are always new ways to liven up your kid's in-home schooling experience.
To inspire creativity, parents are holding piano lesson instructions, scheduling reading time or coloring with the kids. But if you're planning to hone their skills in science while tapping into their sense of wonder, integrate STEM into their program.
The integration of Science, Technology, Engineering and Math (STEM) activities do more than hone the scientific and deductive skills of your child; it also promotes interactive and meaningful learning experiences for young children. STEM activities give your kids educational opportunities to solve problems, think creatively and discover the world on their own.
Make schooling more fun this year by incorporating the following STEM activities in their usual school day at home.
Build a Balance Scale
For this activity, you'll need a plastic hanger, string and some cups. Create a hanging balance your children can use to experiment with weights. If you have older kids, have them build the balancing scale. Let the younger siblings watch.
To encourage interaction during the experiment, ask questions like "How many LEGOs does this doll weigh?" Add variety to the activity by sorting by materials or by shapes. If your children need to weigh items for their assignments, you can use this STEM project, too.
Create Craters
Take your child to space and still stay at home by making craters with flour, Play-Dough, weighted balls and rocks. Sphere up some Play-dough to represent the moon and add rocks to create craters. Explain that craters are the result of comets and asteroids. Invite your kids to make craters with the rocks and other materials on their moons.
For the younger kids, fill your sensory bin with flour and have them drop different sizes of balls into the bin to create craters. Compare the craters' sizes.
Make Magnetic Slime
Children are all about slime. Also, homemade slime activities are staples for many teachers and parents looking a fun science experiment. This activity adds a dash of science by adding magnets and iron oxide power into the mix. To achieve the right slime consistency, you'll have to add more liquid starch or glue. Once the starch is ready, you'll need a strong magnet (preferably a neodymium magnet) to play with the slime.
This science experiment serves as a conversation starter for children who have questions about how magnets work.
Build Some Jellybeans
Introduce the kids to simple engineering with some jellybeans or large marshmallows and toothpicks. Connect the jelly beans and toothpicks and ask your child which of the shapes stack well, hold together or are more interesting to look at.
This activity serves as a simple introduction to the thought, technology and design behind structural engineering. Make it more interesting by challenging the kids to build a specific structure or their jellybean home.
Enjoy Explosions with a Lunar Volcano
Take kids to see some moon volcanoes by making your own. All you'll need are baking soda, black paint, cookie sheets or trays, vinegar, and squeeze bottles. Mix the baking soda with black pain. You can also add some glitter. Spread the mixture on the cookie sheets or trays before filling the bottles with vinegar.
Next, have your child draw and make craters on the moon. During this experiment, explain to them how scientists believe that volcanoes erupted on the moon's surface. Let the children create their eruptions by dropping vinegar into the craters. Discuss the chemical reaction with the kids after.
Pipe Cleaner Counting
For children who are just learning how to count, understanding the increase in numbers can be confusing. Simplify math with some help from beads and pipe cleaners. These items can help the kids learn how to count while visualizing how numbers increase in size.
Take small pieces of paper and label each pipe cleaner with a number. Next, have the kids arrange the pipe cleaners in order (from greatest to smallest or vice versa) while stringing the correct number of beads. To improve their memory, have them count aloud.
STEM Projects Liven Up School Days
Now that you have more ideas on simple STEM activities for children, you are well-equipped to help the kids explore science, technology, engineering and math. There are many other STEM activities available for all ages. So, have fun exploring with your kids at home!