Two focuses of my blog are General Education and STEM (Science, Technology, Engineering and Mathematics). The career you choose is one of the most important decisions you will ever make. While STEM degrees are very valuable these days, consideration should be taken before choosing a field of study. The following guest post is entitled, Factors to Think About Before You Choose a STEM Degree.
* * *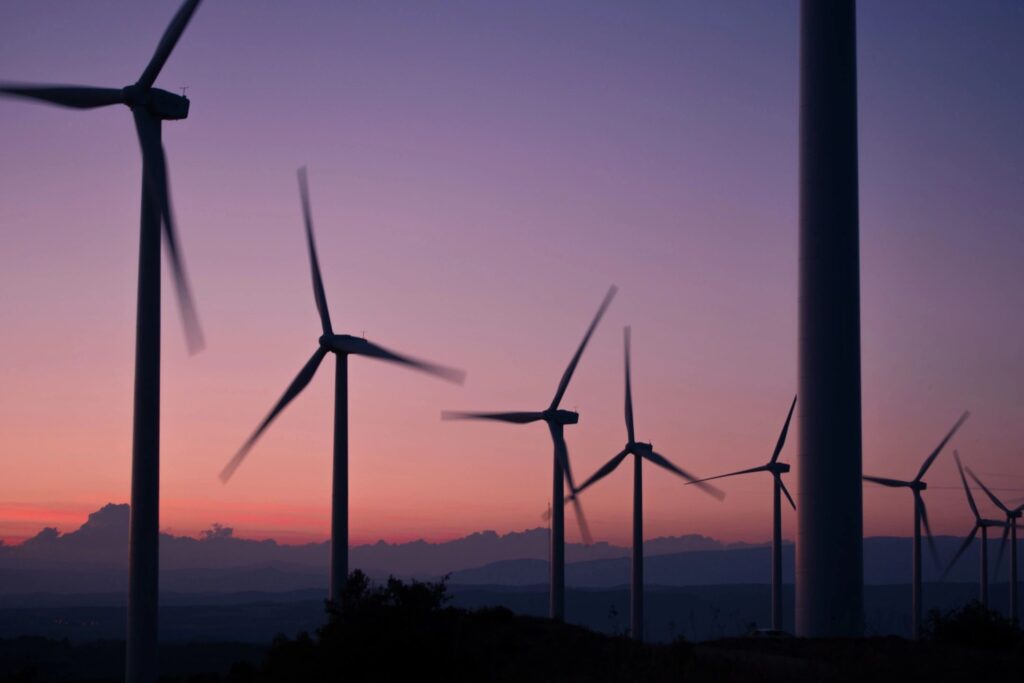 STEM degrees cover the disciplines of science, technology, engineering, and mathematics. The demand for jobs belonging to STEM has relatively heightened across industries for the past few years. Along with the high demand for STEM graduates, the salary offered in these jobs lives up to its expectations.
That is why several students consider taking up a STEM degree when they enroll in colleges or online programs like Online Education (OEd). Though students may find STEM degree majors intimidating and formidable, graduates will most likely benefit from a higher job prospect compared to other degrees. Other than these major advantages, there are multiple reasons why a STEM career is an ideal path to take in the future. Nonetheless, it is crucial to consider a good deal of different factors before deciding on taking up the challenge to study for a STEM degree.
Factors to consider
Passion/Interest
88% of college students choose their degree based on their passion. Some students will prioritize choosing a degree that they are interested in to maintain a strong drive and desire to complete their studies after a few years. A STEM degree will be challenging to complete for plenty of individuals.
That is why succeeding in this field can be difficult if a student has no interest and desire to learn about the field. Individuals who consider choosing a STEM degree based on their passion and interest will more likely experience contentment and satisfaction in their jobs in the future. In addition, job burnout and stress can also be avoided in the future as long as they love what they do and find joy in their careers.
Security
On the other hand, some students will prefer to be more realistic when choosing a degree in STEM. Getting a college degree is already an investment in itself as students pay money to study and master their chosen degrees. For this reason, most students prioritize the amount of security they can get in a specific career path.
Not all STEM degrees offer equal earning potential. Some STEM careers like chemists, psychologists, computer programmers, and geographers get paid quite less compared to high-paying careers like surgeons, petroleum engineers, and IT managers. Even so, STEM degrees still earn comparatively higher than careers in other disciplines.
Flexibility
A STEM major can specialize in different areas. As the unpredictability of the future can be a problem, having a flexible STEM degree can be beneficial at the end of the day. For example, A degree in computer science can open up endless opportunities career-wise.
As technology is apparent in society today, many areas in the industry use computer science graduates in different ways. It covers programming languages, software, algorithm design, and so much more. Moreover, a degree in math can also proceed to a variety of jobs and occupations. Expanding fields like forensic accounting and finance offer graduates an abundance of chances to gain all kinds of experiences in the industry.
The impact of STEM on society
Getting an education in STEM allows students to obtain skills and traits that can greatly impact the development of modern society today. Science, technology, engineering, and mathematics have an immense contribution towards creating solutions for major challenges and issues present in the world. With the skill set acquired during STEM education, current labor demands can be met. The field of science can allow students to establish a deep understanding and relationship with the world and strengthen skills in research.
For technology, young adults have the opportunity to master and navigate today's digital age and become exposed to technologically advanced ideas and inventions. Engineering heightens an individual's problem-solving skills and develops the technical knowledge needed for future projects. Lastly, mathematics encourages students to have a critical mind and get used to analyzing information and formulas that can be applied to large-scale problems in the world.
Overall, the different areas and fields of STEM all have one thing in common. These disciplines have the power to shape and develop societies for generations to come. STEM education upheaves social and environmental awareness as it can convey global issues and possible solutions to society.
Students who have studied in areas like science, technology, engineering, and mathematics are known to be outstanding innovators and critical thinkers. The knowledge, skills, and experiences they acquire during STEM education can sustain economies, eradicate world issues, promote globalization and developing economies. As the world continues to change and evolve, civilization must keep up with its changes, which can be achieved with the help of STEM careers and professions.