A key focus of my blog is General Education. Many students launch off into their educations eager to study one major, only to find that they want to study something else. Changing your major can have long last ramifications though. The following guest post is entitled, 4 Things to Consider Before Changing Your Major.
* * *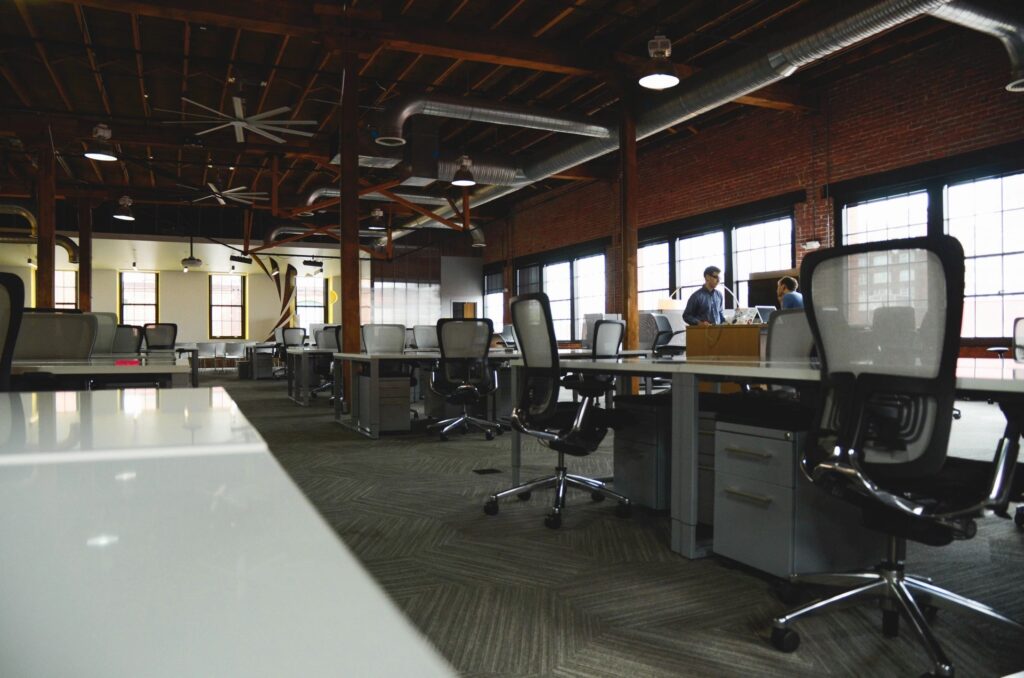 You've taken STEM in senior high and fell in love with it, but now that you're studying a hard science major in college, you're thinking of shifting to something else, something that you know you truly want and would make you happier than your current major.
If you're already decided that you want to pursue something else, congratulations. The hard part is over. However, there are still several things you should consider before rushing into the college secretary's office. And putting more thought into these factors will help ensure that you're making the right decision:
1. Timing
Most students can change their majors at any point in their college career, but it doesn't always lead to making good use of one's resources. For instance, if you're thinking of changing your major in your third year, the huge changes in your academic plan may not be worth it. After all, you're probably looking at adding four or more semesters of college, and that's four more semesters of spending money on your education. Unless you're made of money, changing your majors too late in your college career is not always a feasible option.
That said, switching to a new major is best done in your first or second year (but some students in their second year may still be hesitant to do so). If you're already past this point but not changing your major is simply not an option, make sure that you know the implications–which brings us to our next points:
2. Financial needs
Like we said before, changing your major can mean extending your stay in college, which, of course, comes with more semesters' worth of expenses. Even if you have a full-ride scholarship, you still have to spend money for your other necessities as a college student. And if you don't have a scholarship, extending your stay also means paying for more years of tuition.
Be sure to mull over this particular factor, maybe even more than the others on this list. If you find the extra costs of staying a few more years is worth it, then, by all means, apply for that major change.
3. Future career options
Many students change their majors with the goal of improving their post-college opportunities. However, many of them do so with poorly informed decisions, and some don't even know that they can get into their target industry without changing their majors to something else. If you don't want to make the same mistake, do due diligence as early as now.
Attend career fairs, do online research, and interview professionals who are in the industry or field that you want to pursue in the future. Find out what kind of credentials you need to be able to put your foot in the door. With that, decide if you still need or want to change your major to pursue your future career. And if the answer is yes, you have to be a hundred percent sure that that career is the one you want.
Many college students don't even know what kind of job they want to apply for after graduating. Hence, it's always a good idea to start figuring out what you want as early as possible. In this way, you can better plan your academic route toward this future career, which can make it easier to jumpstart it after you graduate. However, remember to keep your options open; a lot can change before graduation, including your career goals.
4. Academic capabilities
Classes between two majors can have stark differences, which means the ease with which you breezed through the courses in your current major may not be present in the next. However, the opposite can also be true, and you may have an easier time with academics in your target major.
Either way, it is important to evaluate your academic capabilities before changing your major. If you're not sure what skills or knowledge you need to complete the courses in the major that you want to shift to, you may want to take introductory or prerequisite courses in that major to gauge your academic capabilities–as well as the things you need to work on to be able to succeed in that major. If you find that it's going to be more challenging than your current major, you have to steel yourself and perhaps rearrange your academic strategies before making the transition.
Changing your major in the middle of college can set you on a completely different path than the one you're on now. That said, it's only right that you think twice before making such a drastic change. So, if you're thinking of shifting to a new major, these are the factors that you need to consider first.