A key focus of my blog is General Education. For those high school students who are aspiring to go off to college, it can be one of their biggest life decisions. There are a couple of factors to consider when applying to colleges. The following sponsored post is entitled, Applying to Colleges.
* * *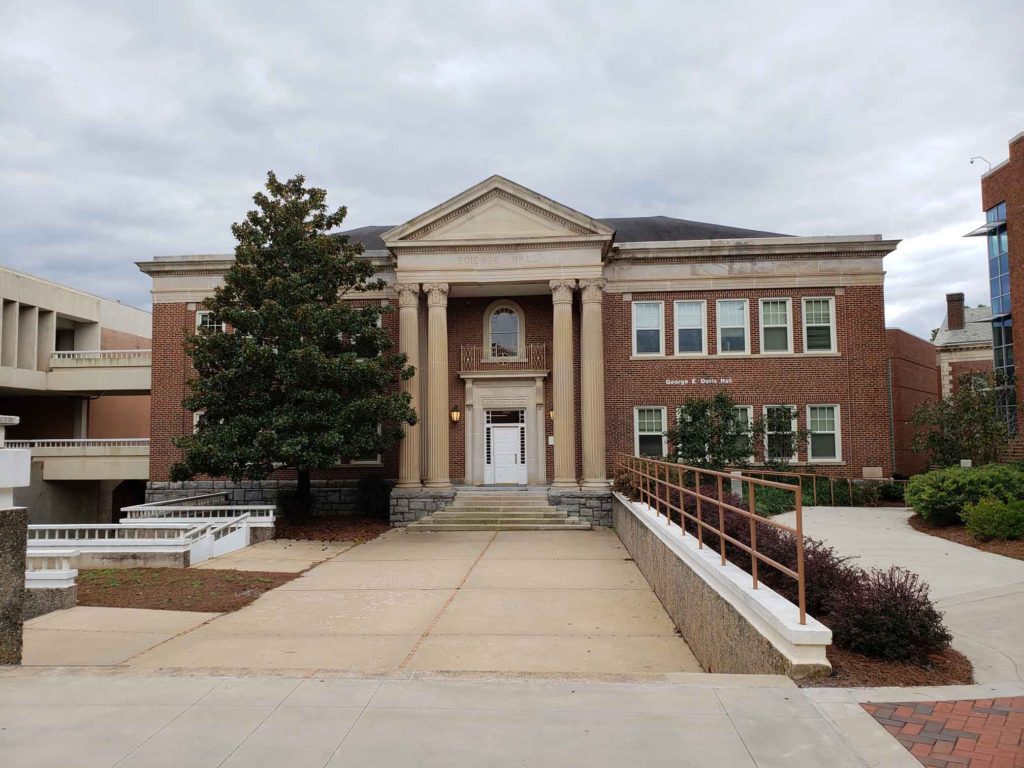 The final year of high school has arrived or you are looking to begin a new career path. There are many steps for you to accomplish before you get your acceptance letter from the college of your choice. Here are a few to consider as you get started.
Look Into Your Grades
Contact your guidance counselor and ask for a copy of your transcript. If you have taken a standardized test, such as the PSAT, ACT, or SAT, find out the scores for those as well. You will need this information as you are looking into the colleges you are interested in. Many of these institutions require that you have a minimum grade point average to enroll. They will also ask for this data when you apply. However, they will only accept it from your high school or the testing corporation.
Evaluate Schools
Determine what you want to do after college and research schools that offer the majors required to accomplish this. If you are considering a position in the medical field, learn more about health degrees offered by these institutions and if they will help you get the job you want in the future. You should thoroughly investigate which college is best for you if you are looking for more traditional degrees as well. Set up a time to tour the campus and speak to an admissions counselor to get more information. However, with the precautions put into place with the Covid-19 virus, this might be done over the phone or by video chat.
Narrow Your Choices
Develop personal criteria along with the course of study that you plan to take to shorten the list of schools you have an interest in. This can include the cost to attend there, the scholarships that they offer, extracurricular activities that they may have, the number of students in the classroom, how far it is from your home, and other options. This should narrow down your selections to a manageable number to send your applications to.
Ask Your Current Instructors For Their Recommendation
When you send in your applications for admission, you will have to send in letters of recommendation from a few of your teachers as well. Consider ones that instruct classes that are similar to the major you plan to take or ones that you have a good rapport with. Ask for a time to meet with the teachers that you have chosen and make your request. You will need to provide an email or physical address to send the letter to. You might want to follow up with either the college or the instructor to ensure that they have been sent.
Write Your Essay
Many colleges and universities require that you submit an essay with your application. This document is normally a few hundred words about yourself. It gives the institution insight into how well you can write and what type of student you are. Start constructing this early in your senior year and ask others to edit it before you send it to the schools that you are interested in.