Three focuses of my blog are Financial Literacy/Money, Business/Entrepreneurship and Technology. One of the keys running a business today is optimizing your online presence. One thing to consider is White Label SEO. The following sponsored post is entitled, The Advantages of White Label SEO – What You Need to Know.
* * *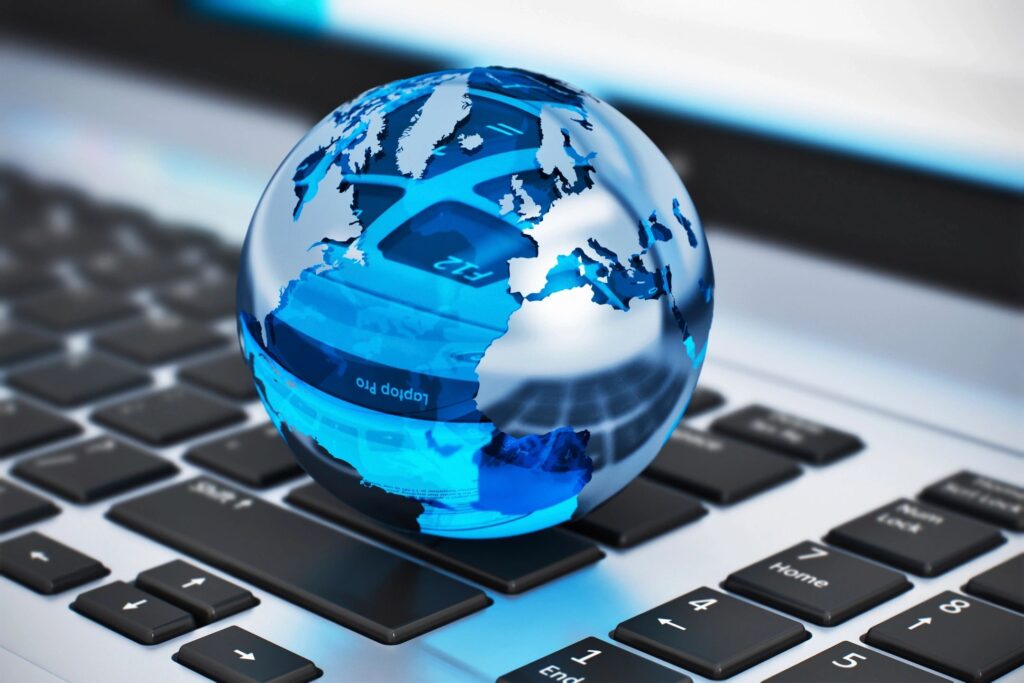 If you're an agency or business looking to add search engine optimization to your list of marketing services, consider working with a white-label SEO partner.
Outsourcing to a reputable SEO firm can give you the competitive edge you need in one of the most important areas of digital marketing. Here are some of the biggest advantages:
More Time to Focus on Your Core Business
When you work with a white-label SEO agency, you outsource your search engine optimization needs to an expert third party. That allows you to save time and focus on your core business while providing your clients with the best possible service.
Reputable white label SEO companies provide the tools and expertise to create winning proposals, engage targeted audiences, and optimize your online presence for optimal results. They'll also keep up with emerging trends and technology that allow them to adjust their strategies accordingly.
Ensure the white-label SEO partner you choose has a strong track record and is financially sound before signing the dotted line. This will ensure they'll be around to support you three, five, and ten years from now. They should also be able to provide you with case studies of their past successes so you can see for yourself that they know what they're doing.
Increased Revenue
White-label SEO is one of the best ways to bring in additional revenue for your business. It lets you offer proven SEO services to clients without investing time and money into staffing a new department and training your team.
However, it's important to work with a reputable white-label SEO provider that prioritizes communication and transparency. If your agency doesn't value these qualities, it may use risky strategies that could backfire in the long run.
By working with a trusted white-label SEO agency, you can rest assured that your clients will get the best services possible. They will have a team of professionals to help with everything from keyword research to visibility expansion. Plus, they'll be able to answer your client's questions in real-time. This means they'll be more satisfied and likely to recommend your services to others.
Less Stress
White-label SEO providers will be responsible for building and managing your client campaigns. This means you won't have to worry about juggling other projects, meeting deadlines, or completing all the necessary tasks to ensure your clients get the best results.
With a white-label SEO provider, you'll also be able to leverage their expertise and experience to grow your agency by upselling or cross-selling. Clients want their agencies to be one-stop shops, so if you can provide them with additional solutions, you'll likely see an increase in retention rates.
Finally, when you use a white-label SEO provider, you'll get access to enterprise-level tools that you may not have the budget for otherwise. This can help you get the results your clients seek and even give you an edge over your competitors. SEO strategies are always changing, and a good white-label SEO agency will keep up with these changes so that you don't have to.
Higher ROI
White-label SEO allows media companies to add revenue streams without requiring a large upfront investment. This can be especially important for a business looking to maintain competition and profitability in an increasingly digital landscape.
Learning technical knowledge can take valuable time away from other aspects of your agency's operations. This is especially true if you juggle multiple client deliverables and manage fulfillment.
A white-label provider can give your agency access to expertise you may need more time or resources to develop in-house. The right provider will understand your clients and offer strategies that align with your branding.
When choosing a white-label partner, look for an experienced company that offers a competitive pricing model and is currently on the latest search engine algorithms. This will help ensure a high return on your investment and allow you to grow your agency.