A key focus of my blog is General Education. A term many people may not be familiar with is Conversation Intelligence. Understanding this term can greatly impact you professional and entrepreneurial advancement. The following sponsored post is entitled, What Does Conversation Intelligence Mean?
* * *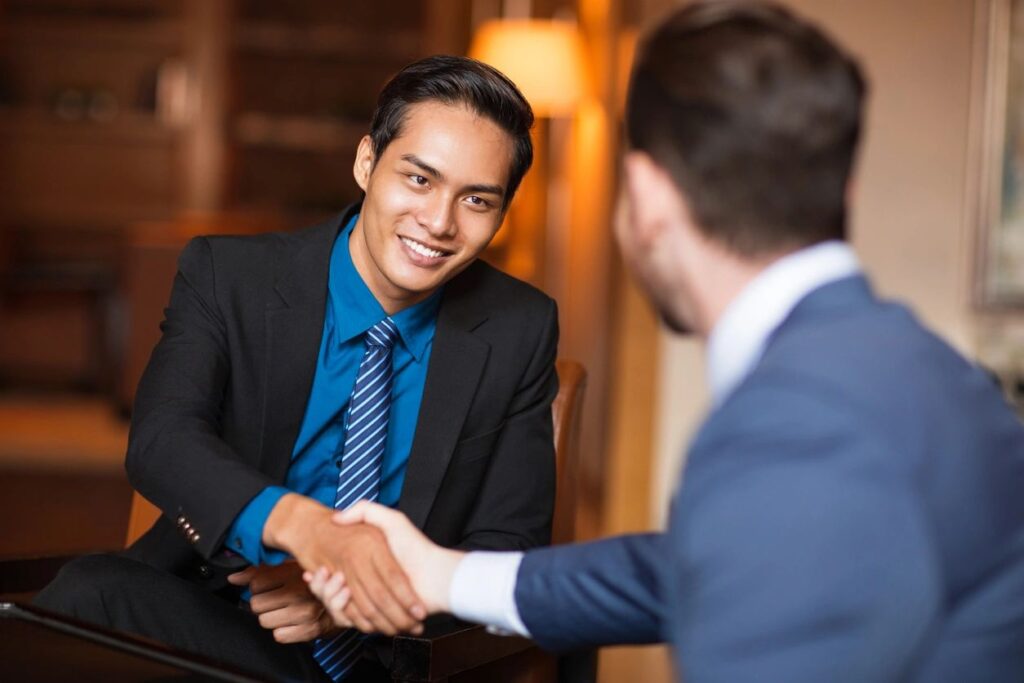 What Does Conversation Intelligence Mean? Conversational intelligence consists of habits, rituals, and tools that strengthen your leadership skills. For example, a tool like conversational intelligence can analyze customer conversations to derive data-driven insights. It can also help sales leaders measure the productivity of their teams. But how does it work? And how does it help you lead more productively? Let's explore this question.
Conversational intelligence is a set of tools, habits, and rituals to strengthen your leadership characteristics
One of the most critical leadership traits is the ability to distribute power. It's hard to do everything yourself, and empowering your people is essential to success. Empowered teams perform better, provide better customer service, and demonstrate greater job satisfaction and commitment. However, many leaders find it challenging to let people decide what to do and believe that power is a zero-sum game. They also fear negative consequences from subordinates' decisions.
The ABC problem-solving model involves identifying the events that trigger a person's thoughts and determining how to deal with them. Participants learn to separate an event from their self-talk and recognize thought patterns that lead to counterproductive and adaptive outcomes. By applying these strategies, participants learn to identify thinking traps and explanatory ways that can strengthen and overcome their leadership characteristics.
It analyzes conversations with customers to derive data-driven insights
Customer conversations are a treasure trove of information for a business, and they can reveal important insights into the needs and motivations of a customer. Typically, post-call surveys, NPS scores, and click data can only provide a small fraction of this information. Conversely, conversation intelligence can provide actionable data that can inform marketing, customer experience, and sales teams.
The next step is distributing customer call insights to your team using a visual dashboard. A visual dashboard enables you to streamline all functions necessary to reach the consumer. You can also use recordings and transcripts of customer conversations as coaching tools. These can help you create action plans for your team. For example, if a customer complains about your product or service, your sales team will know best how to handle the issue in the future.
With this kind of conversation intelligence, businesses can analyze customer conversations in real-time and make informed decisions based on the data. In addition, you can integrate Conversation Intelligence into your digital advertising management platform and CRM to track and analyze customer interactions. These solutions will allow you to see trends and identify opportunities for improvement across the enterprise. If you'd like to get started, download our free demo.
It helps sales leaders measure the productivity of their team
Using conversation intelligence can be a tremendous benefit for sales teams. It can help sales leaders measure their team's efficiency by providing insights into customer conversations, deal progression, and more. Additionally, conversation intelligence allows sales leaders to measure their team's performance based on the most relevant metrics. These metrics help sales teams make more money by ensuring a higher level of customer retention and productivity. However, a conversation intelligence solution will not do all the heavy lifting for you.
The most powerful benefit of conversation intelligence is that it allows sales leaders to track the productivity of their teams. By measuring the productivity of sales reps, sales leaders can focus their coaching efforts on areas where they can improve. In addition, conversation intelligence can help sales leaders monitor and track sales rep interactions with customers. For example, conversation intelligence can track sales scripts and determine where reps are falling short of their goals. It can also identify roadblocks in the sales process and provide sales reps with coaching on these issues.
Another benefit of conversation intelligence is its ability to make training easy. Instead of relying on memory and emails to prepare for follow-up conversations, conversation intelligence can surface actionable insights to help sales reps understand what they are doing. It can also provide information about the status of deals based on their conversations. By analyzing the data, conversation intelligence helps managers identify risk in the early stages and mitigate it. It can also give sales leaders a comprehensive picture of their team's productivity to determine if they are applying training and improving performance.