A key focus of my blog is Health/Wellness. Happiness is an emotion we all feel. It is impossible to feel it all the time, but there are ways to maximize it. The following contributed post is entitled, 5 Things That Will Help Keep You Happy.
* * *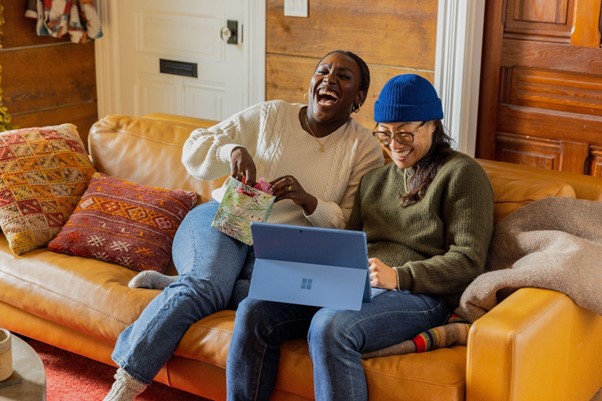 Do you wish you had more happiness, meaning, and fulfillment in your life? The truth is that every person has unlimited potential for extraordinary success and happiness. If you put yourself first, act in accordance with your principles, and make developing yourself a top priority, you can have the finest life you've ever had. There are several routes to genuine contentment in life, including reframing your priorities and making little but significant changes to your routine. In this article, we'll go over all of them in detail to help you reach your full potential. Sit back and relax; you're about to go on an incredible adventure that will change your life forever.
Know What You Want
Investing in a deeper understanding of who you are is the first step in creating the life you've always imagined for yourself. To maintain motivation and drive toward success, it is essential to know who you are and what you want out of life. Choose your top five priorities by asking yourself questions such as, "What do I value most in life?" If you take the time to get to know who you are, you'll be more equipped to make choices that reflect your values.
Start Planning For The Future
Setting goals and developing a plan to achieve them can turn your lifelong ambitions into a reality. Think about what your true aspirations and goals are. They may change as time goes on but you can start chipping away at them with a plan. Try not to force yourself to go after something that doesn't resonate with who you are or what you care about. Setting goals might help you get on track to living the life you desire if you're willing to commit to them and work hard to achieve them. It could be that you learn how to play the guitar or take steps to change your career.
Create A Plan For Development
Once you know what you want out of life and have prioritized it, you can develop a strategy for improving yourself and achieving success in every area of your existence. Having a strategy in place will give you something to work for and will allow you to evaluate your success along the road. It's useful for fostering responsibility because it records outstanding tasks. Goals should be realistic and should get you closer to realising your life's potential.
Do Things That Bring You Happiness
Spend your time doing something that makes you happy instead of things that don't. Think about what brings you to life, whether it's creating art, gardening, adventuring in the great outdoors, or even learning a new language. Whenever feasible, make time in your calendar for whatever offers you joy and refreshes your spirit. Spend your downtime doing something that interests you and helps you unwind. Doing so can make an otherwise boring afternoon full of life and optimism.
Creating the Best Possible Future for Yourself!
When we put in the time and effort to develop ourselves, we may achieve our full potential and live our best lives. Learn more about yourself so you can pinpoint problem areas and formulate solutions that can bring about positive change. Last but not least, do something about it even if it seems like nothing is changing. Be sure to recognize and appreciate progress as it is made, even if it seems insignificant at the time. Now that you have this manual, you can take on the world and achieve your greatest potential.