The first principle of my blog is Creating Ecosystems of Success and a key focus is Health/Wellness. When you're focusing on a thought-intensive task the brain can become tired and fatigued like any of your body's muscle groups. It's thus important to understand how to manage it to get your maximum productivity. The following contributed post is thus entitled; Brain Breaks: How to Ensure Concentration.
* * *
When you've been struggling to concentrate for the last ten minutes and would like to get back to work, it's definitely time for a break. While it sounds strange, a good break is going to help you to get that work done when you finally sit down again – and you'll be able to focus a lot better than you did before you got up earlier.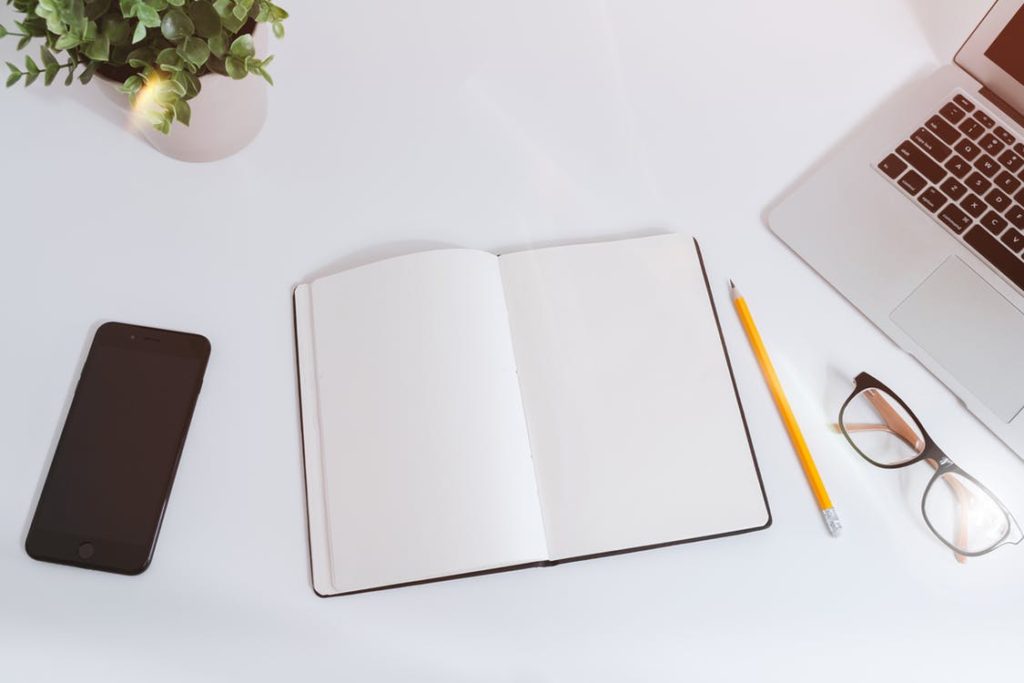 Image by: Pexels
Here is a handful of ways to help you to take in all that information and feel rejuvenated enough to even remember it in a day or two. It does require some work outside of that break as well but you'll get there, in the end.
First: Have a walk
When you've been sitting in a stuffy study room for a while, what your brain needs more than anything else is fresh, crisp air. Go for a walk, for example, so that you're able to get some exercise too while you're at it; the fresh air and the extra exercise will definitely help you to take your mind off whatever you've been studying.
The point is that, besides from needing some time off in order to have capacity later on you will also need that break to remember what you've been reading earlier. While you're going for a quick jog or having a longer walk while pondering what to have for dinner, your subconsciousness is working hard on storing away everything you've been learning.
It's the kind of stuff you'll enjoy when it's time to use the information you've been gathering and you'll increase your chances of remembering everything a bit better.
Next: Have some fun
Breaks shouldn't just be about walks and fresh air, though, but it really will help if you opened that window. Get some entertainment instead, for example, and treat yourself to this without getting distracted by simply setting a timer while you study. Read for an hour now, watch your favorite series for half an hour afterwards – or go for shorter intervals than this, if you please.
If you desperately need a new show to watch, as we all do once in a while, it's a good idea to check out BestVPN guide. These people can help you out with getting access to a variety of other shows so that you can get the most out of your breaks when it's finally time to enjoy yourself a bit.
Talk to someone about your topics
While it might not sound like a brain break immediately, this is actually going to help your brain to store some of that information and remember it more easily. Just sit down with someone patient and explain what you've been learning as if you were their teacher.
Don't bother with the stuff you don't know too well and, by all means, avoid opening that book or that webpage to double check what you've been saying; the point isn't to learn, it's to remember. By the end of this chat, you'll have a much better idea about what you know really well and what you need to study a bit more so that you'll be able to use your time a lot better when you need to get back to those books.