A key focus of my blog is Technology. Webinars are critical components for all sectors. One of the keys to hosting successful webinars is choosing the right platform. The following sponsored post is entitled, What Are the Features to Look For in a Webinar Software Platform?
* * *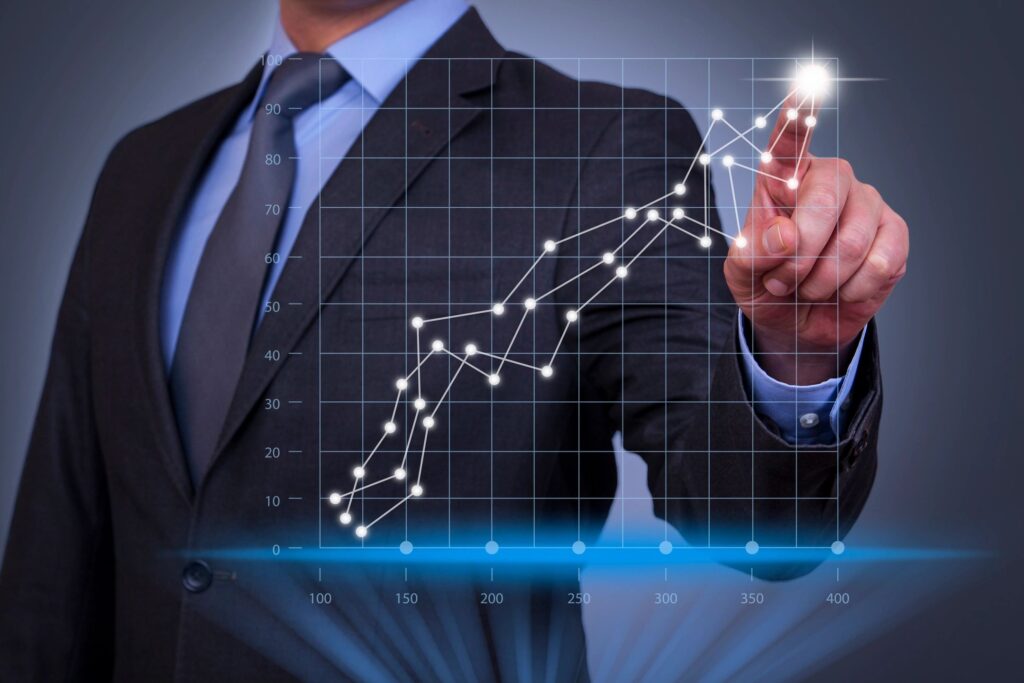 While choosing a webinar software platform, there are a few features you should look for. These features include a custom branding feature, an easy user interface, and powerful analytics. Considering these factors when choosing a webinar software platform is an essential part of creating a successful webinar. After all, you want your webinar to be as effective as possible! So how do you find the best webinar software platform?
Custom branding
You should look for webinar software platforms with customized features to fit your company's branding. For example, the best webinar software platforms have polls, live chat, and featured CTAs. Some also allow you to customize the appearance and feel of your webinar with various design and branding options. Other features you might want to consider include email notifications, call-to-action-buttons, and multilingual capabilities. You should also check whether the webinar software offers recording and storage options.
It's essential to remember that while a webinar can generate leads, not all attendees are potential customers. They attend for reasons other than your business, including personal or professional interests. A webinar software platform with advanced marketing and lead generation features can help you soft-sell products, focus on value, and guide users down your sales funnel. In addition, some webinar software platforms include advanced analytics reporting tools that help you see which messages are converting well and which ones don't.
Aside from offering robust marketing and follow-up tools, WebinarGeek allows you to host all kinds of webinars. Other features include an email marketing platform, sales pages, and automated email follow-ups. The platform is compatible with mobile and tablet devices. It also offers white-label features, including the ability to build custom video experiences, embed them into landing pages, and create customized emails and messages. For a more personalized experience, consider a webinar software platform with a white-label offering.
Easy interface
A simple interface in webinar software platforms can save time and ensure a smooth customer experience. Many platforms can handle multiple attendees, and easy-to-use UIs are essential to ensure your webinars run smoothly and without problems. In addition, some platforms allow you to conduct surveys and polls during your webinars. In addition, they offer features such as a virtual event whiteboard and automatic recording of the webinar. Some platforms are more complicated than others.
BigMarker is a powerful all-in-one webinar software platform that helps you build demand, grow your audience, and engage with your attendees. Its easy-to-use interface makes launching and managing events simple and collects actionable insights into your audience's behavior. BigMarker is suitable for hybrid events, interactive streams, and virtual conferences and offers enterprise-grade security. Moreover, users will also appreciate BigMarker's customizable landing page templates and email templates.
Livestorm focuses on customer engagement. Its simple, intuitive interface allows users to send emails to prospects and customers and supports advanced features such as polling and call-to-action buttons. A live stream platform should also feature an interactive chat feature since engagement is the key to boosting retention rates. In addition to a live stream feature, Livestorm lets webinar hosts send automated emails to their audience. Its chat features are also helpful for displaying statistics, calls-to-action, and surveys.
Powerful analytics
A good webinar software platform will allow you to analyze how your attendees engage with your content. Depending on your webinar type, you can also add polls, chat, and other features. Some platforms also allow you to schedule reminder emails and integrate with primary marketing automation tools. If you run educational webinars, the software should have tools for capturing feedback and evaluating the quality of your content. Here are some of the top webinar software platforms for educational purposes.
Many webinar software platforms include advanced analytics features that help determine your webinars' effectiveness. In addition to tracking attendance, these tools also allow you to run multiple polls and offer timed offers during your webinar. Powerful webinar software platforms can track the quality of your content and provide helpful insights into which aspects of your marketing strategy need improvement. You can also use webinar software to generate a sales funnel for your webinars.
Webinars can be an effective marketing strategy if you want to generate more leads and increase sales. These webinars are highly effective for selling high-ticket SaaS products and services. But they're not necessarily targeted at your ideal audience. Most webinar attendees are interested in your topic, not your products. But it's important to consider your audience's demographic. You may want to add a few questions to the registration form to help you find out what they're looking for.