A major focus of my blog is Technology. Today there are numerous new technological advances which were designed with the intent of increasing safety. What are some of these new technologies? The following contributed post is entitled, Big Tech Wants To Create Software To Keep You Safe. But Will It?
* * *
Although the news around big tech, especially the Facebook scandal, is overwhelmingly negative, there's no denying the fact that software has the potential to keep us safe. But exactly how companies intend to do this remains a mystery for many people, so here are some of the applications of software that are already keeping you safer and doing a good job of it.
Door Alarm Software
Over the last few years, specific IoT applications have gained traction in the market, including door alarms. Rather than just having an alarm next to the door which sounds if somebody tries to break and enter, new technology now allows homeowners to get alerts direct to their phone telling them that somebody is trying to gain access to their home.
Companies, like Ring, take this one step further by integrating camera technology. People can see the person at their front door and talk to them through their devices, no matter where they happen to be. Not only does this discourage burglary, but it also creates a record of people that have been to the front door: helpful in a possible investigation.
Blind-Spot Sensing
Data from Aitken Aitken Cohn trial lawyers suggests that there were more than 3,100 fatal accidents in California alone last year. What's more, around nine out of ten of those was the result of driver error.
Perhaps the most critical application of software technology, therefore, is in the realm of motor vehicles. New technologies are coming on board all the time which promise to keep drivers safer than they've ever been before. One of the most promising of these is the so-called blind-spot sensing technology. This is a kind of technology that will keep the car in a lane if it can sense a vehicle in the driver's blind spot, even if the driver turns the steering wheel.
Facial Recognition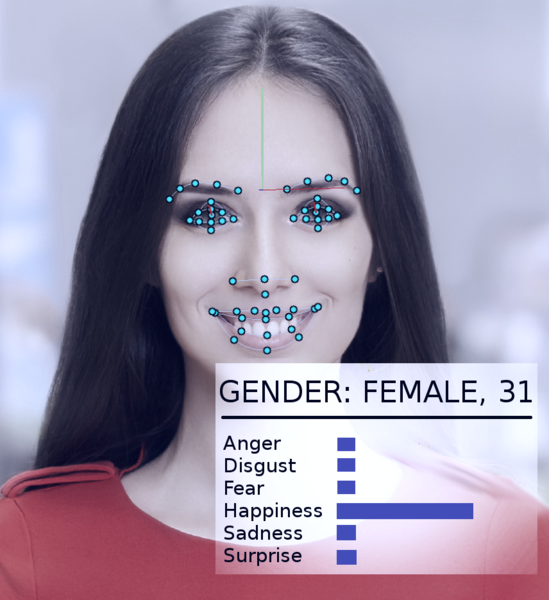 In the modern world, keeping your data safe is just as important as keeping your property secure. Software is helping people to achieve this by reducing the traditional reliance on passwords and using alternative authentication methods instead.
Perhaps the most interesting of these is facial recognition. Already companies like Intel are using facial recognition (Intel uses an app called Security True Key) to unlock mobile devices if and only if they detect a person's face. Although the technology sounds futuristic, advanced AI is enabling devices to recognize one person's face from another based on a set of important input characteristics. Even small changes in the distance between the eyes can make a difference to whether the software decides that it is looking at the owner of the device or not. Expect this technology to make a big splash in the coming year.
Device Tracking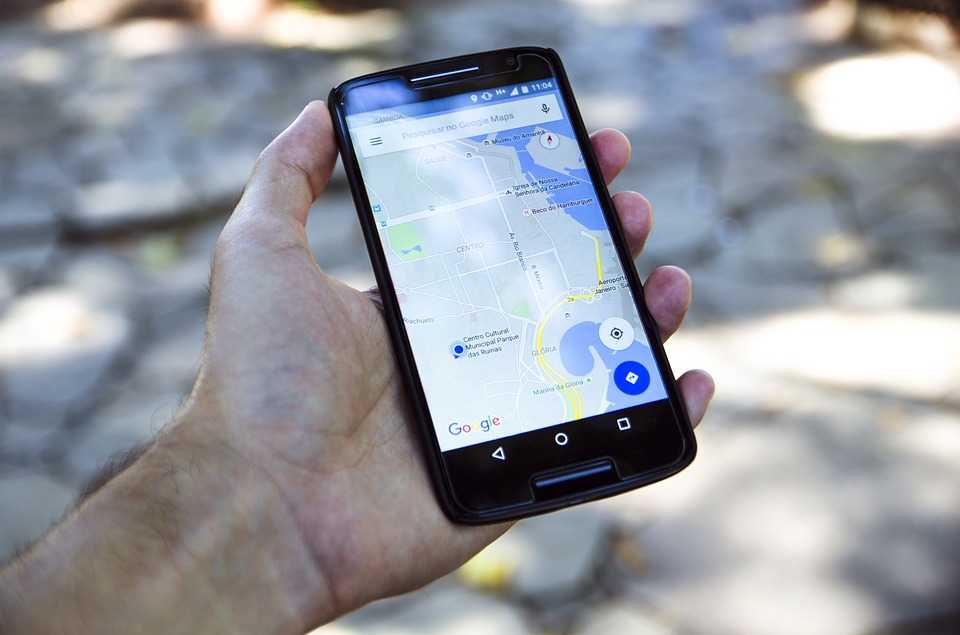 The cloud opened up a whole new bunch of possibilities for people to protect their devices using their other devices. There are now apps like LoJack and Prey, which allow you to remotely secure devices that you may have misplaced. All you have to do is log onto the app on a trusted device and then instruct it to lock all linked devices – great if you ever leave your laptop on the train.