Two of the major focuses of my blog are Financial Literacy/Money and Technology. While there is a danger in becoming too consumed by the new technologies available to us, many of them can help improve our lives. Which ones are particularly helpful? The following contributed post is thus entitled, 3 Software Programs and Apps That Can Improve Your Life, Rather than Steal Your Time.
* * *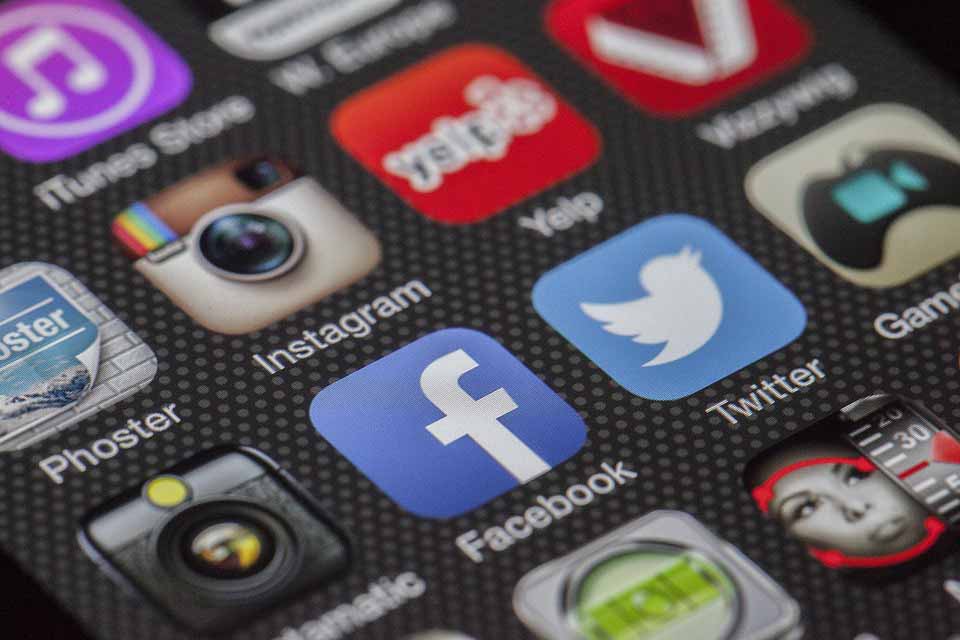 Image via Pixabay
The modern world is rich in technology so advanced that it would have been unimaginable to the average person even just a few short decades ago.
No matter what our interests in life are, and no matter our jobs and hobbies, it's possible to vanish down a bottomless rabbit hole of endless information, stimulation, and entertainment, at the drop of a hat.
But while many modern technologies have brought with them immense benefits — such as the ability to communicate with our loved ones on the other side of the world, or to acquire a Windows 10 pro key and create an entire business structure within days — there are plenty of downsides to be wary of.
There are predatory companies out there, and exploitative apps, games, and software programs that have been designed to hijack our consciousness and trap us in a psychological feedback loop.
Here are some examples of software and apps that can help you to improve your life, rather than just serving as a timesink.
RescueTime — to reduce procrastination and enhance your awareness of how you're spending your time
If you're even just so much as slightly inclined towards procrastination or a disorderly lifestyle, having a computer with an internet connection is something akin to leaving a hungry child unattended in a candy shop.
Human attention is easily hijacked by novelty, probably because in ancient days, noticing novel information could mean the difference between life and death. Is that odd shape in the pushes a vicious wild animal, or a tasty meal?
These days, Google, Youtube, and social media offer a never-ending stream of novelty, meaning we easily fall into a cycle of endless surfing.
RescueTime is a service and software program that can help to free you from that vicious cycle of procrastination and enhance your awareness of how you're spending your time. It combines an activity tracker, with a web blocker, report system, and more.
Beeminder — to help you stick to productive behaviours and avoid unproductive ones
We are all largely defined by our habits, and we tend to revert to our familiar behaviour patterns whenever we zone out a bit or are put under stress.
For that reason, it's a very good idea to carefully focus on developing productive behaviours, and avoiding unproductive ones. Repeated often enough, good acts become good habits, and bad acts become bad habits.
Beeminder is an innovative service that allows you to set habit goals, which you then commit to with your money. Every time you stray off course from your desired habit, you pay exponentially more in penalty fees.
You Need a Budget — to give you a clear bird's eye perspective of, and control over, your financial life
Good financial management can be tricky, especially when it's so easy to buy all kinds of glossy, attractively-advertised products online with a couple of mouse clicks.
You Need a Budget — also known as YNAB — is a budgeting tool build around the principle of "zero-based budgeting" and "giving every dollar a job". It's relatively straightforward to use, and it can give you a crystal clear perspective of what's happening with your financial life.
That in turn, of course, gives you a lot more power over your financial life.