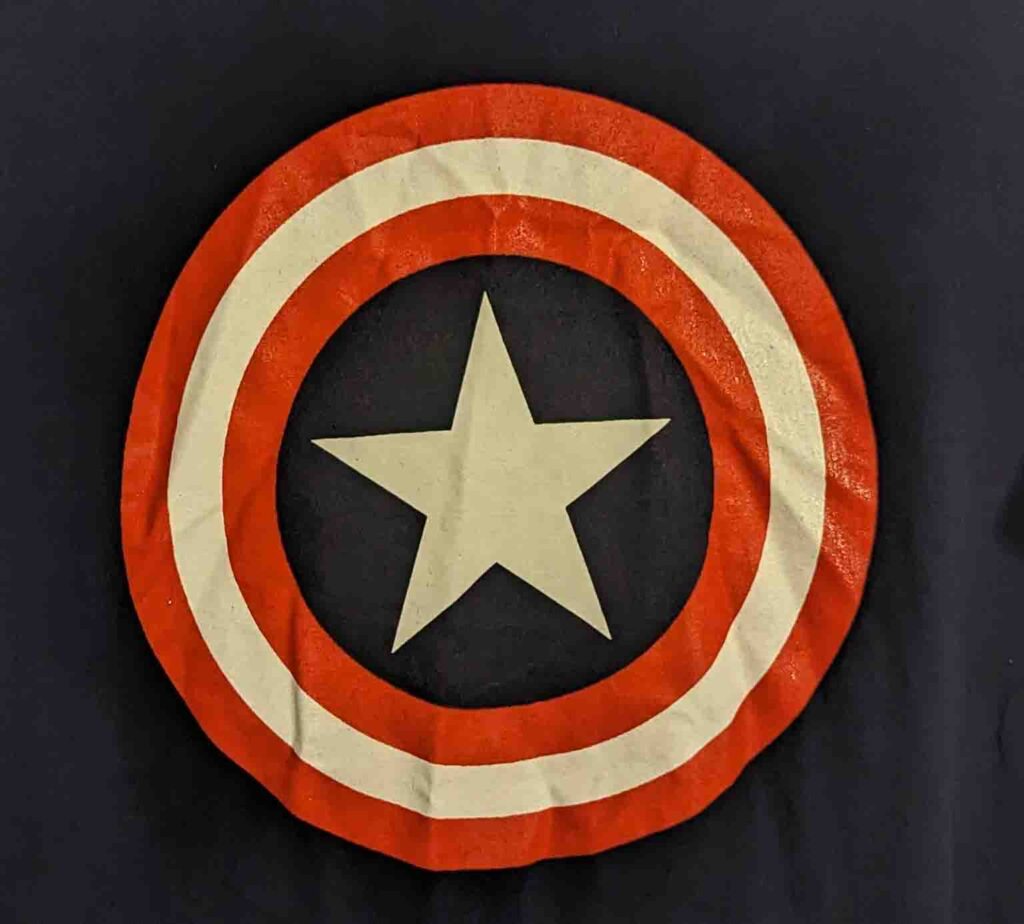 The Dying Business of Making Superhero Movies
I initially started the Big Words Blog Site to continue my writing journey. I started a second blog entitled, Big Words Authors where I created a page for my book project The Engineers: A Western New York Basketball Story. Here on the Big Words Blog Site, I now publish lots of guest content on numerous topics. The original writings on this site were my own personal stories and thoughts. Some of those writings involved money, business and in some instances movie reviews. Some of those reviews were superhero and science fiction movies. This short offering will involve all three and discuss the seemingly dying business of making superhero movies. It will focus on DC-Warner Bros and Marvel-Disney. It will specifically focus on The Flash Movie which is performing horribly in movie theaters. I wrote a similar piece in tandem on Big Words Authors.
Franchises Falling on Hard Times
Both franchises/studios have fallen on hard times for one reason or the other and fan support is waning. Marvel-Disney created masterpieces with phases one through three of the Marvel Cinematic Universe (MCU). They unfortunately forgot what made them successful or decided to depart from it altogether. They did this by demasculinizing the MCU and flooding it with stories no one cared about.
DC-Warner Bros repeatedly shot themselves in the foot trying to keep up with Marvel-Disney. The executives at DC-Warner Bros ultimately ruined a golden opportunity to create a string of Justice League movies with DC's pantheon of heroes and villains. The latest failure from DC-Warner Bros seems to be The Flash Movie for numerous reasons. I created the videos below on my entertainment and media YouTube channel on the movie. The first captures my enthusiasm leading up to opening day. The second is my reaction to The Flash Movie and thoughts on why the fan enthusiasm and support were paltry.
Getting Back To Making Quality Movies
In short both studios need to strip everything down and get back to the business of telling elemental stories of good and evil independent of social and political narratives. Making movies is a business for the movie makers and entertainment for the paying audience. In a free-market capitalist economy, the customers ultimately choose what they will and won't spend their money on. Paying customers are likewise the x-factor in determining whether a movie is a success or failure. These large movie studios need to thus be mindful of what the customers want.
According to two articles from Cinema Blend, The Flash Movie made $55 million on its opening weekend and then experienced a 73% drop in its second weekend, earning only $15. I discuss the reasons the movie is underperforming in the second of two videos embedded below from my entertainment and media YouTube channel. Please look at them if you have a moment. Again, the first video captures my excitement leading up to the movie and the second video captures my reaction. Thank you for reading this blog post and also please consider joining my newsletter. The details are below the embedded videos.
Let's Get Nuts: I'm Looking Forward Seeing The Flash Movie
A Tepid Turnout For The Flash Movie: My Reaction With Spoilers
The Big Words LLC Newsletter
For the next phase of my writing journey, I'm starting a monthly newsletter for my writing and video content creation company, the Big Words LLC. In it, I plan to share inspirational words, pieces from this blog and my first blog, and select videos from my four YouTube channels. Finally, I will share updates for my book project The Engineers: A Western New York Basketball Story. Your personal information and privacy will be protected. Click this link and register using the sign-up button at the bottom of the announcement. If there is some issue signing up using the link provided, you can also email me at bwllcnl@gmail.com . Best Regards.