Three of the focuses of my blog are Financial Literacy/Money, Business/Entrepreneurship and Technology. In today's digital world, you online presence is your new store in many cases. As such, it's important to periodically update you site so that it's appealing your potential customers. The following contributed post is thus entitled, Updating The Appearance Of Your Online Business.
* * *
In the competitive world that is business, having an online business has really come to the forefront, and now many companies are opting to turn digital, to follow the trend of technology and the internet. So if you have an online business yourself, it's important to keep updating it so that you remain ahead of your competition and grow your company. Here are a few tips to get you started!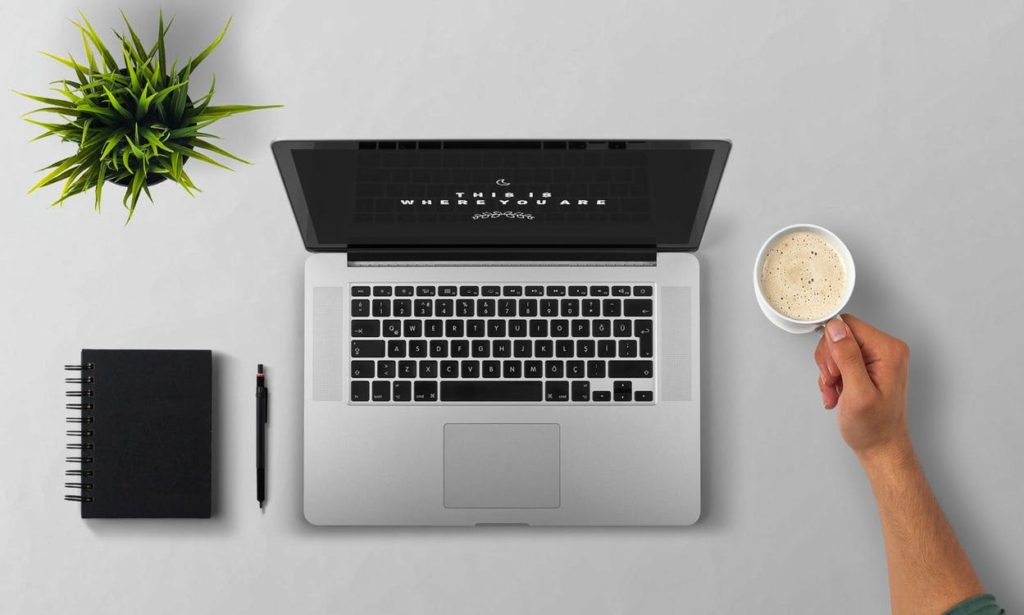 Reassess Your Goals

It's something you don't need to do online, but it's important to bring your focus back to your goals for the business. Whether that's long-term or short-term, it's always good to come back to them and see if you might want to change them or create new ones. A lot can happen in the space of a few months, so it's pretty easy to forget about your initial objectives.
And if you haven't already, think about what you want to achieve a year or so down the line. Dream big and don't be afraid to challenge yourself.
Give Your Website A Refresh

You should have a website for your online business, and if you don't, then you really do need to get one. A website puts you on the map and gives you a little space in the big world wide web. This is the platform where you'll probably attract new potential customers and clients, so it needs to be professional. Therefore, you want to give your site a refresh every now and again just like updating the interiors of your home. Apps like https://setapp.com/apps/typeface are great for changing up your font, and you should invest in a good template for your web page.
If you're digital skills only stretch so far, there's plenty of freelancers or companies out there who will be more than willing to keep your site looking top notch.
Get Social Media Savvy

If you're not already, you should be spreading the word about your business through social media. A website is great but you want to reach the masses, and only social media platforms will have that. So it's useful to have a profile on as many platforms as possible and start or continue to reach out to new customers, creating great campaigns that will sell your brand to those who need it.
Make Communication Easy

There's nothing more frustrating than customers not being able to communicate with a business. Whether that's finding a phone number, email or any form of contact details. And it's so simple to do but a lot of online businesses will keep themselves anonymous, and this can put customers off. People like to see the face of a brand or organization, so don't be afraid to open up communication fully because it'll certainly benefit you in the long run.
It can certainly feel like a rat race in this ever-changing world, but with hard work and dedication, your online business can be just as successful as those that inspired you to start yours in the first place. So what are you waiting for?