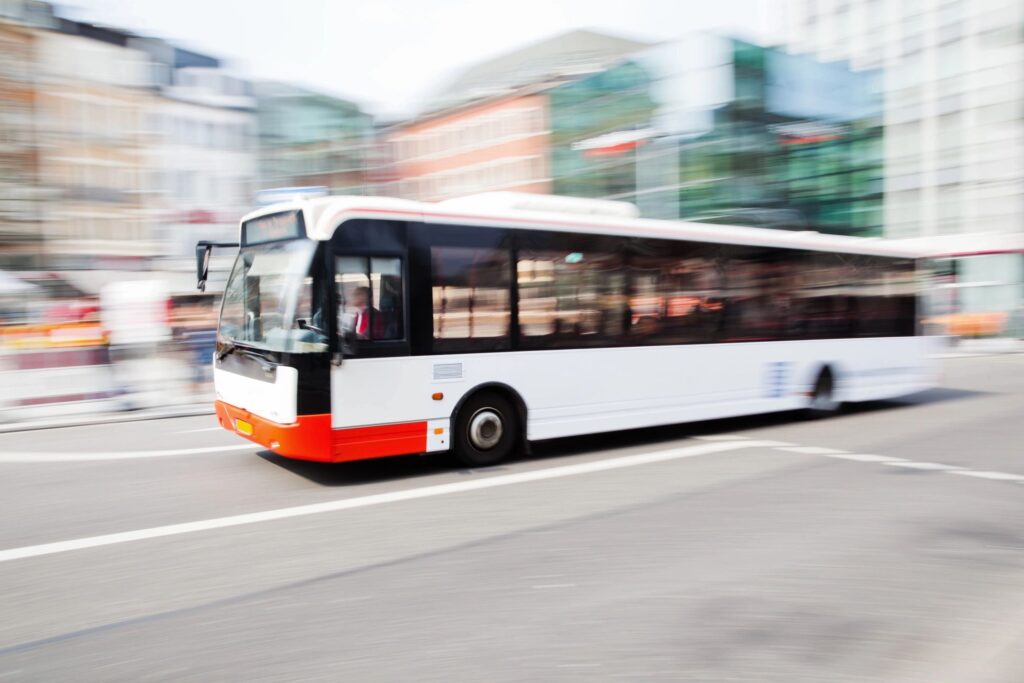 The Search For Alternatives To Petroleum Fuels
There is a mass hunt underway for alternative energies here in the United States and in many countries around the globe. The hope is to increase their usage in all modes of transportation to the point where fossil fuels are phased out. I have become more educated on this effort since starting my science and technology YouTube channel entitled, Big Discussions76 Science and Technology.
A major key to learning about alternative fuels and transportation was getting involved with the Greater Washington Region Clean Cities Coalition (GWRCCC). I covered the GWRCCC's 2022 2023 Opening Reception. I was fortunate to interview three individuals in the aftermath of the GWRCCC's annual meeting and opening reception on my science and technology YouTube channel. They were Antoine Thompson, Floyd Vergara and finally Sheryl Ponds. The links to all three interviews are below. Please give them a look and a like. The link to my newsletter is at the bottom of this page. Please also consider subscribing. Best regards.
A Discussion With Antoine Thompson Regarding The Importance Of Electric Car Implementation
Floyd Vergara Discusses The Benefits Of Biodiesel Fuels And The Dangers Of Petroleum Diesel Fuels
A Discussion With Sherly E. Ponds Regarding DaiTech Corporation And Electric Cars
The Big Words LLC Newsletter
For the next phase of my writing journey, I'm starting a monthly newsletter for my writing and video content creation company, the Big Words LLC. In it, I plan to share inspirational words, pieces from this blog and my first blog, and select videos from my four YouTube channels. Finally, I will share updates for my book project The Engineers: A Western New York Basketball Story. Your personal information and privacy will be protected. Click this link and register using the sign-up button at the bottom of the announcement. If there is some issue signing up using the link provided, you can also email me at bwllcnl@gmail.com . Best Regards.