Two focuses of my blog are Financial Literacy/Money and Business/Entrepreneurship. There are numerous important aspects to running a business beside the revenue generation. You can give your chance the best prospects for succeeding by paying attention to them. The following contributed post is entitled, Focusing On Financial Viability To Support Longevity.
* * *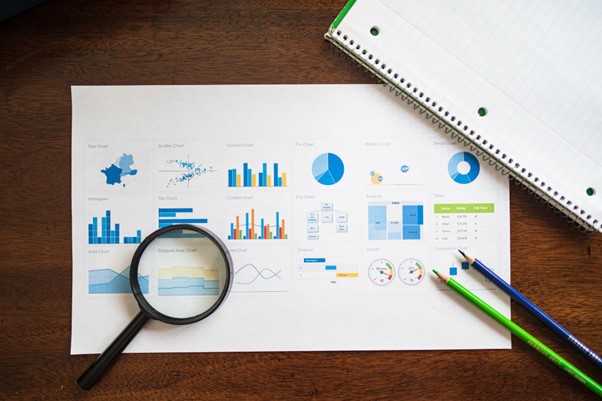 Improving the financial viability of your company is vital to help you survive a range of economic factors including, but not limited to, inflation, changes in consumer demands, political unrest, wars and the threat of cybercrime, to name a few. Businesses that can prepare for the future and account for any changes and fluctuations in the landscape can support growth and longevity; however, this isn't possible without first securing your financial viability and ensuring that you are well-placed to withstand anything thrown in your direction.
Accounting
Staying on top of your accounts is vital. Every business owner knows this. Poor cash flow and accounting are leading causes of business failure.
Daily records of transactions, incomings and outgoings will help you to see where you are right now. At the same time, accounting diligence can give you a more comprehensive oversight of your financial position, potential risks, and compliance, amongst other things. This is all vital information to help you make the best financial decisions going forward.
Improving Branding
To make your business future-proof, you need to offer something no one in the market is or a better quality of service or product than your competitors. Strategically increasing prices in line with quality standards can help you to focus on improved branding and reputation, thus cementing your standing in your industry. While raising prices can be a risk, it is a calculated one that can pay off if you have the standards to back up the cost increase.
Manage Debt
Debt can be useful in helping the business achieve its goals, expand, and develop what they do. However, too much debt can be damaging. Check if you can pay off your debts sooner rather than later or refinance what you owe to get better rates so you can preserve your cash flow for the business without putting it all at risk.
Manage Assets
You need to monitor the assets you own, their value, and their depreciation rates. Do you know how much cash is held in your assets? You must also know how quickly they are turned into liquid assets to support cash flow if required. Once you know this, you can determine if you need to hold onto them or sell them and invest in newer models and equipment.
Prioritise Cash Flow
Earlier in this post, it was touched upon about staying on top of your accounts. However, prioritising cash flow will help you to maintain good standing and financial viability more than putting other methods in place. How much you hold in liquid value you can easily access will help you make the right choices and ensure you aren't hitting any stumbling blocks regarding your finances, putting you on the back foot.
Financial viability is about ensuring you know exactly where your business stands financially, how to prepare for changes in the industry, how your company can adapt and where all of your money is held. This information will support you going forward and allow you to make the right decisions and changes to support future plans and growth.