Three of the focuses of my blog are Financial Literacy/Money, Business/Entrepreneurship and Technology. In today's digital world, it's critical to understand how to use the modern technologies to market your brand and business. Not understanding how to do so could be life or death for your operations. The following contributed post is therefore entitled, Moving Your Marketing Methods into the Modern World.
* * *
Nowadays marketing is way more than putting your business advert into a local newspaper or stocking up a sign in the post office. There are so many up and coming methods in the business world that it can be very difficult to keep up with the trends. When it comes to marketing there are so many ways in which your business could succeed or fail. Spending too much money or not being open minded might just be a few of your fall backs that could hinder your business success. Start considering some of the following modern day marketing methods and your business will be set up to thrive, even in the most crowded of industries.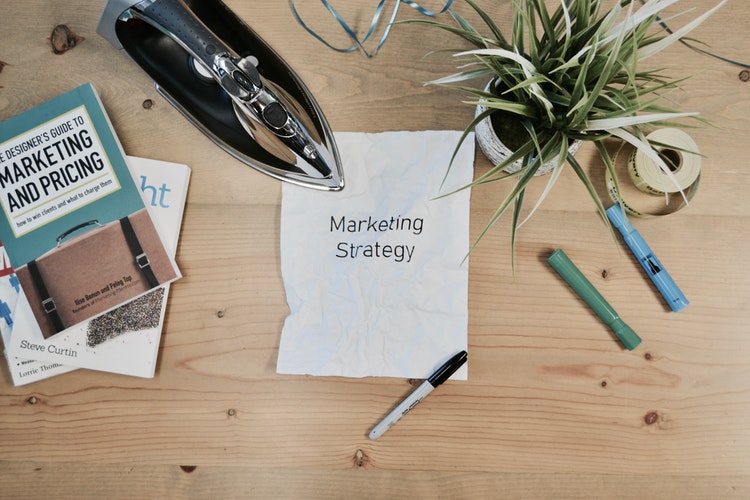 SEO Savviness
If you're not already hot on SEO then now is the right time to start doing your research. There are many different ways that you can incorporate the SEO technique into your marketing strategies, one of which is Local SEO Citations. This will involve liaising with a dedicated account manager who will help you to launch your local SEO campaign, which will include everything from your location and phone number to the services you are offering. Getting your SEO on point will help people to find you more easily, so that you stand out from your competitors.
Brand Collaborations via Social Media
Finding a celebrity or blogger who can collaborate with your product and advertise it on the their social media is like gold dust. This is the type of marketing that is becoming hotter than ever right now, so it's important that you take the right steps to get as involved as you can. Choose someone who is trustworthy and professional to market your product. You will need to negotiate a decent fee for each post and you will provide them with free products and services too. Getting this element of marketing just right will always give you the edge over your competition.
Reviews Mean Everything
It's true that marketing can be overwhelming at times, so keeping mistakes to a minimum will always be your best bet. As well as minimizing your mistakes you might also want to call upon your previous happy customers to leave positive reviews about you. You can implement these wonderful words into your future marketing strategies and make sure that everybody who might be interesting in spending their money on your products or services can read them loud and proud.
Try to think outside the box when it comes to marketing your business. Whether you have been in this domain for years or you are just starting out, there are so many ways to capitalize on the online marketing world. Make sure you explore all of the options available to you, so that you aren't leaving anything out. Take to social media and find some worthwhile brand ambassadors or ask your previous clients to leave roaring reviews of your products or services. There are so many ways for you to achieve greatness for your business so grab every marketing opportunity you can and run with it confidently.