Two focuses of my blog are Athletics/Sports and Health/Wellness. Sports can play an important role in the lives of young people and stay that way into adulthood. The key is getting them properly introduced to it. The following contributed post is entitled, Getting Your Kids Excited About Sport.
* * *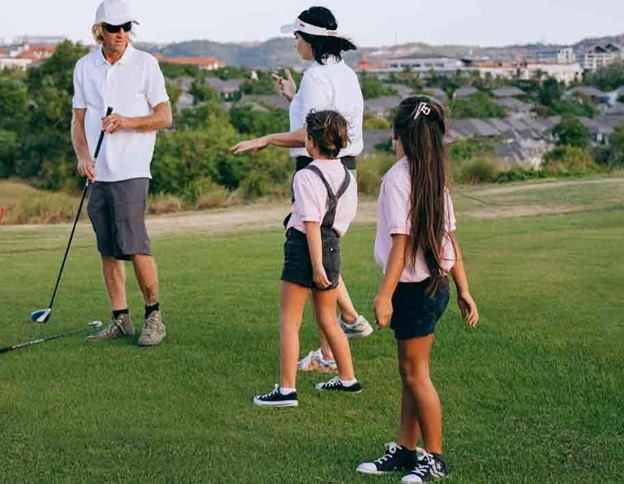 CC0 Licensed Image Courtesy of Pexels
It can be hard to get your kids excited about sports because not all kids are interested. You can get their friends over and watch sports games together to make it more accessible to them.
Play Your Sport Together
It's a great thing when your kids enjoy the same hobbies as you. This makes magical memories and helps you bond with your children in ways that last. Playing sports together as a family is one of the simplest and most effective ways to do this. But remember, not all kids are natural athletes. So gentle sports may be best used here. For example, you can take your kids along to pick their own golf clubs for juniors which will help them form an attachment to the sport.
Get Their Friends Over
Your kids are more likely to join in an activity if their friends do. And that includes taking part in sports and physical games. This is great if you want to get a little more exercise rather than playing video games. Great family sports in the garden include soccer, basketball, and cricket if your yard is big enough. But you can also play some physical games when the weather is fine. Simple games like tag are great. But in summer, water guns and laser tag make it more fun.
Get Kids Excited About Sport by Keeping It Fun
Speaking of fun, any sport your kids play needs to be just that. It isn't fair to push your children to do something they don't like. Additionally, you must remember that kids aren't naturally competitive, so pushing them too hard will ruin the fun for them and make it more likely they won't develop healthy habits. So ease them into a sport, encourage them to do better, and try to teach your kids about good sportsmanship when they play a specific game or activity.
Watch Sports Together
Family time often revolves around watching TV. Streaming shows or watching cartoons with the kids is common. But you can also bind over watching your favorite sports teams together. When a child associates good memories with a specific sport, they will be more likely to want to take part in it. Or you can enhance the magical memories by taking your kids to their first live sports event, such as baseball, football, or even wrestling. These are memories that last a lifetime.
Play Sports Video Games
You may be concerned about how much your kids spend playing video games. But there is no harm in this as long as you do certain things. You must regulate the content they see and limit their screen time so it doesn't get in the way of their lives. Then you're good to go. And you can get them excited about your sports by playing sports video games. There are cute sports like Mario Golf for younger kids. And EA Sports and 2K Games Sports titles for older kids and teens.
Summary
Getting kids excited about sports can be hard. But you can play sports as a family, always keep it as fun as possible, and even take up playing sports video games with your gamer children.