Two focuses of my blog are Athletics/Sports and Health/Wellness. It's not known be many, but medicine plays a huge role in sports. Many players get injured during competition and whether or not they and their teams continue on is impacted by a competent medical staff. The following contributed post is entitled, How Does Medicine Help In the Field Of Sports.
* * *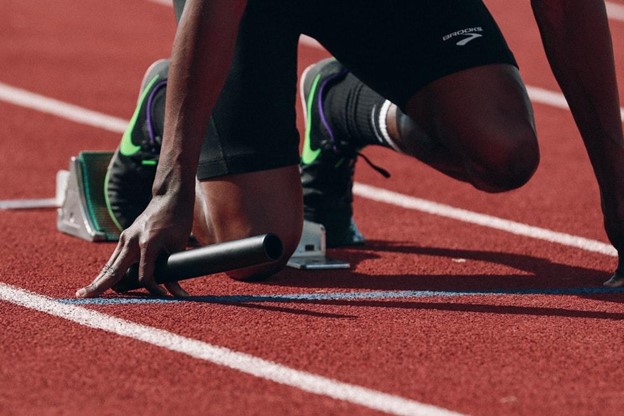 Medicine is an incredibly important part of modern society, with people across the world relying on various forms of medical treatments to keep themselves healthy. When it comes to medicine there are a few different variations, from the traditional forms to Medical lollipops that are good for those that struggle to orally take medicine. Of course, though, it can be hard to see how this sort of tool impacts modern life. The impact of medicine on sports can be seen across the board, with players at every level relying on medical experts to keep them on the pitch or course. But how exactly does this work? Let's take some time to learn about the deep connection that medicine and sports share.
On The Pitch
Most sporting events will have a lot of medics on hand. This ensures that players are able to receive medical care as soon as possible if they experience an injury, giving everyone the chance to enjoy more of the game. If you watch a lot of televised sports, you will have probably seen the medics come out onto the field when someone gets hurt. Not only does this help to ensure a quick recovery, but it can also help to highlight players who are lying about the injuries they have received.
During Training
Alongside the time on the pitch, most sports players will also spend a lot of time training. This can be just as dangerous as playing a game for real, and this makes it important that medical employees are available in places like gyms. Alongside emergency medical issues, professionals that help athletes with training will also perform services like physiotherapy, giving players the chance to make sure that their body is in the best possible shape before they hit the pitch. Training is an important element of sports, though players can't allow themselves to be injured in the process.
Achieving Peak Performance
Getting the most out of a human body can often take more than simply exercising and training it. You need to make sure that you are working to encourage your body to produce the right hormones and other chemicals to keep you healthy. Options like hormone replacement therapy can allow sports players to achieve goals like this, making it nice and easy to get the most out of their time on the pitch, track, or course. This makes it important for athletes to learn about the options they have available.
As you can see, there are a lot of areas that connect medicine and sports. Many people don't realize quite how strong this connection can be, but there are loads of different reasons that a sports player will need the help of medical experts. You will hopefully never need help in your sporting career, though it can be hard to guarantee this.