A key focus of my blog is General Education. The higher education landscape is significantly different than what it was years ago. In addition to become more costly, it has also become much more competitive. As such, college prospects must make themselves as competitive as possible. The following contributed post is entitled, Landing A Place At The College Of Your Dreams!
* * *
Getting into college may seem like a monumental process when you begin, but a place in the intuition of your dreams is within your grasp. There are even some things you can do, in particular, that will help make the application process easier and more effective, and make landing that place much more likely. Keep reading to find out what they are.
Maintain a high GPA in high school
Yes, that's right; no one gets into their dream college without maintaining a high GPA throughout all four years of high school. You will find that students that meet these criteria will be among the first that colleges consider.
Of course, this means consistently hard work, although there are some things you can do to help maximize your chances of keeping your grades up. The first is to embrace organization, yes that's right if you know what classes you need to be at, and what homework is due when you are much more likely to be able to stay on top of things.
Additionally, picking a high school that provides students with a customized learning pathway, tailored to their strengths and needs can make all the difference when it comes to keeping grades high. The good news is that many charter schools now offer the opportunity to follow a customized learning path online. Something that means you can get the optimum K12 school science from the comfort of your very own home, even during the pandemic.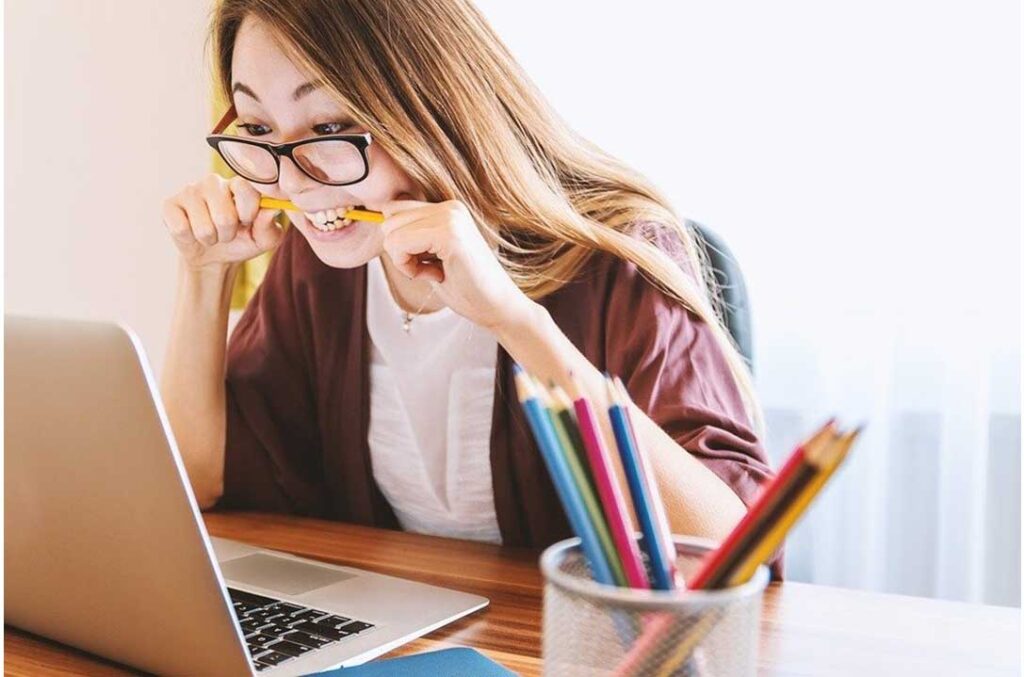 Picture found at Pixabay – License CC0
Understand the application process
Next, if you want to max out your chances of getting into the college you want, you must make an effort to grasp the ins and outs of the application process.
For example, most students don't realize that many colleges will take either an SAT or an ACT score. Therefore you can take both tests and then only use the one in which you did the best, thus increasing your chance of being accepted.
Create a brag sheet to help teachers make recommendations for you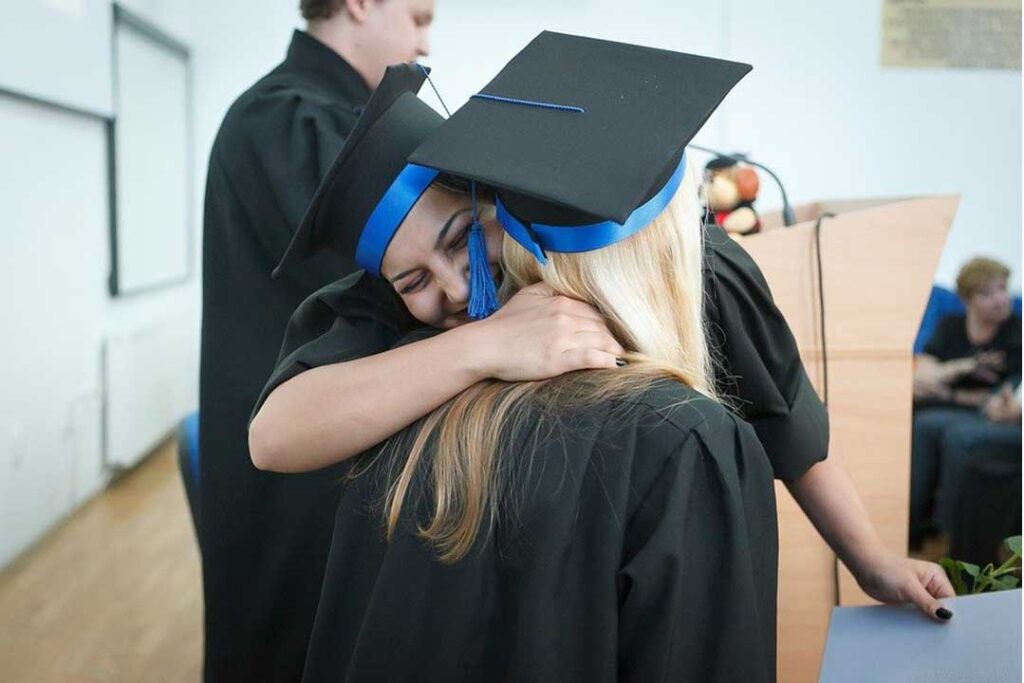 Picture sourced at Pixabay – License CC0
Finally, it is essential to remember that teachers and other recommendations can go a long way when it comes to securing a place in your dream college. Unfortunately, educational staff will be asked to complete many recommendations over the application period, which means they might not always have a good handle on what makes you stand out among the best and brightest in your year.
The good news is that you can make it easy for them to remember all your best qualities by creating a brag sheet and distributing this along with your request for a recommendation. The great thing about using this tactic is that you not only will ensure all your personal qualities are covered, but it makes writing a recommendation faster and easier for the staff to which you give it.
Consequently, your recommendation is likely to be more positive, and on time too, because it is less of a chore for the staff member to complete. It's a win-win for everyone involved and could just tip the scales in your favour and get you a place at your coveted dream college.