Two focuses of my blog are General Education and STEM (Science, Technology, Engineering and Mathematics). As the years go by, there will be steadily more STEM jobs and a corresponding need for the STEM professionals trained in those fields. The key though educationally, is the start. The following contributed post is entitled, How To Identify A Good STEM Program For Your Child.
* * *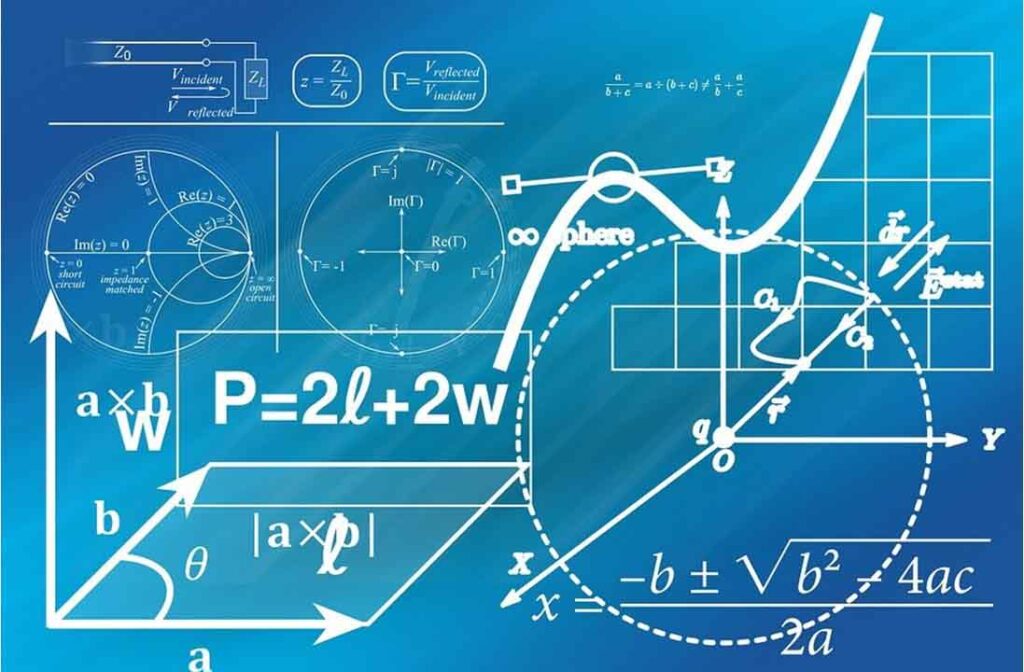 The world's progress will depend mostly on advancements made in science, technology, engineering, and math. Already, the advent of the smartphone has propelled technological advances in just ten years! Unfortunately, a report by the National Assessment of Education Progress revealed that 66% and 60% of 4th Graders are not science and math proficient. So, how can you identify a good STEM program for your child? Find out below.
1. It has rigorous Math and Science content
Every good STEM program should have intensive Math and Science content to live up to its name. However, for young children, the fun component is needed to maintain interest and develop the urge for more. On the other hand, for older children, the focus should be more on using math, science, and basic engineering knowledge to create designs.
For instance, a STEM class assigned to design a lifeguard chair should use real-world questions to influence their creation. For example, questions such as, 'how long should the lifeguard chair be?' or 'How does the guard get onto the chair?' will compel the child to apply arithmetic and science to come up with the perfect object.
2. A good STEM program should have on-site and off-site labs
In many cases, especially when it's a private school or academy, STEM is designed to funnel all other subjects into the program. In other instances, it is a part of the school's primary curriculum. Another approach is when the school decides to make it an elective class. Regardless of the varied ways it is taught, the most significant factor is that the STEM course should have modern labs where students can experiment with what they learn.
Unfortunately, the pandemic season makes it imperative to build more labs within and outside the school. The objective is to minimize the number of students at any given time within the lab. For this reason, some schools have opted for safe off-site facilities to conduct STEM experiments. Therefore, if you run a school and are looking for an off-site location to rent or lease, you should try ball ventures Ahlquist. This commercial development company delivers excellent service to tenants, partners, and investors.
3. It helps your child to think outside the box?
The objective of STEM programs is to cause the young mind to think beyond the ordinary. It is a structured course that requires a high level of cognitive thinking to arrive at the desired result. Introduced over 120 years ago, STEM was created at the same time as electricity. The Committee of Ten at Harvard thought it would be the Launchpad to develop interest among members of the public.
STEM became a conduit through which teaching science-related subjects evolved since that time. As proof, today, there are professionals who capitalize on their strong STEM backgrounds to service cars, electric appliances, etc. Thinking outside the box is the ability to apply theoretical knowledge to its practical aspects. This is what is required of a STEM program. Besides, it is an excellent way to assess its positive effect on your child's cognitive abilities.
STEM fosters critical thinking, creativity, collaboration, and discipline. As the world continues to develop, there is no way science-based advancements can be left behind. Therefore, the best decision you can make is to get your young ones interested in their early years.