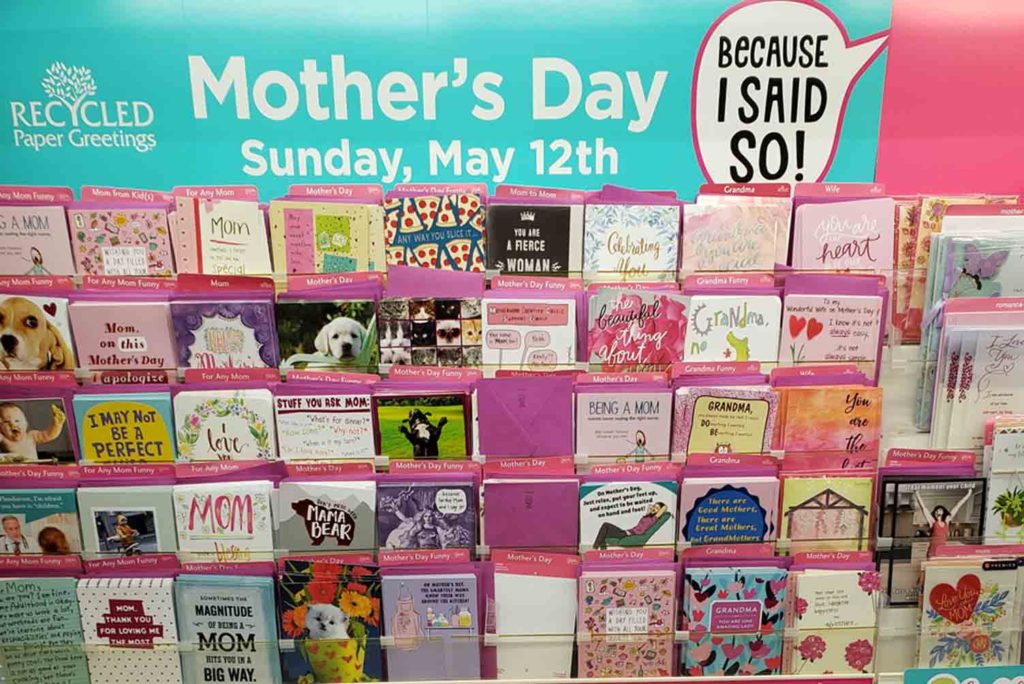 The original version of this piece looked much different then this published version. After much consideration, I cut it down. I realized that as a storyteller/writer sometimes less is more and more is less.
With a million and one things on my plate right now, I wondered if I'd have time to craft something for Mother's Day 2019. After creating pieces in 2017 and 2018, I've decided to continue the ritual. If you're a man and thinking about marrying someone and paying for it yourself, you should read my 2017 piece. It may save your life and sanity. The 2018 piece is a tribute to my maternal and paternal grandmothers. In this 2019 piece, I'm going to reflect on the home my mother created for me and my brother early in our lives.
In the process of discussing my upbringing and some of the tools I had to develop after leaving my home ecosystem, I may have sounded unappreciative of my parents which was an unintended effect. Regardless of how ungrateful I may have sounded of my upbringing as a child, I'm actually VERY thankful for it. As I got older, went away to college and started dating, I slowly realized that everyone's home wasn't like mine. I can discuss numerous examples, but I'm just going to highlight a few.
I'd say that Mom masterfully walked the line between "grace and legality" as Dave Ramsey said in one of his Financial Peace University modules. She established discipline and a behavioral standard that lasted all the way through adulthood for both my brother and me. I picked up on this early in the company of my best friend, who either didn't have as tight a 'leash' on him at home, or he just rebelled against it. I hope reflecting on this doesn't get me in trouble with him. In a way I admired his rebelling at the time, but it had consequences.
Mom always made sure we were well fed and that we ate together. The first time I realized that all homes weren't like ours was when we spent the night over one of her close friends' home who also had boys around our age. After a night of playing around and doing what boys do, I woke up the next morning expecting our typical 'royal' Saturday morning breakfast. At our house, breakfasts usually consisted of homemade pancakes or waffles, a meat, and scrambled eggs. Instead we had only had cereal that morning. It was better than nothing, but it was different than our home.
Yes, the pancakes were homemade and they were good. Sometimes we had French Toast instead. On Sundays before church we had donuts from "Tops Friendly Markets" instead of the pancakes. Mom also made those breakfasts for us on Wednesdays before we went to school and before she went to work. We had cereal the other four days, hot cereal during the long Buffalo winters.
"You all had privileges growing up that I didn't have." A cousin told me this at a family gathering within the last year. I'm going to keep returning to this revelation because in my community, there's a fixation on 'white privilege', but there are in fact 'privileges' that black families have over other black families, many of which are driven by the personal choices of the parents.
The cousin who told me this is black, and I agree with her assessment. Yes, my mother was college educated and hers wasn't, but let's strip it down even further. As kids, this particular cousin annoyed the hell out of me in terms of her behavior, and she always wanted to come over to our house and stay a while. It wasn't until I got older that I understood the depth of her situation, and that her coming over was good for her.
I'll just say that our house was safe and there was a lot of love there from my mother and grandmother. There was no cursing (except when my Uncle Po-Dee came to town), violence, no abuse of any kind, and there were no illegal drugs being used or sold. In general, there was a certain level of peace normalcy there. Without going into detail, my cousin's house was the exact opposite of ours which is why she always wanted to come spend time with us.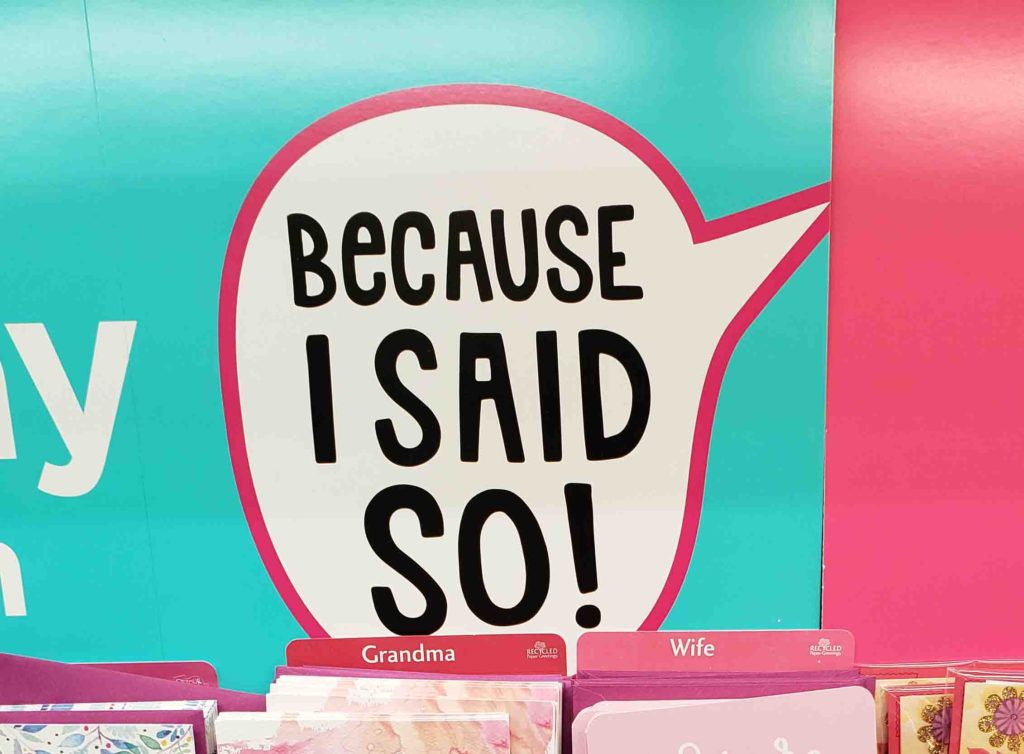 The point I'm trying to make is that my mother made conscious choices to create a safe and love-filled home environment for us. Had I been born to a different mother, my nurturing at home could've easily been very, very different. Check out my YouTube video on the concepts 'Nature vs. Nurture' if you don't understand the interplay between these two concepts and how they impact who we become later in life.
I could expound further on some of these things, but I'm going to shift the discussion to the concepts of love and positive affirmation. How important is it for parents to tell their children that they love them? How important is it for parents to tell their children that they're proud of them? They're very important. Some kids never hear these two essential words from their parents.
They're critical as hearing them impacts our socialization and also the adults we go on to become. As I transitioned into adulthood, I discovered that not every one of my peers received positive affirmation at home, and in most instances, it impacted their abilities to give it to others. In my home, we heard these words all the time.
Why would the parents not give their kids positive affirmation? Well maybe those parents didn't get it themselves. Maybe those parents received it, didn't appreciate it and didn't pass it on. In some instances, maybe they endured some life circumstance that beat it out of them so they couldn't pass it on. As we get older, we do start to see that our parents are people themselves with their own experiences, flaws, shortcomings and vulnerabilities. They have their own scars and have made their own mistakes.
In terms of our upbringing and home, yes, I think both my brother and me did win the 'lottery' of sorts in terms of growing where we grew up and growing how we grew up. My Aunt Adele told me several times when I got old enough to understand things that my brother and myself were 'sheltered'. When she came to town to visit us, she was frequently amused by how my mother seemed to 'baby' us in the mornings as we headed off to school.
As a pre-teen and a teen, yes, I did intuitively see that the other kids knew about more mature things than we did early on. Many of them were more 'street smart' and there were pieces socially that needed filling when I left our house to go to college. The lack of some of this 'Consequential Knowledge' definitely manifested in the dating arena, and that's all I'll say. According the great Dr. Thomas Sowell, Consequential Knowledge is knowledge for which there are consequences if you don't have it.
As a man being raised mostly by a single mother, many of these gaps have taken years to fill, and for some it's an ongoing process. A part of my personal message now is that single mothers can't do everything. Many have their hands full just paying the bills and keeping food on the table. They might not be able to come to every basketball game for example. They might support you playing and may make sure you're nourished enough to go to school and to participate in your sport of interest, but to succeed at the craft, you'll likely have to find the expertise you need elsewhere, and you might not find it at all. I'm working on a book project on that right now.
"Of my eight children, your mother is my most loving child Anwar." My grandmother told me this frequently when we talked, and it might be the thing I remember her saying the most. Not taking anything away from my two aunts and five uncles, but I think myself and my brother did win the lottery in this case because we grew up with a lot – not necessarily all the material items that my best friend and other peers had, but a lot of things you can't buy with money. And those are the most valuable things in life.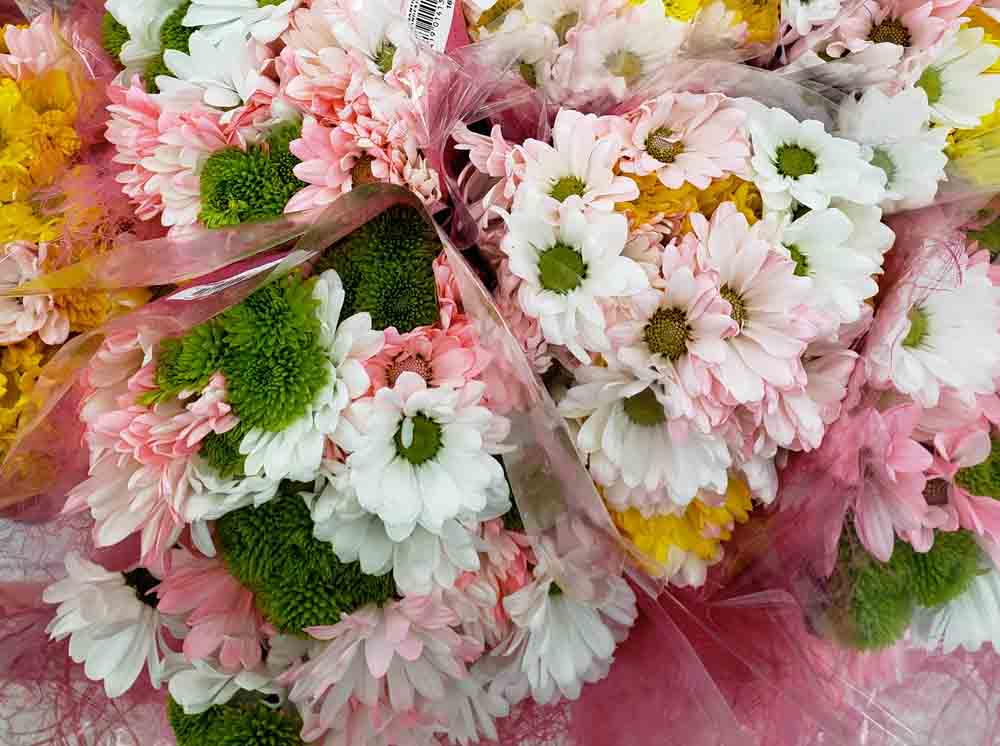 I'm more careful these days about discussing the tools I did and didn't get in my home ecosystem. If I do venture into those waters, I'm sure to do it with an understanding mind as it's never to demonize anyone. For ourselves and for our community at large, some discussions with my contemporaries and peers need to be had, and interestingly many of us black 'Generation X-ers' have common experiences.
We've realized that there was some consequential knowledge that we somehow arrived at adulthood without knowing. Wealth-building and relationships are examples, and we've still had to line up with everyone else and run life's 'marathon'. Our parents, like all parents, could only teach us what they knew, and it's up to us to make up as much ground as we can in the race using the tools we have.
I'm going to close by saying that I'm thankful and grateful for everything my mother did for us. Everyone's home is not the same. At the end of day, it's about being grateful and content about what you do have. What are you grateful for that your mother did for you? Happy Mother's Day 2019.
Thank you for taking the time out to read this blog post. If you enjoyed this post, you might also enjoy:
• Father's Day 2018: Dad's doctor and his lawyer and discussion on careers
• Two well-behaved boys left to figure things out on their own: reflections on growing up 'Blue Pill'
• Father's Day 2017: reflections on some of Dad's money and life lessons
• Mother's Day 2018: Memories of my grandmothers
• Mother's Day 2017: one of my mother's greatest gifts, getting engaged, and avoiding my own personal fiscal cliff
If you've found value here and think it would benefit others, please share it and or leave a comment. To receive all the most up to date content from the Big Words Blog Site, subscribe using the subscription box in the right-hand column in this post and throughout the site. Please visit my YouTube channel entitled, Big Discussions76. Lastly follow me on Twitter at @BWArePowerful, on Instagram at @anwaryusef76, and at the Big Words Blog Site Facebook page. While my main areas of focus are Education, STEM and Financial Literacy, there are other blogs/sites I endorse which can be found on that particular page of my site.