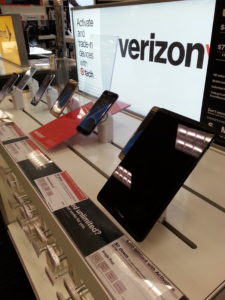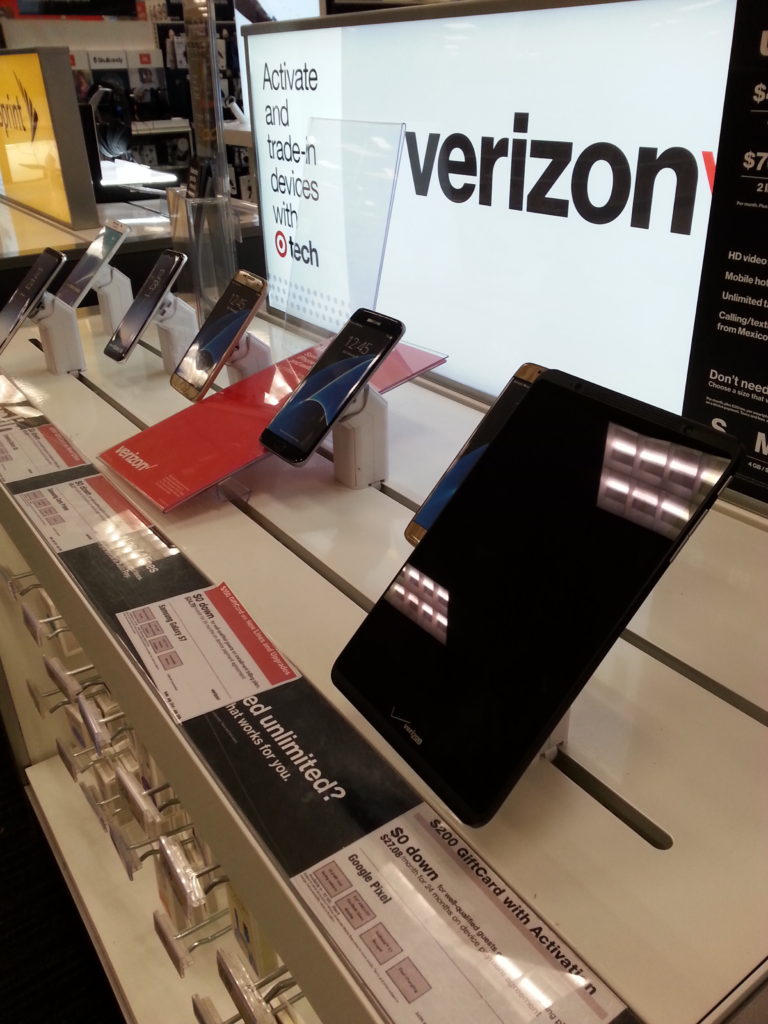 One of the principles of my blog is "Critical/Objective Thought" meaning that I usually try to see things from all angles as opposed to just one.  I might lose some readers here, but yes I do switch between CNN and Fox News when trying to understand what's happening politically and in current events.  Recently Tucker Carlson interviewed Mike Rowe of the show "Dirty Jobs".  I support Rowe and his messages about all jobs being necessary and important (even the dirty ones), and that our society has over glamorized college and the pursuit of white-collar jobs at the expense of trades, and blue-collar jobs.
Towards the end of their discussion, Carlson and Rowe talked about the growing use of Emojis which have become a very, very popular form of digital communication using symbols as opposed to complete or even truncated words (great vs gr8 for example).  Rowe said something very interesting which is that the use of these Emojis (and social media) may be eroding the "Soft Skills" in our society – particularly for individuals seeking employment which involves talking with potential employers during face to face interviews, and where understanding the nuances and complexities of both verbal and nonverbal communication is highly advantageous.  He further said that he would encourage individuals looking for jobs these days (some for the first time) to develop their Soft Skills.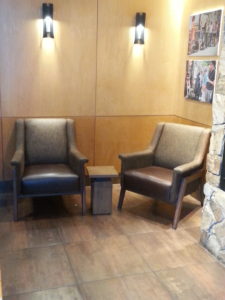 According to Investopedia, "Soft Skills" are character traits and interpersonal skills that characterize a person's relationships with other people.  Just off the top of my head, Soft Skills involve being able to speak clearly, listen and also understand the nuances of verbal and non-verbal communication – making eye contact with other individuals, and being able to give more than one word answers for example.  It can also involve being able to read someone's mood by the answers they give and don't give, or simply their body language.  Again these are important on job interviews.
But a job interview is just getting your foot in the door.  What about staying at that position?  Once hired, soft skills can make all of the difference in the world in terms of excelling in that particular position and helping an organization thrive – particularly when achieving the mission involves working on teams.  In any organization there are personalities to work with and juggle which can affect the mission.  Some personalities work well together while others clash.  There are rare individuals who get along with everyone.  Personality clashes and petty bickering can cause production to grind to a screeching halt to the detriment of that organization.  Soft kills are critical in navigating interpersonal issues and conflict resolution.
"Emotional Intelligence" can fall under soft skills.  According to Psychology Today, Emotional Intelligence is defined as the ability to identify and manage your own emotions and the emotions of others.  The other are explanations for it, but I tend to think of it in terms of forming alliances, and not burning bridges.  This involves awareness of self and of others – understanding what drives your colleagues, understanding current and past rivalries between colleagues, understanding who is on the fast track towards promotion, and also being more emotionally proactive and less reactive in adverse circumstances, particularly in groups – meetings for example.  A good example of Emotional Intelligence is being happy for a newly promoted colleague as opposed to being outwardly bitter – or at least not openly showing your disappointment and letting it affect your performance.
Where does one learn soft skills?  We actually learn our soft skills from a multitude of places.  Here I will defer to Dr. Ralph G. Perrino's essay titled, "The Socialization Process and Its Impact on Children and Learning".  In his essay Dr. Perrino, a veteran educator, describes the most profound external forces on the development of children and teens all of which have lingering effects well into adulthood:
The family from which one's "Ascribed" status is derived;
Attendances at a public school or an exclusive, elite private school;
The composition of peer groups;
Exposure to mass culture and media;
Involvement in voluntary groups and;
Religious affiliation/spirituality.
Soft skills can further be learned and improved through reading and formal trainings.  One of my favorite trainings offered through my job is the Seven Habits of Highly Effective People by Stephen Covey.  Soft skills can also be learned through in depth discussions with mentors – particularly those in leadership positions with years and years of experience leading others.  Lastly, Soft skills can be learned just by observing others.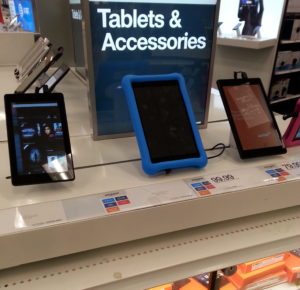 I'll close by going back to Mike Rowe's question.  Is technology negatively impacting our soft skills?  I would say that it can.  In some instances, communication over email and or text-messaging can be easily misunderstood which is particularly detrimental when there are conflicts to be worked out.  Digitally you can't look into someone's eyes, see their body language, or gauge the dynamics of a group in real time.  These are all things for "Millenials" and subsequent generations to be aware of.  With the new technologies that captains of industry such as Elon Musk are working on, and with the coming of Artificial Intelligence, this is something to be very cognizant of for students, educators, employees and employers alike.
Thank you for taking the time to read this post. If you enjoyed this one, you might also enjoy:
• We should've bought Facebook and Bitcoin stock: An investing and technology story
• A look at STEM: Blockchain technology, a new way of conducting business and record keeping
• A Cryptocurrency App Case Study
• Why SEO really is the key to a successful online business
• The Best Apps for Crypto Investment
• Who will have the skills to benefit from Apple's $350 billion investment?
If you've found value here and think it would benefit others, please share it and/or leave a comment. To receive all of the most up to date content from the Big Words Blog Site, subscribe using the subscription box in the right hand column in this post and throughout the site. Please visit my YouTube channel entitled, Big Discussions76. You can follow me on the Big Words Blog Site Facebook page, and Twitter at @BWArePowerful. Lastly, you can follow me on Instagram at @anwaryusef76. While my main areas of focus are Education, STEM and Financial Literacy, there are other blogs/sites I endorse which can be found on that particular page of my site.