I am pleased to present my first guest post for the Big Words Blog Site. It comes courtesy of Michael Kordvani, the Head of Search Engine Optimization (SEO) of the App development agency Fueled, and it discusses the best Apps for 'Cryptocurrency' (Crypto) Investment – a topic related to two of my posts which discussed both Bitcoin and Blockchain Technology. While this post recommends the best Apps for financial transactions using cryptocurrencies, it is worth noting that the Big Words Blog Site is not involved in rendering personal financial advice to readers and is thus not liable for any financial decisions made by readers.
* * *
There are now loads of different cryptocurrencies to invest in, but how do you keep track of all your investments, and the changes in the market?
No doubt you'll want to use your smartphone to manage your crypto investments. While we're not always in front of our PC, we've usually got our smartphone to hand, and when it comes to cryptocurrencies, things can change fast. Being able to access your investment data quickly, any time you like, wherever you are, is pretty much vital.
Blockchain development has been highly concentrated in the area of crypto investment apps, so you have plenty of choice when it comes to apps to use. Here's our pick of some of the best apps for managing your crypto investments…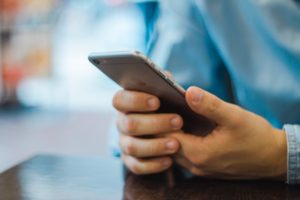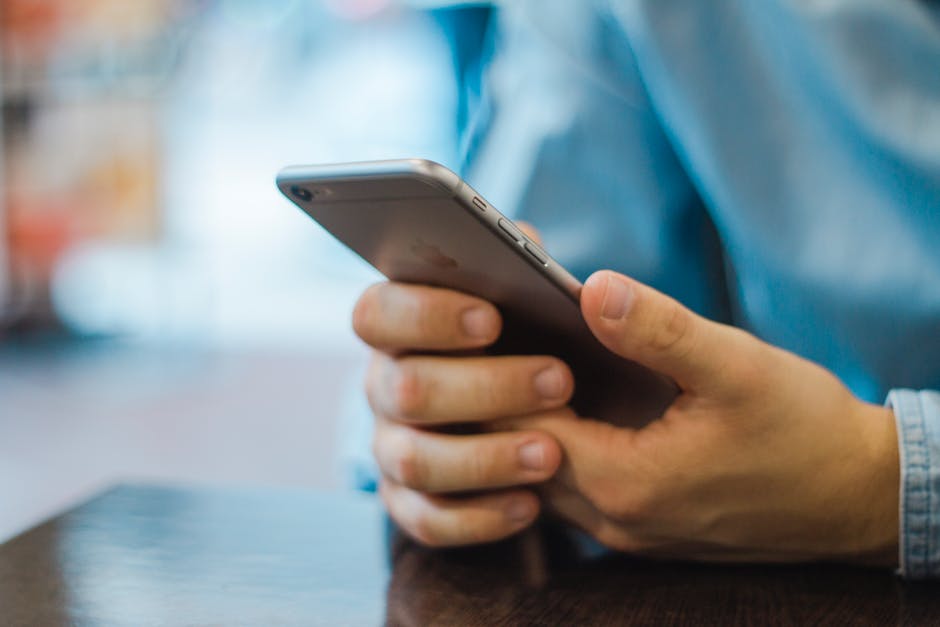 Coinbase
If you're new to crypto investment, then Coinbase is a good choice as it's very easy to use. Setting it up and then making sense of the information displayed is very simple. It's very popular at the moment with more than 10 million customers using their system.
Gemini
Gemini is another popular choice, and currently benefits from slightly lower fees than Coinbase. This is an intuitive app with lots of reporting capabilities and some great graphs to help you make sense of all the information it presents.
Blockfolio
Blockfolio is particularly useful for anyone with a diverse portfolio. It's a powerful tool that can seem complicated at first, but it's well worth spending the time getting to grips with it if you're dealing with a wide range of investments across several cryptocurrencies. Blockfolio tracks more than 800 different cryptocurrencies and sends push notifications to your smartphone when levels reach your predetermined threshold.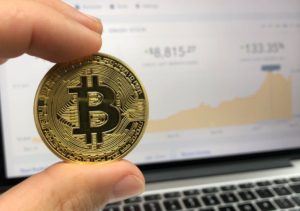 Investing.com Cryptocurrency
If you tend to trust apps from long established companies, then take a look at Investing.com Cryptocurrency. This company has been giving us investment advice for over 10 years now so it's no surprise they've moved into the cryptocurrency market too. Through their app you can track 1300 different cryptocurrencies in real time, and you have the advantage of seeing historical data too. This app will also allow you to set alerts for when your goal price has been reached.
Bitcoin Wallet from BTC
This app from BTC is easy to use and is nicely designed to be simple yet efficient. It's very secure and has reasonable transfer fees. It offers a good backup system, so you'll never lose your data, and you can also transfer Bitcoin via QR reader. This app only deals with Bitcoin though, so if you're investing in other altcoins, then you will probably want to look at our other recommended apps rather than this one.
Xapo Wallet
If security is top of your priority list when choosing a crypto investment app, then they don't come much more secure than Xapo Wallet. The Wall Street Journal described their security as 'the Fort Knox of cryptocurrency storage'. It gives you three layers of security and it's also very easy to use with a smooth interface.
BitTrade Scalping Terminal
BitTrade Scalping Terminal is ideal for those of you who want to make big profits on the small price movements that are so common in the cryptocurrency trading world. It is a cryptocurrency scalping tool that boasts a clean interface, demo trading option for those of you who are new to the process to learn the ropes with, and best of all, it's browser-based so you don't even need to download it.