A key focus of my blog is Money/Financial Literacy. Talk of Cryptocurrency has risen like a tidal wave. If you're financially savvy, it may be something you want to pay attention to in 2021. The following contributed post is entitled, Should You Pay Any Attention To Cryptocurrency.
* * *
Cryptocurrency has been on the market for many years now, and has proven to be one of the most profitable investment opportunities. Many people choose to invest in cryptocurrency because it easily beats the profits from conventional stocks and commodities. If you're wondering whether you should be looking at cryptocurrency in 2021, the answer is a resounding yes. This will likely be your most profitable option; the market has over 500 types of cryptocurrency, though, so it can make it difficult for newbies to make up their minds.
Bitcoin – Not Your Only Option
Bitcoin has been among the more widely discussed choices. However, that doesn't mean it's the only good one to make! Other options include Litecoin, BAT, and Ethereum. Many new investors are even looking into Masternodes as a viable option – Masternode coins are cryptocurrencies that implement masternodes into their protocol. Learn more about cryptocurrency and what you should be thinking about this year below: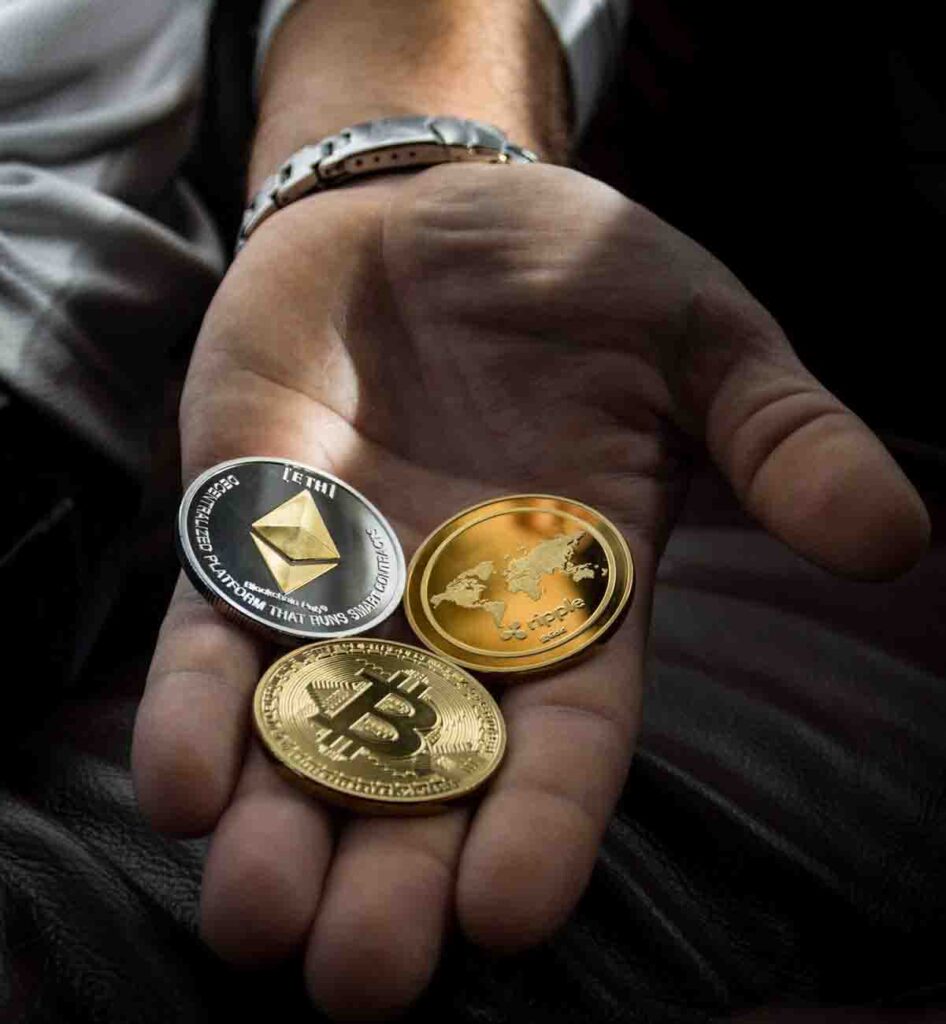 Bitcoin to Close 2021 Above $30,000
Many experts believe that Bitcoin will close 2021 above $30,000. This might look like a somewhat conservative number in the eyes of many cryptocurrency enthusiasts, but if we look at the runup that occurred at the end of 2020, it makes sense. Prices don't go up forever. Recent price trends support this prediction. Bitcoin isn't the only cryptocurrency with theories surrounding it – many believe that Stablecoins is set to lead the way. While many experts still focus their efforts on Bitcoin prices and trading volume, it's worth noting that Stablecoins are a leading entrypoint for wider adoption.
CBDCs Launching Soon – Which Nation Will Be The First?
The rise of CBDCs has been no secret, and it is set to launch soon. The exact timing of the launch is yet to be revealed, but efforts are underway across the planet – which nation will deploy this cryptocurrency first? It's a mystery. There's a lot we don't know, but we do know that these concerns around privacy and security hint at exciting times ahead.
Blockchain To Expand Beyond Financial Services
You may have also heard that Blockchain is going to expand far beyond financial services. Some people are surprised by this information, but Blockchain is moving into the mainstream in 2021. Healthcare, transportation, and logistics are just a few of the areas that may benefit from wider blockchain adoption and implementation, thanks to the unparalleled security features and fraud-proof process.
An Exciting Future For Cryptocurrency and Blockchain Ahead
No-one can predict the future to the letter, and attempting to do so is a little risky. However, we can look at past cryptocurrency trends and get a fairly good idea of what is waiting for us. We can safely predict, however, that 2021 will continue the breakout trends for crypto assets and blockchain technology. You should absolutely pay attention to cryptocurrency in 2021 if you haven't been thus far. This year is set to be exciting and dynamic, and the future is certainly looking bright for continued growth of cryptocurrency and Blockchain.