Two focuses of my blog are Financial Literacy/Money and Business/Entrepreneurship. A key aspect to the money world is investing. If you're investing in paper assets, you must have a fundamental understanding of what shareholders are when it comes to companies and stocks. The following contributed post is entitled, What Do Shareholders Do?
* * *
As a start-up company, you might not be too worried about shareholders, but the longer you are in business, and as you expand, it might be something that you start to consider. But what is it that shareholders do?
In short:
Shareholders own at least one share in a company (but the shareholder can be a company, organization, or a single person). They share in the company's success as it grows, and their shares can give them some rights within the company too.
They can often play a vital role in the company's future and how their financials look.
There are two common types that you should know about when it comes to shareholders.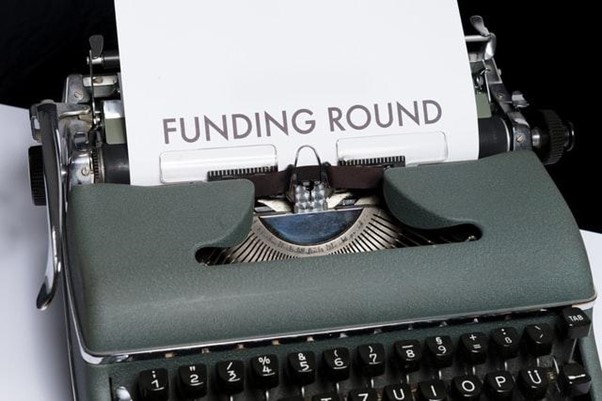 Photo by Markus Winkler on Unsplash
Preference shareholders
One of the biggest benefits for preference shareholders is that they get priority over equity shareholders. However, while they do better in the profit distribution, they don't have voting rights.
This means that they don't have an impact when it comes to executive decisions. Another bonus for preference shareholders is that they get a fixed dividend rate, regardless of the company's current profitability.
Equity shareholders
An equity shareholder has a stake in the company's equity. They do have voting rights, but they can also take legal action if there are matters that arise they believe to be detrimental to the company.
Each of these shareholder types will have shareholder agreements that will outline everything they can and cannot do.
Why are shareholders important to a company?
Shareholders don't just earn profit from their stocks in the company; they can also help the company grow. Shareholders will have a vested interest in financing, operations, control, and governance.
Financing
It is becoming more common for start-up companies to offer shares to raise cash for their growth, marketing, and more. Shareholders will buy shares, and the company will use that money for what they need to do.
Governing
There will be transparency between shareholders and board members (of public companies) pertaining to operations and how the business is. There will be many meetings between shareholders and the c-suite or other managers to the governing of the company.
Operations
Shareholders with voting rights (and even without) will have large sway over operations. This is because shareholders are investors, and investors want to keep the company on track so that they see a return on their investment.
Control
When shareholders don't agree with certain personnel, acquisitions, or shuffling of the staff, they can use their say over what happened—effectively deciding who and who doesn't have control of the company – and at what percentage they control.
Shareholders are a vital part of the company as it grows, and they do have many rights. They can take legal action where applicable, sign off or stop the signing of directors, and attend general body meetings.
They can also access copies of the financial statement, see accounts and call meetings. Even with all of this responsibility, shareholders have very few liabilities.
If you don't have a business but are interested in buying shares in one, here are some more interesting ways that you can invest your money: Investment Tips Anyone Can Profit From.