A key focus of my blog is Financial Literacy/Money. For those unfamiliar with it, investing can be exciting but an overwhelming new world as well. As such there are some basics that beginners should keep in mind. The following guest post is entitled, 3 Important Things Aspiring Investors Should Remember.
* * *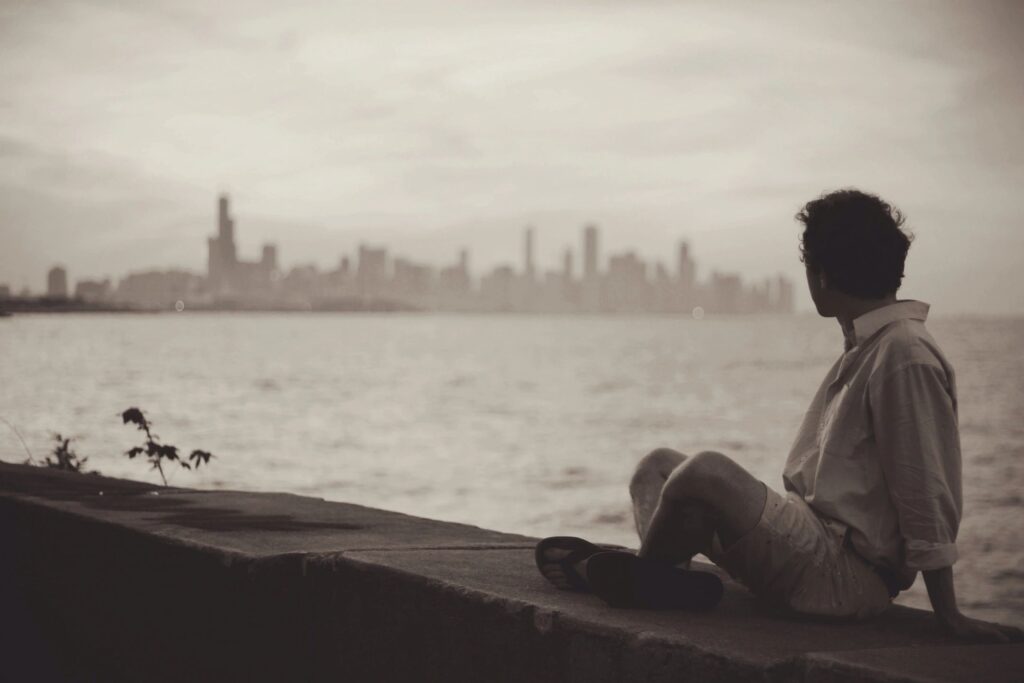 There are some important investments that a person needs to make in their lives. This includes education, a new home, insurance, and business among others. Making the right decision is crucial as these are all huge steps to take and can make a major impact on a person's life. Thanks to technology, people are given access to important information that allows them to make smart decisions. From using apps for buying a house to diversifying your investment portfolio, technology has you covered.
While there are a lot of tips and tricks you can find online, it is still important to be vigilant on which ones to follow. If you are thinking about investing in a new home or business, it is important to keep these things in mind:
Don't Invest Money You Don't Have
Invest only when you have money to spare. Whether you are looking to buy a home or stocks, it is important to know that the money you are to invest might find its way back to you in five years or even longer. Long-term investments take time to grow and investing money you are looking to spend in less than a year for other priorities such as education, food, or bills is not a good idea.
If you are new to investing, it would be a great idea to do some research or seek professional advice. If you have an insurance policy, you can ask your insurance company for recommendations as they are most likely to have in-house financial advisors that can help you out. Investments are often costly, which means it is important to know everything that you need to before putting in your hard-earned money.
Shop Around
Sometimes you just want to grab a good offer before it runs out, which can be a huge mistake. Keep in mind that sales professionals can be quite persistent and urge you to make a hasty decision. Stick to the tried and tested process and take the time to shop around for offers. You will never know what you might be missing out on if you take up the first offer you come across.
You can also ask friends and family members who have firsthand knowledge when it comes to investing and ask them for recommendations and referrals. It is better to know what you are getting into and how to handle certain situations such as losses. There are advantages and disadvantages to investing and knowing if you are prepared to handle them can help you establish the amount you are willing to invest and the type of investment you should get into. There should be no guesswork involved and decisions must be based on facts and historical and current market trends.
Set Investment Goals
Goal setting is an important aspect of any career, business, or investment. Your goal must be specific, measurable, attainable, realistic, time-bound (SMART) to ensure you are setting it right. This also lets you establish realistic expectations for your investment. Your investment appetite plays a huge role and if you are new to investing it is important to learn what type of investor you are. These are things that cannot learn overnight, which is why many aspiring investors join workshops and groups for beginners. You can check reputable local or online groups to gain more knowledge and insight on investing.
When buying a home, for instance, you would want to set your sights on location, budget, and other priorities that involve you and your family's daily lives. Buying a home that is far from a school can be a problem soon if starting a family is in your plans. The trip to the grocery store or mall can be a nightmare if you must go through hours of traffic before getting there.
These and other important factors must be considered when goal setting. You can also rely on new technologies such as apps to buy a home when looking for the best place-some have filters installed where you can tick on aspects such as location, number of bedrooms, and others.
There are two ways to invest-the smart way and the expensive way. The smart way involves taking the time to learn the ropes and doing your research. This takes time and effort but would definitely pay off in due time. The expensive way would involve spending more than what you can afford to lose and not investing any time and effort in learning more about investments. Make the right choice from the start and reap the benefits of your time, effort, and patience.