Three focuses of my blog are Business/Entrepreneurship, Home/Property Discussions and Technology. Just with every other sector, the real estate world has been impacted and in many ways enhanced by technology. The following guest post is entitled, Technology and Real Estate: Streamlining Acquisition Process.
* * *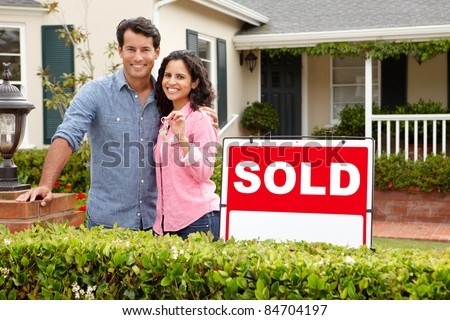 Technology has had a profound impact on the real estate industry. It has allowed for more streamlined processes and made it easier than ever to locate your next property. Below are some ways technology can help you during your next real estate transaction.
Online Listings
In the past, finding a property that fits your specific needs could be a challenge. You would have to rely on print advertisements, word-of-mouth, or brokerages to see listings that met your criteria. After which, you would have to set up appointments to view the properties in person.
However, with today's technology, this is no longer necessary. Most property listings are online, and you can effortlessly search by specific criteria such as location, price range, number of bedrooms and bathrooms, etc.
It's an excellent way to save time and streamline your real estate acquisition process.
Virtual Tours
Another advantage of technology in the real estate industry is virtual tours. It can be highly beneficial if you're looking to purchase a property but live in a different city or state from the property you are interested in.
Virtual tours give you a realistic way to view a property without being physically present. You can view the properties remotely via video walkthroughs, which means that you don't have to leave the comfort of your home to get a glimpse of what the property has to offer.
It eliminates the hassle of arranging viewings and makes finding the right property for your needs easier.
Applications
There are different apps to buy a house, and they can be beneficial in your search for the perfect property.
For example, some applications allow you to search for homes based on location and find information about schools, crime rates, and other essential factors. It also provides user-generated reviews of neighborhoods.
These apps show you updated listings in real-time, so you don't have to worry about missing out on a newly-listed property. It also allows you to make an offer or schedule a viewing in the blink of an eye. So whether you are searching from afar or prefer a more digital approach, it can be a valuable tool to help navigate your search.
Property Checklists
Of course, buying a property is a considerable investment, and you want to be sure that you are making the best decision for your needs. This part is where technology can help.
Nowadays, many online checklists are available to help you evaluate a property and ensure that it meets all of your requirements. These checklists can help you stay organized and on track during your search, so you don't worry about making mistakes.
Plus, you can refer to these checklists when it's time to negotiate the purchase price. By having a list of all the must-haves, you can be sure that you are getting the best deal possible on your dream home.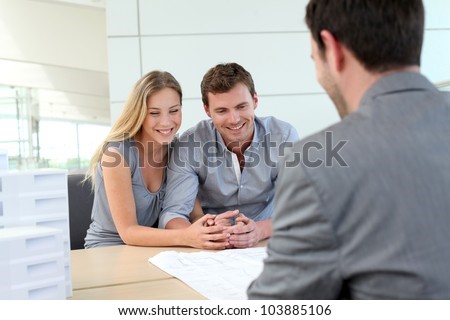 Professional Support Services
Once you've found the perfect home for your needs, it's crucial to have reliable, professional support services to help with the acquisition process.
From working with a realtor and mortgage broker to having an inspection team verify that all systems are in good condition, having an experienced team on your side can help you navigate the buying process with ease.
Many websites offer a list of qualified professionals in your area to ensure that you are working with the best possible team for your needs. It allows you to tap into the resources and expertise of experienced professionals to feel confident that you are making the best decision for your next property.
Loan Matching Services
Technology has also made it easier to get pre-qualified for a mortgage and compare different loan options. In the past, you would have to work with a bank or broker to find out what you qualify for and compare interest rates.
Nowadays, online services can help you do this quickly and easily. You can input your information and estimate the monthly payments for different loan types. It can help you streamline your search and enable you to find a property that fits within your budget.
Besides, it gives you a better understanding of your financing options and allows you to shop around for the best deal.
Automatic Payment Systems
When you're buying a property, there are a lot of payments that you need to make on time. It can be challenging to keep track of everything, from the deposit to closing costs.
Fortunately, technology has helped you stay on top of your payments with automatic payment systems. You can set up automatic payments for your mortgage, insurance, and other associated costs.
It takes the guesswork and stress to make sure you're making your payments on time. So you can focus on enjoying your new home.
Technology has revolutionized the real estate industry and made it easier for buyers to find their dream property. From online listings, virtual tours, applications, property checklists, professional support, and loan matching services to automatic payment systems, there are different ways that technology can help streamline your real estate acquisition process. Keep these in mind when you're ready to start your search.