A key focus of my blog is Financial Literacy/Money. Unless you were raised in a family of investors, it can be a whole new world. In addition to beginning your investing journey, it's important to begin it as safely as possible. The following contributed post is entitled, A Quick Guide To Investing For Beginners.
* * *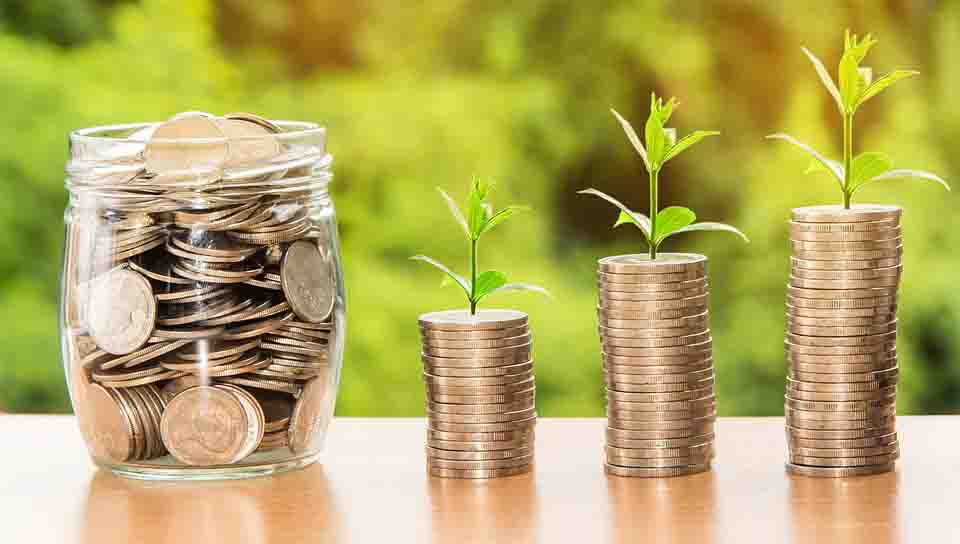 Picture by Nattanan23 from Pexels – CC0 Licence
'Investing is the act of allocating resources, usually money, with the expectation of generating an income or profit' Investopedia.com.
If you're eager to invest but unsure where to begin, this quick guide covers the basics to escort you in the right direction. Below are a few commonly asked questions that you may be thinking about, coupled with answers to help you decide; whether investing is right for you, the opportunities available, and some top tips to help you invest with confidence.
Is investing the right option for me?
Before investing, firstly think about whether you have a substantial amount of savings, like an emergency fund. And whether you need to pay off any high-interest debts such as credit cards and finance agreements, as these should ultimately be your top priorities.
Beyond this, if you have the means to ride out the current pandemic without jeopardizing your finances. Money leftover to play with, and time to invest for the long-term, before a particular life event such as retirement. You'll have a better chance of riding out the ups and downs of the market, and investing could be an excellent option for you to boost your future income. Especially when the interest on savings accounts at the moment is pitiful.
However, if you're hoping for a get rich quick scheme, investing may not be of interest to you. It takes time to accumulate wealth from investments, and there is always the risk you could lose the money you put in.
What investment opportunities are there?
From tangible objects to living things, there's a broad spectrum of items for you to invest in. Here are a few for you to consider;
➢ Property – commercial and residential buildings
➢ Foreign Currency
➢ Cryptocurrency
➢ Real estate
➢ Shares within a company
➢ Art and antiques
➢ Commodities such as oil, coffee, and gold
A concept and currency that's piqued the interest of newbie and experienced investors alike is virtual currency, and sites like Bitit, have made it far easier to begin investing. To find more on Bitit, there is a wealth of information online to help you decide whether investing cryptocurrency is right for you.
Top tips for investing?
With an array of different opportunities to invest your cash, research and familiarize yourself with your options because you should;
'Never invest in a business you cannot understand.' – Warren Buffett
When learning about investing, you'll often see the term investment portfolio mentioned a lot. It's a sensible money management technique used by investors to create a diverse collection of investments, which shall hopefully provide them with a higher prospect of making a return. For instance, should one of your investments cause you to lose money, you would still have other investments in your portfolio that may endure the volatility of the market.
In summary, the top tips for investing are;
➢ Research investment opportunities you are interested in
➢ Diversify your investment portfolio
➢ Refrain from withdrawing your money too soon. You need to stomach the ups and downs and refrain from withdrawing your cash too early.