Two focuses of my blog are Financial Literacy/Money and Business/Entrepreneurship. There are opportunities to start businesses all around us. The opportunities just have to be recognized and developed. The following contributed post is entitled, Three Businesses You Never Thought Of Starting But Could Be Incredibly Profitable.
* * *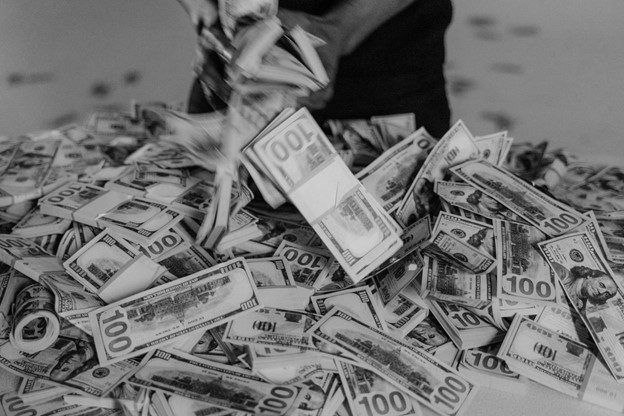 Business ideas are a weird thing. One minute you think that you have the best idea in the world, and the next second you find out that it's not that profitable. Or, you find out that there is so much to do for that type of business and you are not qualified for it. There are however some businesses that could be incredibly profitable that you might not have ever considered. Keep reading to find out what they are.
Website Flipping
You have no idea how profitable flipping websites can be until you start to do it. Do you know how many people need a website that is successful? A lot, and this is how you make your money. You purchase a website that is failing, you revamp it, make it fantastic and so that it has the potential to be profitable, and then you sell it to someone who wants it. You need to have a particular skill set when it comes to turning something that isn't that great into something that is, or have a partner who is good at this.
Either way, this can be amazing for you. It has the potential to be a fantastic investment as a startup company, and as there aren't that many like it on the market, competition wouldn't be too bad either.
Auto Repair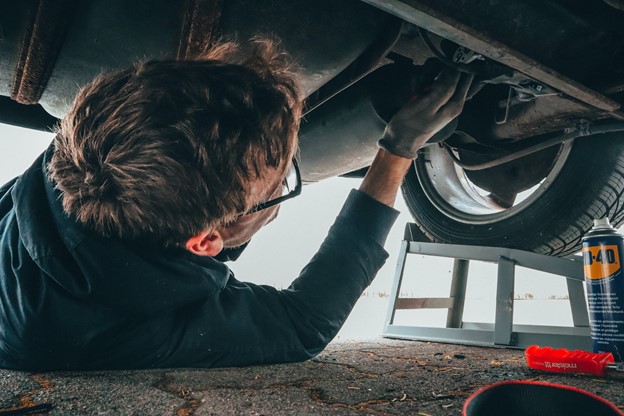 Another option that is available is auto repair. This is one of the most profitable types of businesses in the world, even if you don't realize it right now. Of course, you have to have an eye for cars and a passion for them if this is going to work for you though. Generally, the people who do best when they start a business are those who are passionate about the work that they are doing. It may be true that you work on cars on the side for a hobby, but you can turn this into something that you enjoy, while also making you some money.
Car Washing
The final thing that we are going to mention is car washing. This might sound like a side hustle or it might sound too high school, but it can be an extremely profitable business if you run it the right way. Offering high quality car washing is a desirable service, because people don't want to spend their free time cleaning their own car. Think about this, and think about how you can find the right location to bring in lots of money. If you don't believe us, just wait until you start seeing the money come in, and then you'll be glad you gave it a go.
We hope that you have found this article helpful, and now have a better idea of some of the businesses that you never thought of starting, but could end up being incredibly profitable. If you were stuck for ideas when you started reading, at least now you have a few! We wish you the very best of luck with whichever business venture you decide to start next.