Three focuses of my blog are Financial Literacy/Money, Business/Entrepreneurship and Workplace Discussions. If you're running a business with a designated office space, you have to be mindful of your energy costs and usage. The following contributed post is entitled, 3 Genius Ways To Lower Your Office Energy Costs.
* * *
Typically, your office will have some pretty high energy demands. You use a lot of electricity every single day to do your jobs, not to mention the energy spent on your heating and cooling system. As such, you end up with extortionate energy bills. While you might be able to claim these as a tax expense, it doesn't stop the fact that you're spending a lot of money every month, disrupting the cash flow for your business.
Luckily, there are three easy ways you can lower your office energy costs: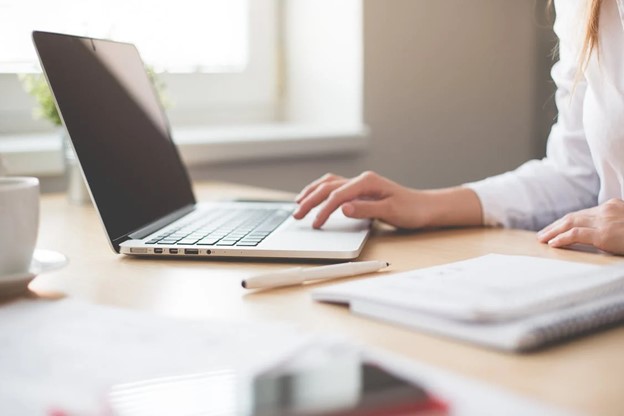 Switch to more energy-efficient appliances
What equipment do you use in your office? Mainly, you will have computers, printers, and other things like this. Well, you can save energy by switching to more energy-efficient versions of these things. Instead of powering up big computers and monitors every single day, use laptops. They won't need to be plugged into a power source the whole time, reducing the amount of electricity that you use. Instead of a standard coffee machine that's plugged into the wall, get something like a filter coffee maker that doesn't have such high energy demands. Little changes like this will make a massive difference.
Upgrade the roof
A lot of heat gets lost through the roof of your office, meaning winter energy bills can go through the roof (no pun intended). Therefore, you can fix the situation with a roofing upgrade. Install a better quality roof with better insulative properties. If your roof is already pretty good, you may only need a little bit of commercial roof repair to ensure that it retains as much heat as possible. For a more extravagant idea, adding solar panels to your roof will help you subsidize your electricity bill with free energy.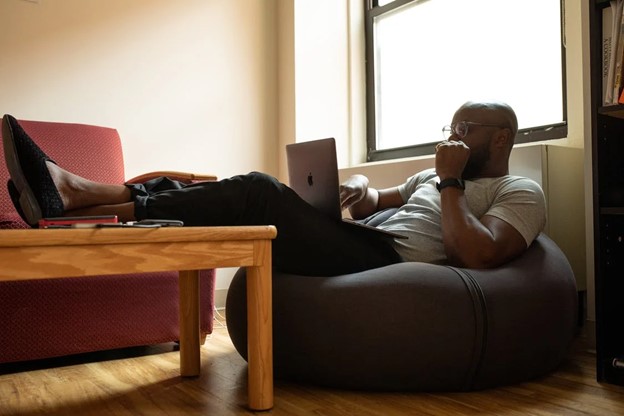 Spend less time in the office
This is the best tip as it can drastically reduce your office energy demands. Since March 2020, we've all become aware that working from home really isn't that bad. As a result, your business may want to consider implementing a day or two per week where people can work from home. This is a genius idea as it actually provides two advantages. Let's say people work from home on Friday or Monday, it makes them feel like they're having an extra day off work every week. Yes, they are still working hard, but they don't have to get up as early, they can feel more relaxed, and there's no afternoon commute through traffic to get home. Obviously, from an energy-saving perspective, if your office is empty for a day or two every week, you are using way less energy throughout the month. This translates to a lower energy bill that's easier for your business to manage.
There you have it; three genius ways to lower your office energy bills without making major sacrifices. All of these ideas are super simple for a business to implement. You can choose to implement only one idea, but combining them together will give you the best results.