Three of the focuses of my blog are Financial Literacy/Money, Business/Entrepreneurship and STEM. The agricultural industry has been around for centuries, and there are many things you need to know to get into it and to be able to turn a profit. The following contributed post is entitled, Cultivating A Profitable Farm In The Long-Term.
* * *
The agricultural industry is one of the oldest on the planet, so it's no surprise that thousands of farming entrepreneurs try to find their spot in the marketplace. Of course, as stable as the industry is as a whole, individual businesses have to work hard to stand their ground in the long-term. As a farmer, you have to plan and carefully look after your land so that you have viable produce to sell to the market. It can be a difficult business model to figure out. What does it take to cultivate a profitable farm in the long-term? Let's talk about that in this post.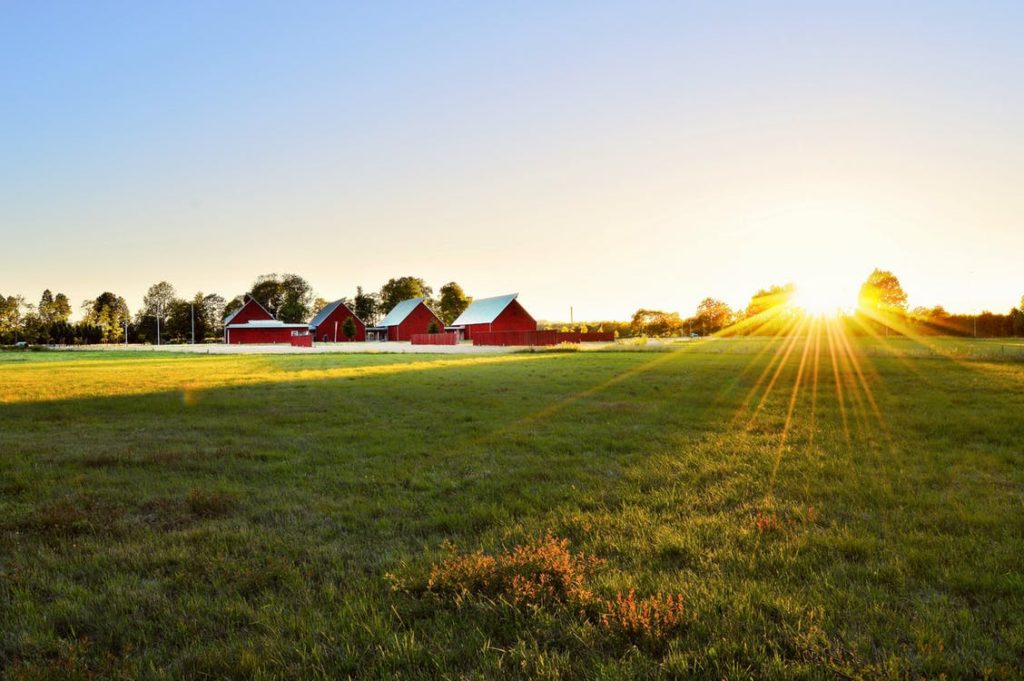 Always account for overhead costs.
If you want to create a profitable farm in the long-term then you need to think about the expenses of running your operations. Many part-time farmers who make money through a career or other business ventures don't concern themselves too much with this aspect of operations. They might not see their labor as an expense, for example, because this is all a fun hobby to them. As a result, their business seems pretty profitable. But hobby farms aren't always profitable enough to stand on their own two feet. If you want to create a farm that is sustainable in the long-term and profitable enough to provide for you and your family if you're going full-time then you always need to account for overhead costs. Of course, the costliness of running a farm often incentivizes farmers to increase their prices. But as a small farm that's trying to stand out in the industry and build a client base of local grocers or consumers, you might not want to increase your prices too much. You might want to reel in customers with fair and decent prices.
That's why the goal is to focus on your overheads. How can you cut costs without cutting the quality of your products and services? This is the question that causes headaches for so many entrepreneurs in all manner of industries. The answer is to budget smartly and assess individual expenditures. For example, you could save money on the energy bill necessary for running your farmhouse (the base of operations) by getting solar panels. It's an investment that'll save you money in the long run because you won't be relying on the grid. Sometimes, in order to reduce long-term costs, you have to make wise investments. People say you've got to spend money to make money, but the smartest piece of business advice to remember is that you've got to spend money to save money. For instance, you could buy in bulk from your supplier in order to save money; that's why it's important to form strong lasting relationships with local businesses and people in your community. We'll talk more about that later. If you're going to cultivate a profitable farm in the long-term then stay on top of your monthly budget, track your expenditures, and find ways to use your funds wisely so as to keep costs low but maintain quality control.
Do your consumer research.
If you want to cultivate a profitable farm in the long-term then you need to do your consumer research. Making money is all about giving the market what it needs. You can't push products or services successfully if there's no market for them. Run surveys or simply talk to people in your local area. Get an idea of what people want from farms such as yours or your farm specifically. This is how you get an advantage over the competition. You need to talk directly to existing and potential customers. In turn, you'll be able to develop a business which stands out from the competition in the marketplace.
Your goal is to create a brand for your farm that resonates with people. You need to make a connection so that clients want to choose your business over the competition. You might be selling similar types of produce to your rivals, so how are you going to stand out? Perhaps you could run your business in an eco-friendly manner so as to prove to the market that you care about the planet and not simply making money. You might want to look into getting an ASC certification in sustainability if you farm salmon produce. That's an example of taking a step towards creating a more ethical business that impresses consumers. Just make sure you do your research so that you can start to create a farm which your target audience wants to see.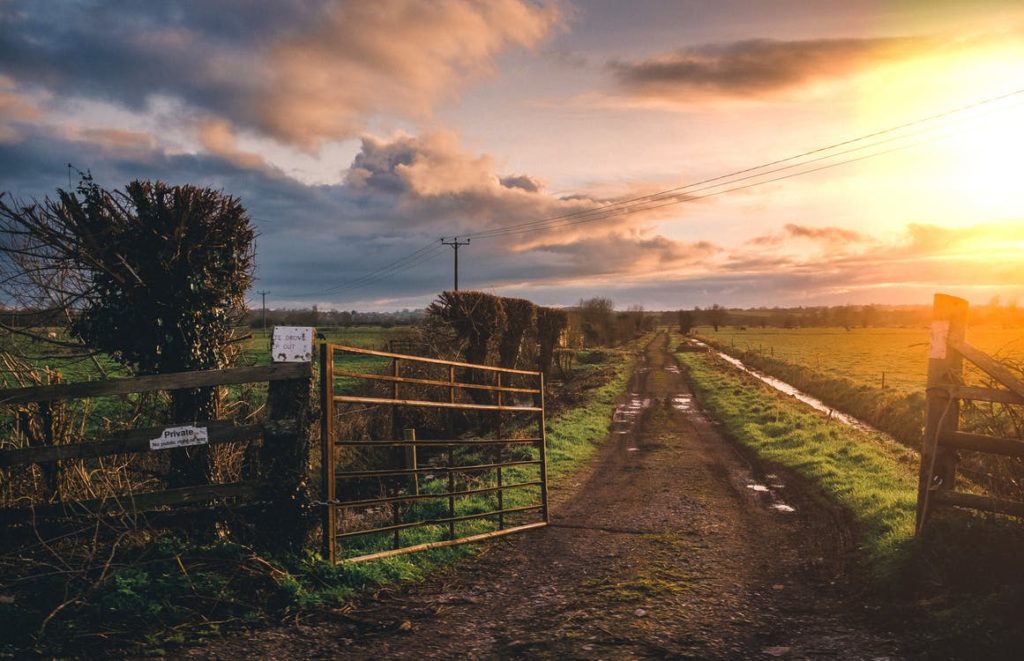 Build a local reputation.
If you want to cultivate a profitable farm in the long-term then you need a loyal client base. This is true of any company in any type of industry. But in the world of farming, it's all about the local community. Unless you build an international farming empire, you're probably not going to start connecting with corporations and consumers all over the world. That might be the dream for your business in the future, but you need to take things one step at a time. For starters, you need to build a local reputation. You need to target retailers and consumers in your area so as to build a name for yourself. Go to the local market and pitch your produce to sellers. Find your place in the local industry. Once you win over the hearts (or bellies, rather) of local businesses and people, you'll start to build up a loyal following. That's how you'll get repeat sales and achieve stability through a regular client base. It's also how your business will start to grow. Happy clients spread brand awareness through word of mouth. But your farm can't expand until you start building a reputation in your local area. Start small.
Make money with your land in many ways.
You might want to focus on your particular niche in the agricultural marketplace, but that doesn't mean you should ignore opportunities to utilize your land in other ways. If you want to cultivate a profitable farm in the long-term then you need to pursue every potential opportunity to monetize your land. You could offer riding lessons if you own horses, for example. You could even sell tickets to people who might want to look around your farm to admire the animals or simply learn how the entire process works. You own a business that's fascinating to people in many ways, so make the most of that fact. Look for all potential sources of revenue so that you can make your farm as profitable as possible.
So many small farms fail before they even get started. It can take several years to start making a decent profit from the land, so it's important to keep working at it. It's a gradual process. You need to continuously grow your business, as entrepreneurs do in any industry. The key to cultivating a profitable farm in the long-term is to create a viable and sustainable business model. You need to learn to continuously budget, research, and develop your business so as to keep it relevant in an ever-changing and ever-competitive agricultural marketplace.