Two focuses of my blog are Financial Literacy/Money and Business/Entrepreneurship. Running a business is a complex undertaking. No matter what your passion or your unique product or service is, ultimately you want to generate profit. The following contributed post is entitled, How To Increase Your Profit Margins Today.
* * *
It's highly unlikely that any business owner would ignore the opportunity to make more money, but actually figuring out how to increase your profit margins can often seem like a pretty tricky task.
Fortunately it doesn't have to be difficult to expand your income, as this guide contains some of the best steps that you can follow to make sure you can generate a healthy profit that continues to grow for years to come!
So, what are you waiting for? Read on to discover more!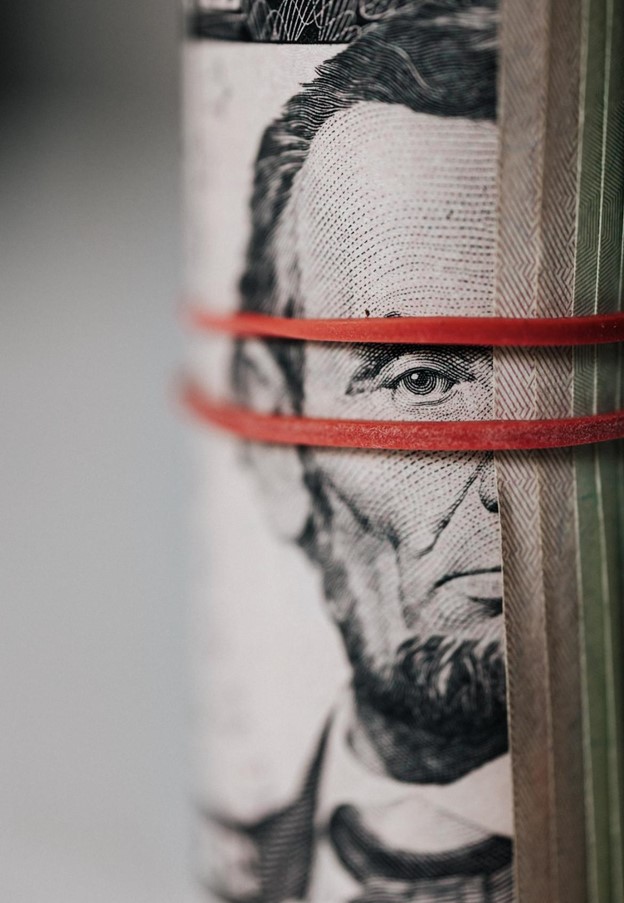 Cut Your Costs
One of the best ways to increase your profit is to cut your costs. There are so many different cost cutting methods that you can explore, starting off with your energy bills.
Your energy bills are likely some of the biggest continual costs that your business has to fork out for, so making a change to reduce the amount of energy you consume could have a particularly positive impact. Switching to motion sense lighting is a great option to utilize, as making the mistake of leaving lights on is all too common yet far too costly. You can also take the time to teach your team to use standby mode on any equipment or machinery that you use inside your business, as this will use far less power than leaving devices switched on fully. Changing your energy supplier can also help, as switching to an eco power source by installing your own solar panels could cut your costs considerably.
To further cut your costs, it's a good idea to address your current supply chain to look for areas that might be improved. When looking for a supplier, don't just accept the first quote you can find. Instead, gather several quotes from several different suppliers, and use these as a means to barter with your prefered supplier so that you can knock their prices down. You'd be surprised at how many suppliers are willing to come to a deal, especially in today's unstable market.
Branch Out & Try New Products Or Services
Another great way to generate more money for your business is by branching out. Making the decision to try out new products or services for your customers might just be the perfect solution, as you can reach out to a whole new audience by expanding what you offer.
You can choose to invest in a new piece of equipment like a plasma cutter that your competitors simply do not have. You can offer a new service that has recently increased in demand or popularity – it's totally up to you! Just take the time to do some research so that you can ensure your effort will be worth it. You might need to invest a little cash to begin with in order to start up some new products or services, so you have to have faith that you're going to succeed.
Figuring out how to increase your profit margins has never been such a simple task when you can utilize some of these ideas!