Two focuses of my blog are Financial Literacy/Money and Career Discussions. Not everyone appreciates it but property investment can be really important for career-driven individuals. The following guest post is entitled, Property Investment for the Career-driven.
* * *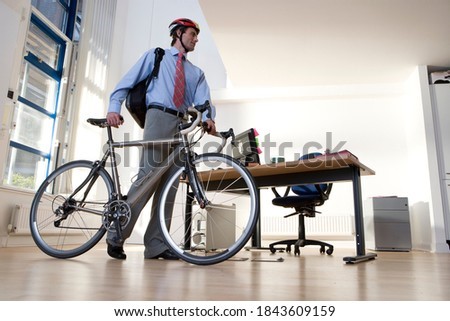 A lot of people these days are getting more and more career-driven. They want to invest their time in a job that will help them get ahead of the game. And one of the best ways to do that is to invest in a property closer to work. But what's in it for you? Here are some benefits:
You'll save time on your commute
The daily commute is one of the most frustrating aspects of the workday for many people. Sitting in traffic, fighting for a parking spot, and dealing with inclement weather can add a significant time commitment. One way to reduce your time commuting is to live closer to your workplace.
Whether you buy a condo near your office or move to a more centrally located neighborhood, making a shorter commute can free up a significant amount of time each day. In addition, it can also help to reduce your stress levels and improve your overall quality of life. So if you're tired of wasting hours each week commuting, consider moving to a place near your job. It just might be the best decision you ever make.
You'll have more money in your pocket
One of the most significant expenses for most people is transportation. Whether you take the bus, train, or drive your car, getting to and from work quickly. If you live close to work, you can save a lot of money on transportation costs. You will save on gas, and you won't have to pay for parking or public transportation fares.
Even if you have to pay a bit more in rent, walking or riding your bike to work can make a big difference in your overall budget. In addition, you'll save time by not having to commute. It can give you more time to relax or pursue hobbies outside of work. And, if you live close enough, you may even be able to have a part-time job. Thus, earning extra income without having to commit to a long commute.
You can take advantage of city living
If you live in or near a major city, there are many advantages to living close to work. You'll be able to take advantage of all the city's amenities, such as great restaurants, nightlife, and cultural attractions. You can also enjoy the convenience of having everything you need close by. If you need to run errands or take care of appointments, it will be much easier to do so when you're not fighting traffic.
And, if you live close to your workplace, you can take advantage of all these amenities without having to deal with a long commute. So if you're thinking about moving to the city, consider how close you'll be to your job. It could make a big difference in your quality of life. It's the perfect choice for a more exciting and enriching lifestyle.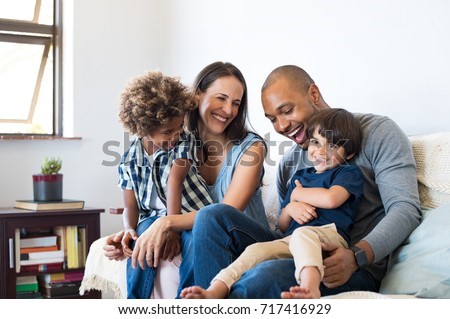 You'll be able to spend more time with family and friends
We all know that balancing work and life can be challenging. With extended hours at the office and commuting times getting longer, it can be hard to find time for the people who matter most. But what if you didn't have to choose between a successful career and spending time with your loved ones? Living closer to work can help you achieve a better work/life balance. You'll have more time for your family and friends while still pursuing your career goals.
While a long commute may not seem like a big deal at first, it can eventually take your personal life. If you want to avoid that, try living closer to work. It may not be possible for everyone, but it can make a big difference in your day-to-day life.
You can take part in reducing your carbon footprint
Reducing your carbon footprint is vital for both the environment and your health. One of the best ways to reduce your carbon footprint is to live closer to work. This way, you can walk or ride your bike to work instead of driving. It will reduce your carbon emissions, and it will also help you get some exercise. Additionally, consider taking public transportation when possible. It can also help to reduce your carbon footprint and save you money on gas. In making these small changes, you can make a big difference in helping the planet.
Living closer to work can have many benefits, including reducing commute time, saving money on transportation costs, taking advantage of city amenities, having more quality time with family and friends, and minimizing your carbon footprint. There are many things to consider when deciding to move closer to work. But if you're looking for a better quality of life, it's worth considering.