Two key focuses of my blog are Financial Literacy/Money and Business/Entrepreneurship. Real estate investing is a game all in itself. A key piece/knowledge set of the game is property development, something that isn't obvious to novices. The following contributed post is entitled, The Novices Guide To Property Development.
* * *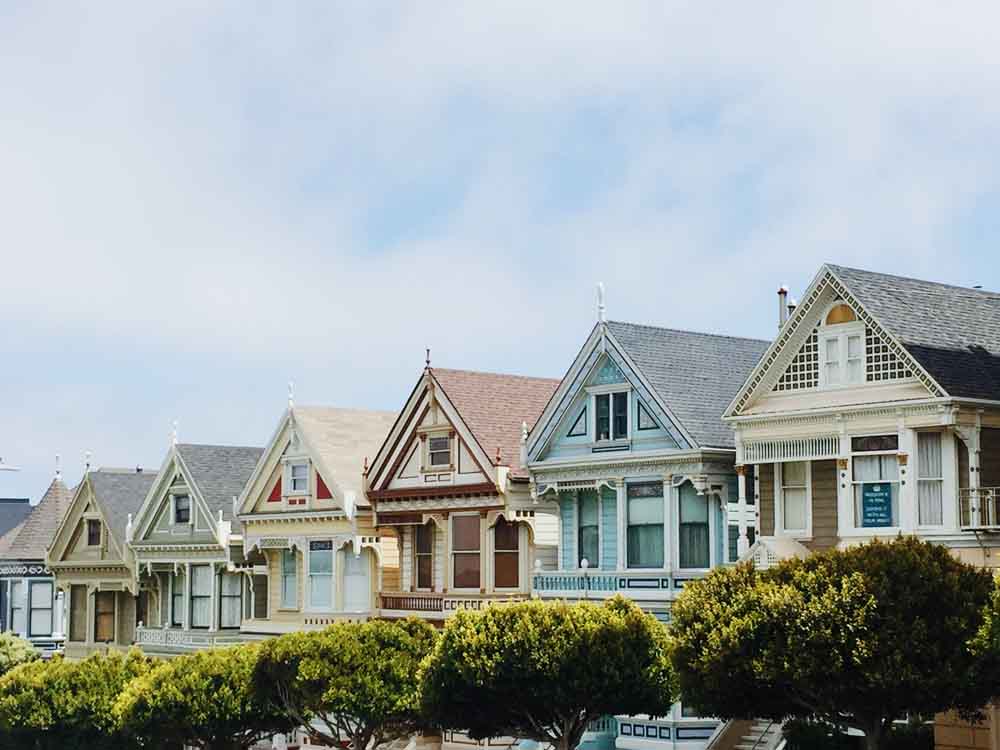 Being a property developer is a goal for many amateur investors. If you have a nest egg in your savings account wallowing and accruing a woeful interest rate, you may want your money to work more aggressively for you. You will need to withdraw some of your hard-earned cash to develop a more exciting investment portfolio. Investing in bricks and mortar is often seen as safe as houses. With people always needing homes to live in and populations increasing, it can be a sector worthy of consideration. If you have an eye for decor, you are a tad creative, and you don't mind getting your hands dirty, you might be interested in reading this novice's guide to property development.
Budget
It's crucial that you understand how renovating a fixer upper works in terms of your budget considerations. You need to factor in the purchase price, the cost of your scheme of works, followed by the fees and taxes you may be liable for. If you total this up and you still have a healthy profit margin, then it could be a goer. Budgeting requires you to consider a contingency. Property development can always throw up weird and wonderful issues that can be costly to fix, from damp in the bedrooms to needing a full replumbing of the bathroom. Ensure that you are wary of this and have at least a ten per cent contingency should you need it.
Works
When you begin renovating your property, you will need to draw up a list of jobs that need completing from the major works like a loft extension to the tiny jobs like replacing the hinges on doors. When working out costings, take into account how much tradespeople cost. If you are working at height, you may need to consider edge protection and scaffolding especially if you are looking to install a dormer or you need to replace a roof.
Think about getting onto a course to help you learn a trade. Investing in yourself could help you save money in the long run. While the initial outlay to learn how to plaster could be costly, you can then do the skimming work yourself on every property that you choose to renovate in the future. While you may need to use a gas engineer or an electrician, you can whip up wallpaper, do the painting and possibly have a go at fitting a kitchen to save you money on renovations.
Sell Or Rent
When you are looking at the end-user of your property, this could be a buyer or a renter. You might want to think about whether you are going to flip your new pad and sell it on quickly or whether you are seeking a longer-term investment to rent to a tenant. Renting when at a yield of over six per cent is a great way to achieve a monthly income, pay the mortgage, and still end up with some leftover cash to top up your savings. Renting is an exceptional way to provide a high-quality home for others while accruing a greater level of profits than you would if your money remained languishing in your savings account.
Follow this guide and you won't be a novice property developer for too long, as your investment portfolio goes from strength to strength.