Two focuses of my blog are Financial Literacy/Money and Business/Entrepreneurship. Residential real estate is not the only type. Another major area is commercial real estate and that sector was significantly affected by the events of the last year and a half. The question lingers in terms of what to do with the vast inventory of commercial real estate that may not be needed any longer. The following contributed post is entitled, What Will Happen To Commercial Real Estate Now?
* * *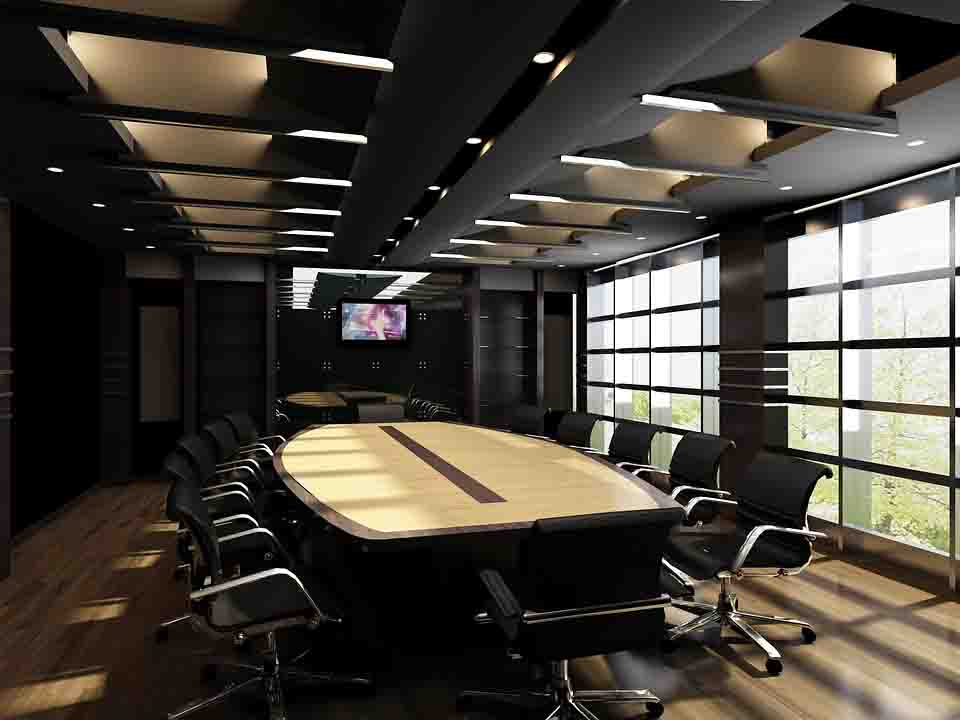 Due to the challenging recent months, people are arguing whether commercial real estate will be left to rot, or roar back to a thriving success. What hangs in the balance is literally billions if not trillions of dollars. Commercial real estate is essentially the premises of businesses. If businesses have most of their workforce working from home, then what will draw them back into the office once more? Some say that the thing that will bring employees back to the office, isn't the office itself. The culture of the workspace matters more than ever. So how can commercial real estate help to foster change, bring people back into the skyscrapers and make these empty shells useful again?
Work with your building owner
If you are a business that operates within a high-rise building, working with the owner is vital. The owner will already know the challenges you face. One Of the ways you can team up is to consider the challenges of commercial real estate and the virus. Working with a commercial real estate services company that can make your office virus-free is the very first step. They will assess the area, find out what kinds of threats there may be and completely sweep the area from top to bottom with anti-bacterial solutions. They'll make a plan and begin to consider what kind of health and safety improvements can be made, in order to give confidence to your workers.
Boardrooms to bedrooms?
One way or another, the empty skyscrapers you see in your city have to make a return on investment (ROI). If the future really does consist of remote working en masse, this will mean that some level of conversion needs to occur. Empty office buildings might have to convert to hotels to some degree. This will be a massive undertaking. It will be something that takes time to complete so it will require a huge amount of commitment. The saying now is, boardrooms to bedrooms. The large flat space that office floors provide, will make it easy to space rooms, create lobbies and create luxury apartments or penthouses to rent. It will boost the tourism industry but what will it do to the business and financial districts that have always been exclusive to men and women in suits? Time will tell.
A great opening
Large to medium-sized businesses take up the bulk of commercial real estate space. So if about 50% of their workers work remotely, what does this mean for small businesses or startups? It means there is a gigantic opening in office space. For the first time ever, office building owners will be giving small businesses, entrepreneurs and startups a fair shake. They will be begging for them to take up some of that empty office space and if they are smart, the small business owners will negotiate a favorable renting contract.
Commercial real estate has it's back up against the wall and everybody knows it. It's vital that it adapts, adjusts and is willing to change to the demand for hotel conversion, more renting space, and small business office spaces.