Two focuses of my blog are Financial Literacy/Money. For years now, cryptocurrencies have been regularly discussed in the investing world. While they may be the wave of the future, and while some have profited from them thus far, they are still speculative. The following contributed post is entitled, Advice When Investing In Cryptocurrencies.
* * *
Cryptocurrencies are something that are still being understood on the financial market, and digital currency is something that not everyone is convinced will be successful. However, before you dismiss the opportunities and financial gain it could present to you, here's some advice when investing in cryptocurrencies.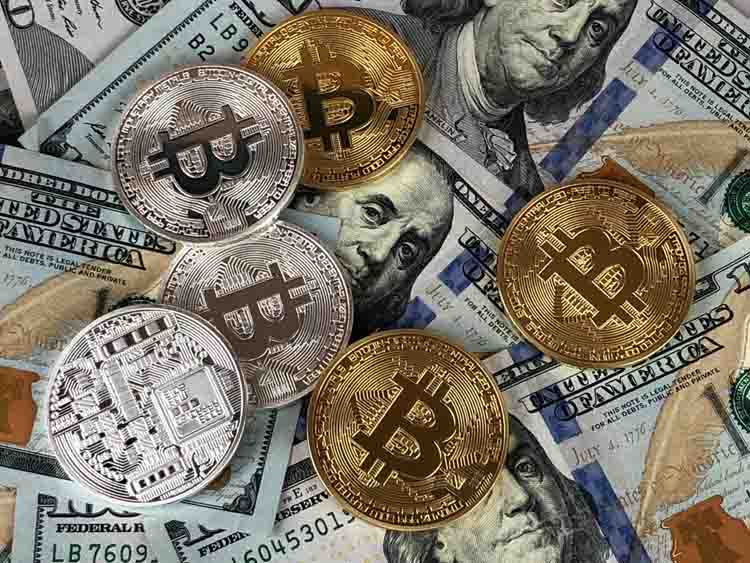 Do Your Research
Firstly, like any investment, it's worth doing some research into how it all works. It might not be something you're very familiar with at all, and so it's good to develop your knowledge of what it is and how it works as an investment. You may already know some information, but there's probably a lot that you're still needing to understand in terms of the process. So with that in mind, try to do some digging into how it works and who you might want to speak to who may already be involved in the realm of cryptocurrency and can explain it all a little better to you. Some people find it easy to learn from just reading, while others like to put it into practice and learn that way. From Genesis Mining Review to forums on digital currency, it's all worth exploring.
Keep Your Coins In Wallets
The coins you make need to go somewhere and so they are good to put into a digital wallet. There are different wallet options and these are often defined between hot and cold wallets. It's worth doing your research on which are best and whether you might wish to opt to use more than one. Consider your options and most importantly, you want your currency to be secure as some wallets can be easily hackable if you're not careful. Cold wallets are suited for more long-term investors who don't require their access to coins for months if not, years.
Take Note Of Any Risks
Like any investment, there's always going to be risks, and it's worth knowing what these are. As far as digital currency goes, it's still not so commonly accepted as a legitimate currency, but there is progress in it being recognized a lot more now than before. Make sure you know what you're signing for and that you are aware of the risks that are involved with this type of investment. You might invest in something for it only to lose terribly within the space of twenty-four hours. Be aware of how volatile this market can be and don't put all your eggs in one basket.
Be Prepared For A Bumpy Ride
It's good to be prepared for all eventualities, and one thing to know about cryptocurrency is that it can be a bumpy ride. You want to ensure you're prepared for what could happen and what might not happen. Diversifying your investment portfolio is important and something you should definitely consider doing. You shouldn't be investing on the hype and noise that comes from other people and what is the best option for you.
Use these tips to invest in cryptocurrency wisely and knowingly of the risks that are involved.