Two of the focuses of my blog are Financial Literacy/Money and Business/Entrepreneurship. Food is something we all enjoy and if you have a niche in the restaurant business, you can make a lot of money. That said, there are certain important considerations for this class of business. The following contributed post is thus entitled, Starting A Restaurant: The Short Guide.
* * *
There are always guides out there about starting a business, and the steps are largely the same: write a business plan, get funding, market your business and open to the public. These are the core steps that every business in every industry needs to follow. When it comes to starting a restaurant, you have all of those steps plus more.
The way that we enjoy our meals out has changed massively in the last ten years. We want new cuisines and quirkier ways to eat it. From fine dining in restaurants with a dress code, to the delicious burgers from a street food van, customers want something new. If you have the right restaurant idea and the funding, then you can bring your service to the high street, but you need to consider your time, money, legalities and the commitment that is required to be successful in this industry.
After you have decided on your concept, gained your funding and started your market research, you next need to think about the premises that you need for your business idea. This is largely down to the fact that you need to fit in people, plus a kitchen area and commercial refrigeration installation alongside dishwashers, ovens and sinks. So, while you need to consider what your restaurant looks like from the outside, none of that is any good if you have no room for what you need where the customers won't be allowed. Your premises has to meet the expectations of your customers, your staff, your energy consumption, your ability to provide good, well-cooked food and it has to be clean, too.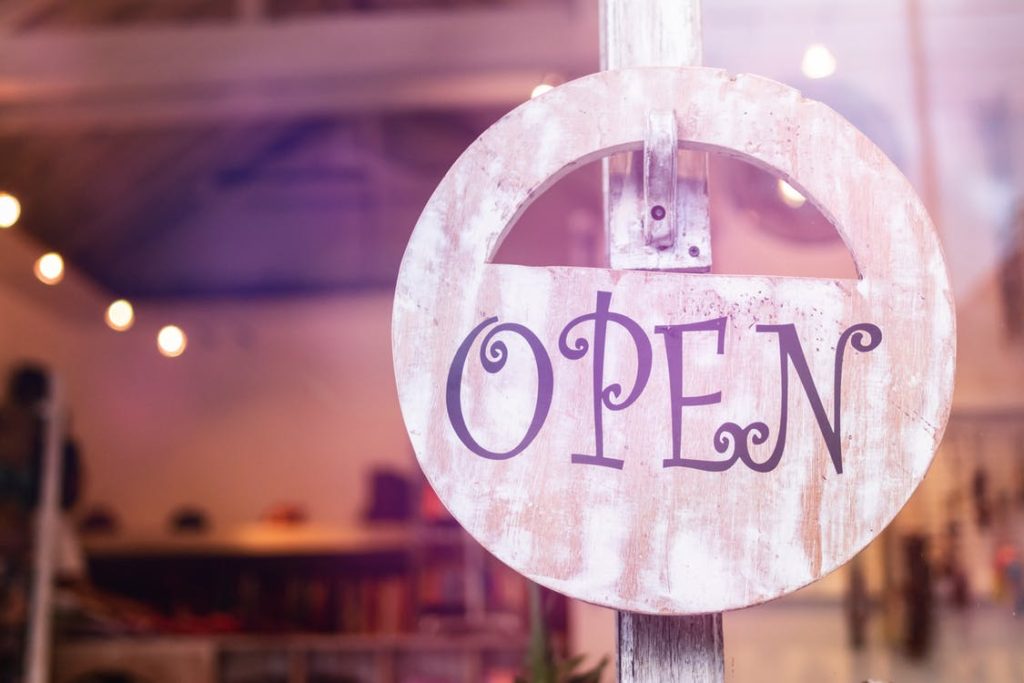 Once you have your location locked in, you need to go back to the start. Your funding has to cover everything from premises rental costs to the utilities that you pay out for. These are a huge contribution to rising business costs, and the running costs of the restaurant or food service truck are the biggest overheads for your business. Do your research properly into all of the various energy companies out there and make sure that you compare the prices across the board. You want to work well with your suppliers, and that includes your utilities suppliers, too.
An efficient food service business needs the right equipment, and we've already mentioned refrigeration installation, but you also have to think about the smaller apparatus that will keep your business going. You need to start researching suppliers of this equipment when you are setting out your budgets for your finances, because without the right budget in mind, you have no idea which suppliers will work for you. Customer service has to be a hugely deciding factor in choosing your suppliers. You need to know that you can work closely with them and that your restaurant is a priority for them.
Starting a restaurant isn't going to be something that is easy, but it's going to be so worth it if you manage to keep on top of it.