Three of the focuses of my blog are Financial Literacy/Money, Business/Entrepreneurship and Technology. It's a much different world than it was 20 years ago. Social media permeates everything in 2019 and everyone is using it. As such, you must effectively do business there. The following contributed post is entitled, Top Tips For Creating A Good Social Media Presence As A Small Business.
* * *
It's apparent now that social media is here to stay and it is quickly becoming apparent that to succeed as any business you need to be able to show that you have a good online presence on platforms such as Instagram, Twitter, and Facebook. Just because it's now becoming a necessity to have an excellent online presence, doesn't mean that you will already have your plan of action when it comes to the steps you need to have in place to succeed.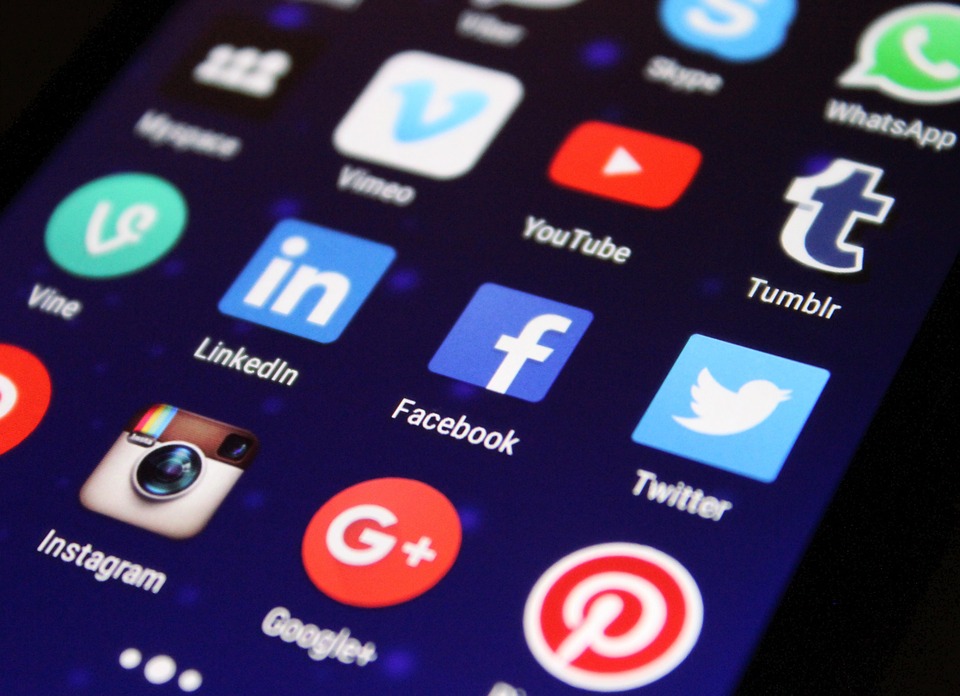 Image by Pixelkult from Pixabay
There is still plenty of time and ways that you can optimize your social media presence and with so many benefits it's bound to be worth the time and effort. Have a look below at some of the ways you can create a good social media presence as a small business:
Look At The Networks
With so many social media platforms available it can be really hard to know which ones are the best option for your business. You should try to think about the platforms that your customers are most likely to be using or start with the four most popular. Facebook, Twitter, Instagram and, Pinterest. Maintaining and creating content for each of these platforms can at times, be very time consuming and it has been known to take up almost the hours of a full-time member of staff. As it's imperative to succeding online to be regularly seen and provide a constant flow of content it might be an idea to use outsourcing to help get you started and to maintain your accounts. By outsourcing for things such as social media videos productions you are freeing u your time for focus on areas such as your goals and strategy.
Goals Are Good
There are a number of benefits for a business that is active on social media, and there are several things you can achieve purely from having a social media presence such as being able to provide a second to none level of customer service. Not only this you're able to engage with your customers, learn about them, expand your audiences and gain valuable insights and feedback about your products or services. In order to achieve any of this though you need to make sure you are setting goals. Think about what you want to achieve from using social media and how you're going to get there. Think about areas such as whether you're going to consider hosting a blog, are you going to share reviews of your products or are you planning on using influencers to promote your products?
Create A Solid Strategy
Having that plan for improving your online social media presence is all good and well but in order to achieve it you need to make sure you have a solid strategy in place. Once you have your goal you need to make sure you are putting a plan into place to help you reach it. You should start off by deciding who and how you're going to manage the social media accounts and then set clear guidelines across each platform to make sure they are united in the flow and appearance of your business. Once you have this inplace you need to think about the content you are going to include and the frequency you plan to post, once you've decided this then you should try sticking to it for a while so you can monitor your engagement success.
Do you have any other tips for helping to create a good social media presence? Please share your top tips in the comments section below.