Two focuses of my blog are Current Events and Technology. In our new digital world, social media and reached into pretty much every aspect of life. On top of that, pretty much every generation is now using social media. It's fun for young kids but it poses numerous dangers as well. The following contributed post is entitled, Social Media Secure: Keeping Your Kids Safe Online.
* * *
Social networking platforms are incredibly popular and the number of users every day is growing more and more. The general feeling is about safety and security as more and more individuals flood to use them. When millions of people use social media, they have to be secure, don't they?
In reality, just like any other website, Facebook, Snapchat, Tik Tok, and Kik have their fair share of security problems, many of which have been addressed in the media. Some of the problems are due to technological issues, and others are due to the individuals using them.
This is a problem for everyone, but it needs to be tackled because children and adolescents, who are especially vulnerable, make up such a large percentage of users. Fortunately, with a few simple steps, you can protect your identity and account, as well as those belonging to your teenager.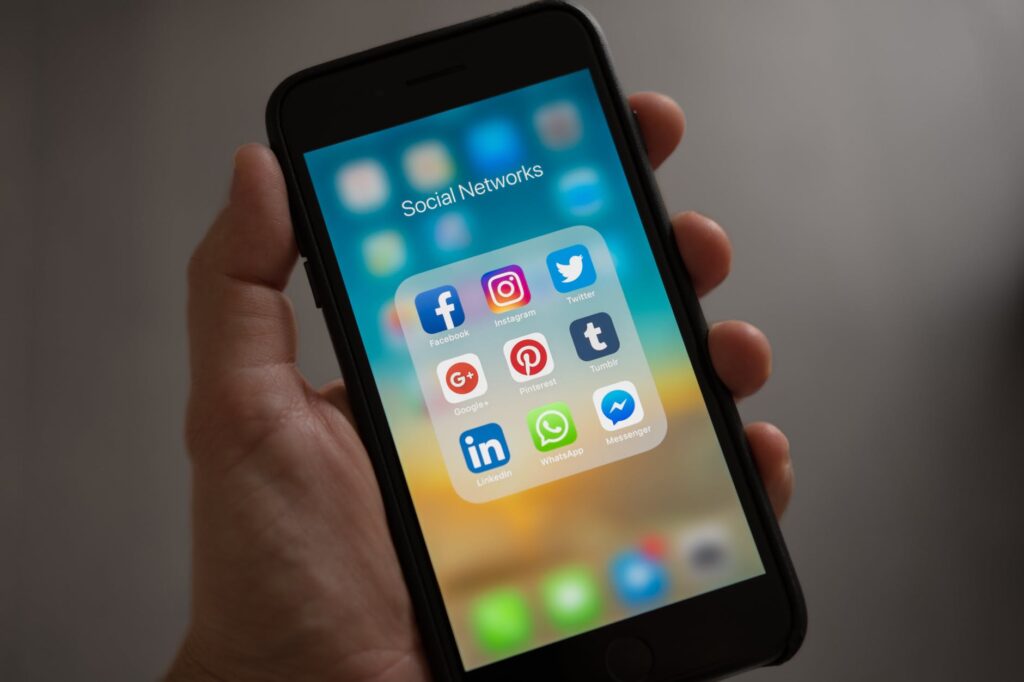 Put limits on social media use
A UNICEF study notes that 'some time on social media is actually good' and that it can be positive for the social relationships of children. Given the present conditions that we find ourselves in with COVID-19, this is even more plausible. Social media gives us the chance to stay in touch with families and friends around the globe and to keep up-to – date with global events.
With the average teenager, however, spending about nine hours a day on a laptop-how much is too much screen time? The general guideline is about two or three hours in total, although it naturally varies from person to person. According to Monitoring the Future, anything more than that and social media can lead to feelings of anxiety and unhappiness.
Keep an eye on their online behaviour
There are different apps that you can use to keep an eye on what your child is doing on different social media platforms, as we mentioned above. It is a way to make sure that any would-be predators, who are very good at fooling kids and teenagers into thinking they are someone they are not, and are not grooming them. It also helps to give you an idea of whether there is any cyberbullying or other unpleasant behaviour going on. In more extreme circumstances, you can hire a hacker for cell phone to watch everything that is happening.
Talk about privacy settings
The privacy settings on many social media networks can be so nuanced that even the most tech-savvy of adults fail to get their heads around it, let alone kids. It is important, however, to do your research and check everything. The fewer details that strangers will see, the better. Discuss the data they post on social media and discourage images that reveal where they go to school or where they live from being posted.
Unfortunately, teens and kids can almost always get around using social media and get into trouble with them, so by putting these tips into effect, you will reduce the chance of this happening and keep them safer for longer.