Two focuses of my blog are Financial Literacy/Money and Business/Entrepreneurship. In order for your business to thrive, it must be appealing to your customers. The following contributed post is entitled, Are You Doing Everything You Can To Make Your Business Appealing To Customers?
* * *
Your business needs to appeal to customers. This is true of every single business out there on the market right now, but there are only a handful who are actually putting some thought into this. If you were a customer, what would you want to see from a business that would entice you to choose them over the others? If you're struggling, the good news is that we have got some ideas for you to consider. Keep reading down below if you would like to find out more.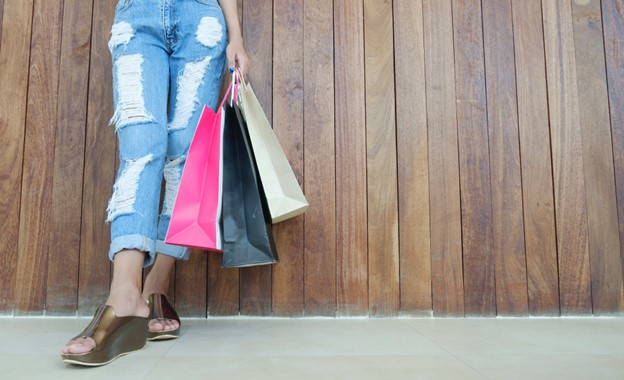 Marketing Well
The first thing that we're going to say is that you should work on marketing your business well. This is one of the best ways that you are going to be able to make yourself more appealing to customers, as it gives you a chance to present yourself in a positive light. It's the message that you are putting out to the market rather than anyone else, and allows you to highlight all of the good things that you do.
Ideally, you should have a marketing team that takes care of this for you on a range of different platforms, but you should also ensure that you are signing off on everything before it is being sent out.
Giving Back
Have you thought about giving back, or helping others who need it? It's one thing to be a good business, but it's another to help someone else in need. People no longer want to purchase from companies who are faceless and who don't do anything other than provide a service or product. They are looking for people who share their beliefs, and people who care about helping others.
To do this, you might want to try looking at a donation platform and donating to a non profit, or a charity that you believe in. There are plenty of ways to give back, you just need to find a way that works for you.
Going Green
Last but not least, you should always consider going green. The greener you can make your business, the more of a friend you are going to make in a lot of people. The green issue is a big one at the moment, and as a business you should be doing everything in your power to move towards being as sustainable as possible. You can do this in small steps, you don't have to try and tackle everything at once, as long as you are moving in the right direction. There are companies who can help if you are not sure what the next steps should be here.
We hope that you have found this article helpful, and now see some of the things that you should be working on to make your business more appealing to customers. There are many different ways that you can play your part when it comes to making your business appealing, and these are just some of them. You should be doing everything in your power to see success, so make sure that you start making changes asap.