Two focuses of my blog are Financial Literacy/Money and Business/Entrepreneurship. Once you've started a business, one of your keys to success will be ensuring it's growth and prosperity. The following contributed post is entitled, How To Make Your Business More Effective.
* * *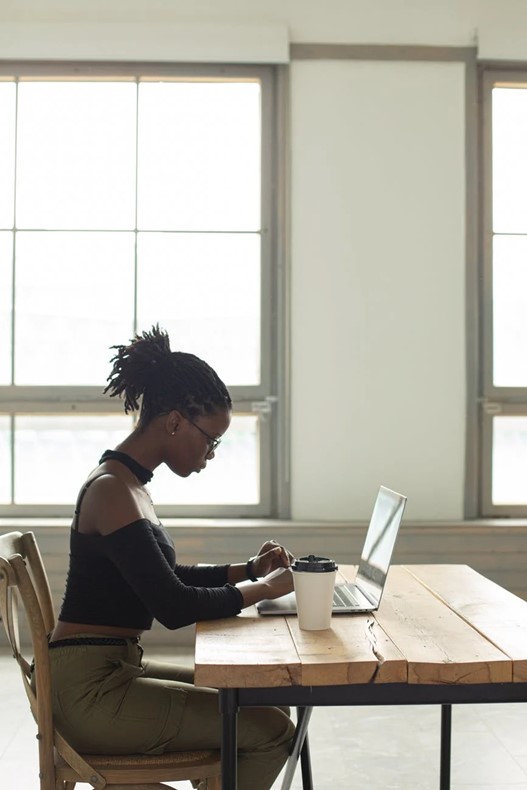 When you run a business, you want it to be as profitable, efficient and useful as possible. You want to get the most output possible, whether that be through the capabilities of your staff or the amount that you bring in each money. Luckily, through the use of technology and a few other tactics, you can soon make your business more effective. After all, the most important thing when running a company is to remember all times to work smarter, not harder. If you are looking for some great ways to make your business more effective we have put together some top things to consider below.
Make use of the technology on the market
There is so much innovative technology on the market now, it is important to utilise it to your advantage. Whether it is implementing the cloud so your employees can access documents from anywhere, or using a more advanced accounting system, it is up to you. It is also important for you to keep an eye on emerging trends such as virtual reality which can be a real selling point to your company, or World Mobile Token which enables you to connect to any network in the world. By keeping in the know about technologies that are coming up, you are well set to improve the effectiveness and efficiency of your company.
Ensure your staff members are happy
Your staff members are integral to your business so the happier they are, the more money you will make and the more effective your company will be. There are many ways that you can ensure your staff are happy, from giving incentives such as finishing early on a Friday, to an employee of the month and end of year bonuses. By adding simple things like this to your strategy, you will soon find that your staff members are much happier and your business will be reaping the results. Try to book appraisals with your employees too, so you can find out anything that is bothering them and also help them to improve if they need to.
Think about where you are spending your money
It can be easy to spend money needlessly in a business. This could be through different monthly subscriptions and programs, or simply through using a service that is more pricey than it necessarily should be. To combat this, go through where all your money is going and see if you can cut it down. It could be that you are paying over the odds for your phone contracts, or perhaps you are ordering more stationery supplies than are needed.
These are just a few simple ways that you can make your business more effective. By implementing these top tips you are sure to improve how it runs and find an increase in profits and hopefully a decrease in your expenditure. Do you run a business? What are some top tips you like to follow in order to make it more effective? Let us know in the comments below!